Hello from the RHDJapan Blog and team! We have just received word that there will be a price update from Tomei on their complete lineup starting from the beginning of October. With the exception of the Full Counter Crankshaft for 4G63 all other items will have a price increase. The increase expected is between 10~20% on these parts. With lots of fluctuation in exchange rates, costs of materials, lot production and many other uncontrollable factors Tomei has decided to  make a full catalog adjustment.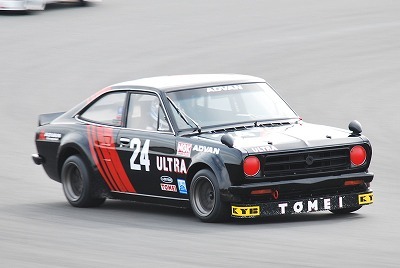 Although the pricing increase is out of our control RHDJapan is giving a fair heads up to the TOMEI fans and would also like to extend a little extra incentive to get those Tomei orders in prior to the price increase.
RHDJapan will extend an additional  7% discount on the whole Tomei lineup until 9:00am JST September 30.