Hello from the RHDJapan crew and blog spot. Although there are no new campaigns this week we have doubled up the discount amount for the Cusco campaigns!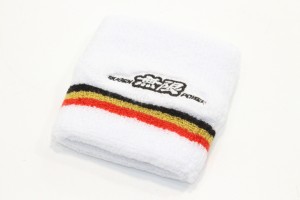 Available on last time for 5 last pieces!
Special50 available again this weekend!
additional 50% discount our sale price!! 
Offers are valid until coupon no longer works. Click above links for more info.
Additional Campaigns:
APEX Campaigns - Power Intake Filters, PFC Commander, DIN Meter
Cusco Mini Campaign - LSD's, suspension  & Rollcages ~End of Sept
HKS Campaigns - Intercooler, Exhaust, Suspension, Turbines ~End of Aug
TRUST - Intercooler, V-Layout, Turbo & Sports Suction, Turbo & Spark Plugs campaign ~End of Sept
Fujitsubo Mini Campaign ~End of Aug
The HPI Cooling Campaign is right for those who would like to take extra measures during this hot summer
Exedy Mini Campaign ~ End of Sept
ADVANCE Alternator Big Discount Campaign!
Standard Weekend Specials (6% discount):