Seasons Greetings from the RHDJapan blog. Big thanks to all those who contacted us for the NISMO Festival tickets and we hope that everyone has an enjoyable time as NISMO Festival 2017! This legendary event at Fuji Speedway also symbolizes the race to finish up 2016. Year End Schedule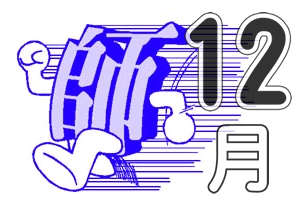 師走 (Shiwasu) Year end Rush!
Lot's to take care of in this very busy & joyous season.  In the spirit of the season RHDJapan has started up some presents for the end of the year.  These include the following:
In addition we have started off a notification and pre-price increase special discount for:
Special Year End discount on:
In the Holiday Spirit we have bumped up the discount for Weekend Specials to 7% and have also included an extra 100 secret brands. The secret brands have the 
Brands marked in Orange will also have an additional discount applied when purchasing more than one item at a time. Not all items apply, If items qualify additional discounts will automatically be applied at checkout.
Campaigns:
Wheel Store (Omori Factory LM GT4 Wheels still available)
SARD Torsen Racing LSD Campaign
These other campaigns will be ongoing with lots of availability.
SARD LMGT Engine Oil Campaign
KAAZ LSD & Oil Campaign ~Supplies Last
APP Brake Fluid Campaign