Greetings from the RHDJapan blogspot.
We are proud to make available four more campaigns that started earlier in the week. All of the new campaigns are on TRUST related products. Big campaign has just started up for hardcore tuning of ! In addition, Extra Bonus Points and a high quality FREEBIE are available for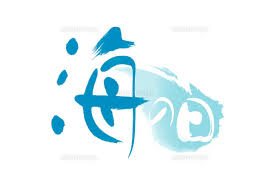 The last run of the NISMO LMGT wheels is still going on, we have just moved them to our newly released wheel section!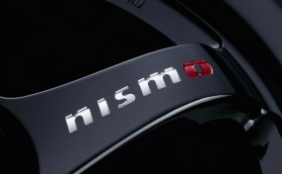 17 inch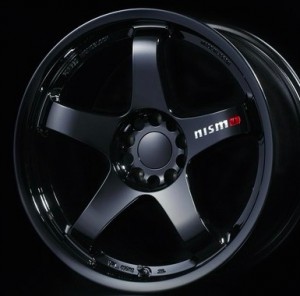 18 inch
Weekend Specials:
Cusco
TRUST Turbo Campaign RB26DETT, 2JZ-GTE and RB25DET
TRUST FREEBIE Campaign Radiators, Oil Coolers, Intercoolers and Mufflers
HPI Tsunagi (Work Suit) Cooling Campaign
HPI Polo Shirt Cooling Campaign
TEIN Sankyu (3.9%) & Extra Bonus Point Campaign
TODA Racing CamShaft and Cam Pulley Campaign
TODA Suspension Sankyu (3.9%) & Extra Bonus Point Campaign
CUSCO Sankyu (3.9%) & Extra Bonus Points Campaign
TODA Timing Chain and Tensioner Campaign
Project Mu Brake Pad Campaign!
ORC Clutch Campaign Silver Nugget
These other campaigns will be ongoing with lots of availability.
SARD LMGT Engine Oil Campaign
Super Now Sticker Campaign ~Supplies Last
KAAZ LSD & Oil Campaign ~Supplies Last
APP SFIDA Brake Pad & Fluid Campaign ~Supplies Last