Greetings to the Season! With the year coming to an end we only have 7 shipping days to clear out as many orders as possible. Other than the National Holiday on the 23rd the RHDJapan team will be shipping everyday to the 28th.
Although we have entered the timeframe in which orders placed on the site are no longer guaranteed to be shipped before the end of the year we can still check for these time sensitive orders. Split shipments can also be made for processing orders for ready to go items if requested. In order to speed these urgent requests additional customer support has been introduced via the Live Support service through our RHDJapan Facebook Page.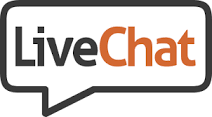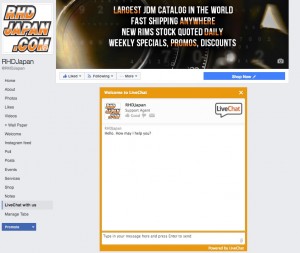 Notification of availability will be provided through the Notification Bar at the Bottom of the RHDJapan site.
During this test period we will be offering the service from now until the 6th of January
.