Hello once again from the RHDJapan blog. As the month of April ends all of Japan will enter the Golden Week holidays.  On the official National Holidays from May 3~5 the RHDJapan team will be away from the office and will not be shipping. Many companies will either completely shut down for the first week of May. Please understand that there will be a slight delay on orders at this time.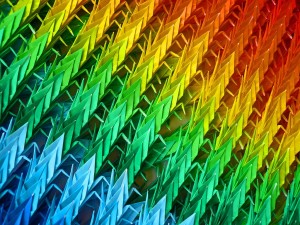 Standard processing time frame of 3~10 working days will change to 3~15 working days until Golden Week finishes (May 5). Nissan and Nismo has extended holiday until the 8th and will require 3~18 days . For items stated as made to order on the site will be processed as normal with the stated time frame +5 working days until Golden Week finishes.
For any items that are backordered beyond this time frame customers will be informed via a ticket with exact date information prior to processing the order.