Welcome to the RHDJapan blog. As many the major Summer campaigns that have been on-going will expire at the end of August. In place of the expiring campaigns RHDJapan will continue to make available a variety of original campaigns as we enter into the fall season.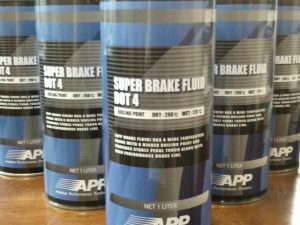 In this campaign RHDJapan will be offering a 100% discount on a 1L can of APP Super Brake Fluid when purchased in conjunction with any of the APP/SFIDA Brake Rotors, Brake Pads, Brake Lines or Brake Kits. Get your brake system operating at maximum performance and reliability when using your APP/SFIDA brakes parts in conjunction with their premium fluid!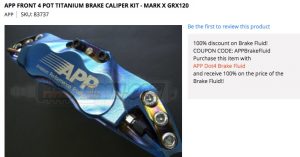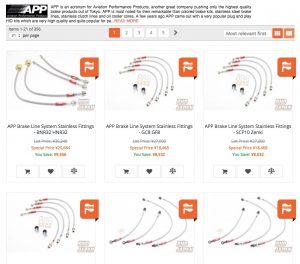 Limited availability on this campaign, once the message disappears from the part listings the campaign will have expired.