Welcome to the RHDJapan blog. Thank you to those who have already taken advantage of this campaign, we have been able to get a special extension on the campaign and it will now go on until the end of Sept!
With the purchase of any Limited Slip Differential (LSD)  from Cusco: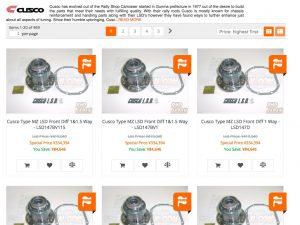 RHDJapan will topping off the order with an additional 200 reward points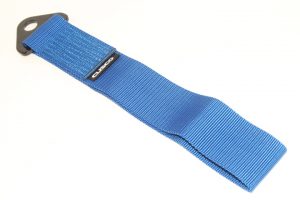 Along with the Cusco Tow Strap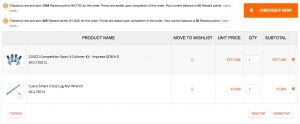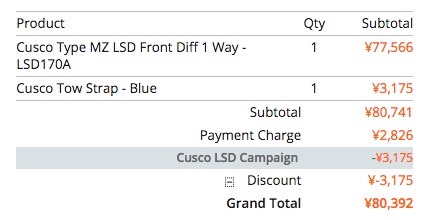 both items must be added and coupon used to qualify for campaign.