Welcome to the RHDJapan blog and greetings from the RHDJapan team. We are proud to introduce another great campaign for those looking for the ultimate combination of sports and comfort on select seats from BRIDE!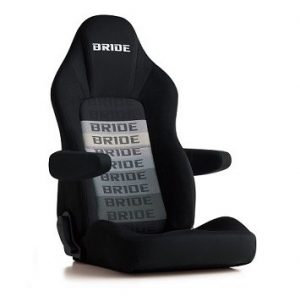 With the purchase of any Streams Cruz seats a 100% discount will be provided for the addition of any one side armrest!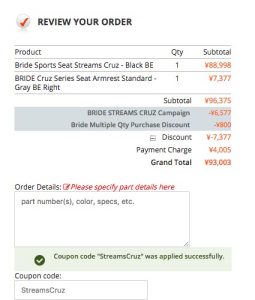 Hello from the RHDJapan team and thank you for checking out our blog. Today we are away from the office in observance of the national holiday 体育の日 (Health & Sports Day). Normal operations will resume again from Oct 10 9:00am JST.
In the meantime enjoy an additional 8% discount with the coupon code:
Taiiku-no-Hi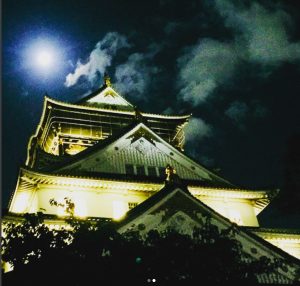 Osaka-Jo (Osaka Castle) under a full moon
We have recently introduced Dixcel Rotor Campaign along with a offer for some FREE HKS Cup Men. Soon to release more campaigns not seen anywhere else! Stay tuned to the RHDJapan to stay tuned with the best parts and best overall purchasing experience.
Other ongoing campaigns include the following:
Limited FREEBIES : Project MU Gazoo Racing Eco-Bag
TRUST GReddy Sirius Meter Campaign ~Limited Qty