Hello from the RHDJapan blog. Happy Friday the 13th from Osaka, stomping grounds of the Kanjo Racers!
What will the infamous Loop Line look like tonight?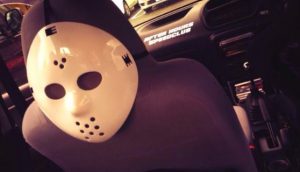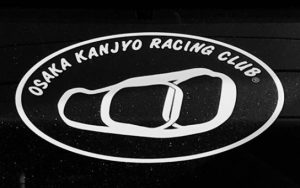 Will the Jason masks be in full effect on Loop 1?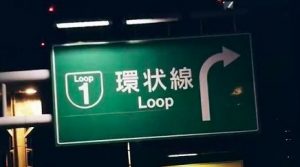 In observation of this day and it's connection with subcultures and location of RHDJapan head office we will be extending a special Flash Sale in place of the Weekend Specials.
Get at least an additional 8% discount on everything on the RHDJapan.com site with coupon code:
Fridaythe13thFlashSale
Coupon Code valid until April 16th 08:30 JDM time