Thank you for checking out the RHDJapan blog and this special campaign listing. This campaign is made specifically for the flagship tuning engine  crowd and those looking to get serious with upgraded engine internals! Whether looking to support big power and for increased engine displacement or need and engine rebuild and want perfect balance and next level reliability this campaign provides tremendous opportunity to pick up your HKS Capacity Up/Stroker Kit.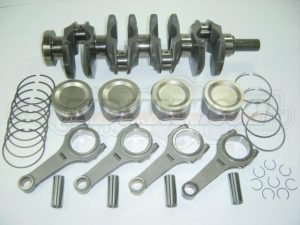 Not only will you have
everyday great sales pricing
and the
best shipping rates anywhere in the world from Japan
, each kit will come with your
FREE choice of Intake and Exhaust Camshafts
AND
Cam Pulley Set for 100% FREE!
RHDJapan will also pickup the extra shipping costs,
NO EXTRA SHIPPING too!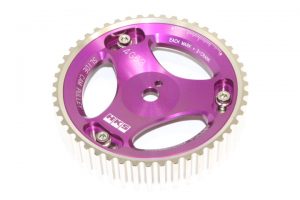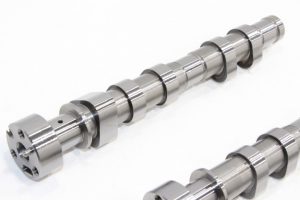 With the stroker kit,  Cams and Pulleys become an absolute requirements to get the most performance from the HKS Capacity UP Kit and your target engine tune. Many different camshaft profiles available to best match a variety of engine setups with fine tuning timing for your exact setup with HKS Camshaft Pulleys!  A Super Campaign!
RB26DETT

Engine Stroker Kit - BNR32 BCNR33 BNR34:
Intake Camshaft:(include SKU number in comments section at checkout)
BNR32 BCNR33 Exhaust Side:
SKU:66672 Step 1 SS-Cam 272
BNR34 Exhaust Side:
SR20DET Engine Stroker Kit -

 S13 S14 S15
 Cams (include SKU number in comments section at checkout)
S13 Intake Side:
S14 S15 Intake Side:
S13 S14 S15 Exhaust Side:
4G63

Engine Stroker Kit - CT9A:
Cam Pulley:
Automatically included SKU:9886
IN / EX
X2pcs)
Confirm for Mivec or NON=Mivec  in comments section at checkout)
 2JZ-GTE

Stroker Kit - JZA80 JZS147 JZS160:
  (Automatically included 
IN / EX
X 2pcs)
Exhaust Side: (include SKU number in comments section at checkout)
Intake (Non-VVT-i)