As of Nov 24 2021 HKS is no longer accepting orders for V Cam System Series (Step1, Step2, Step Pro) due to severe supply chain shortages and leadtimes. Items will become available again when proper leadtimes cam be provided.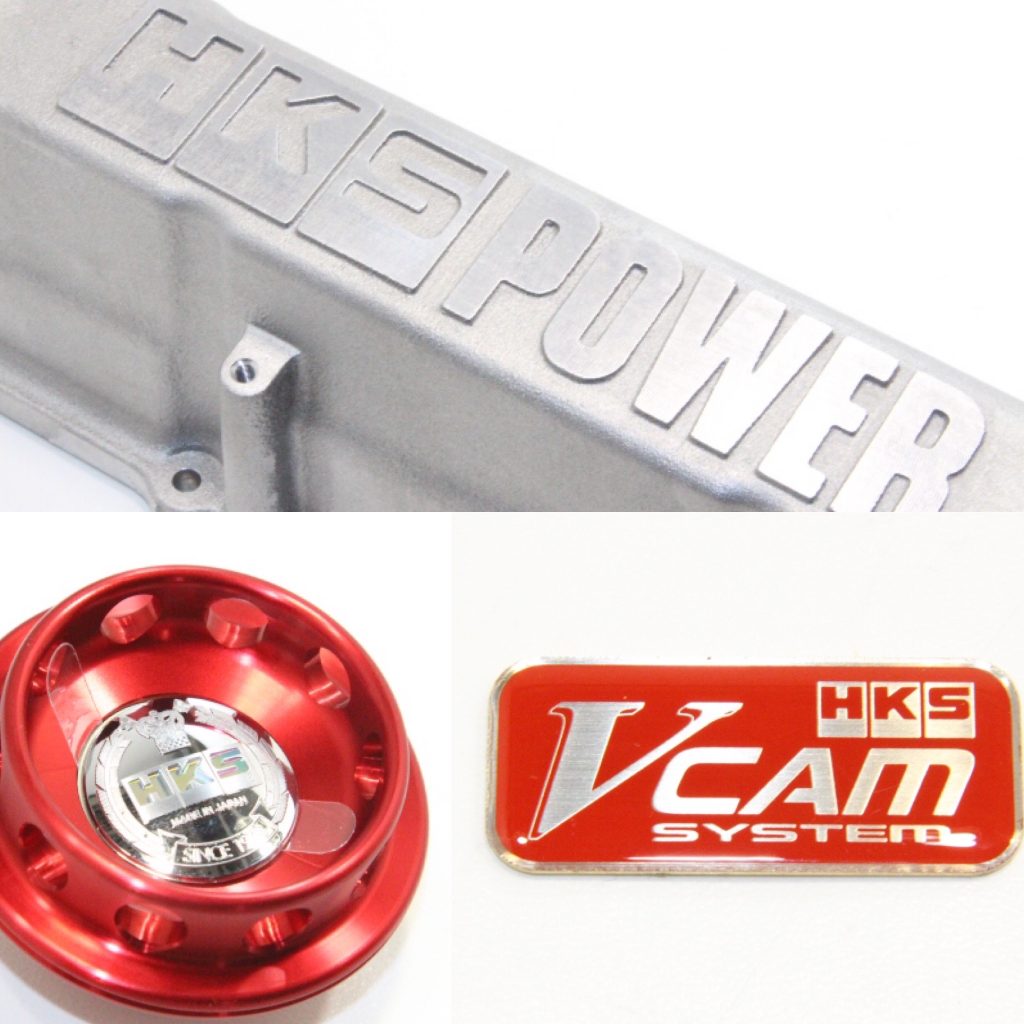 Thank you for checking the RHDJapan Blog. We have received notification that there will be a revision in price for the whole catalog from premium aeroparts manufacturer Voltex effective Jan 1, 2022.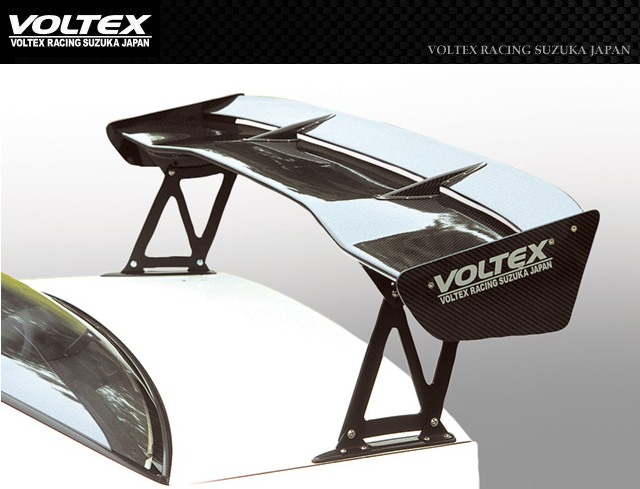 Price increase is reported to be between 10~15%. Being the all around most popular products per categories we would like to provide a heads up.
In addition the RHDJapan team would like to extend an extra discount of 5% on affected items for orders confirmed before the change.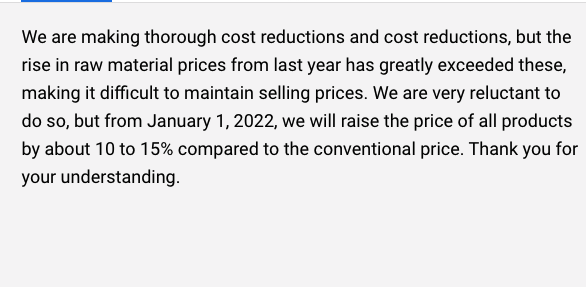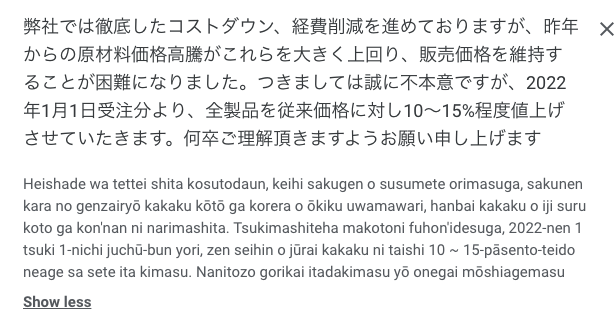 Welcome to the RHDJapan blog.  This campaign is for the revival of the classic Works Campaign which includes the OEM manufacturer motorsports specialists in addition to the OEM parts!
RHDJapan is extending an additional 5% discount on all of the Works Manufacturers until December 15 08:30 JST!!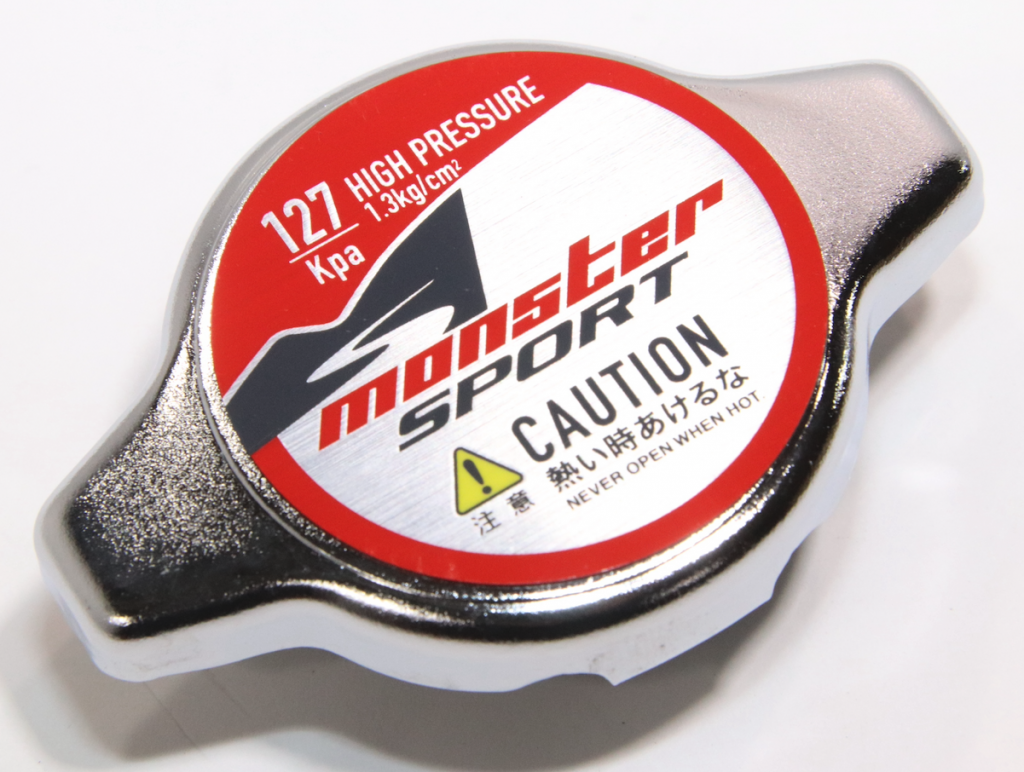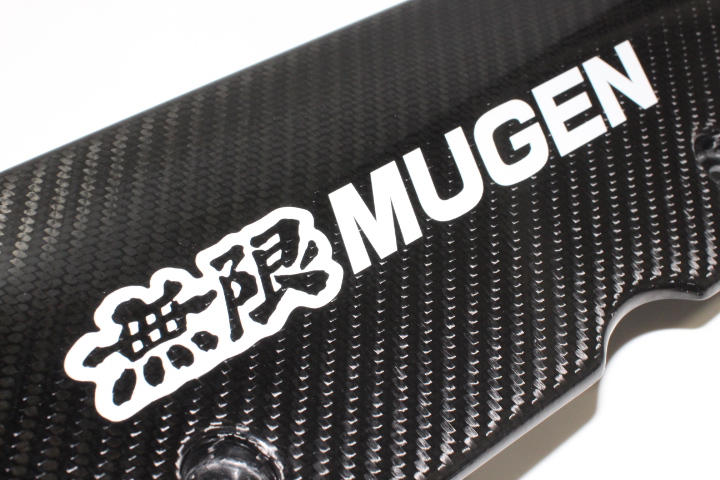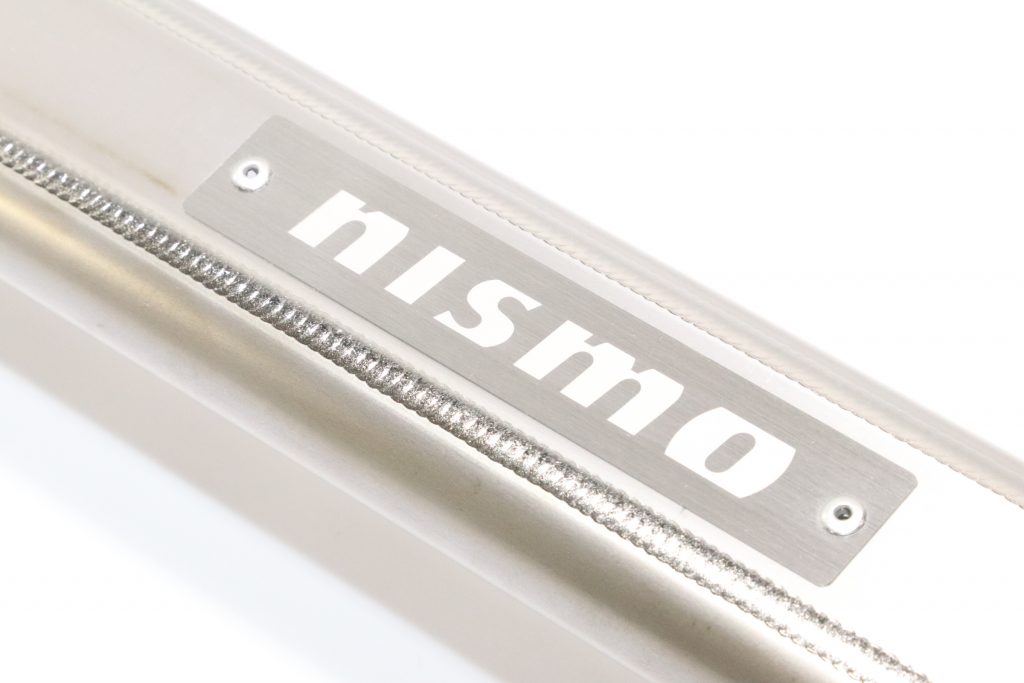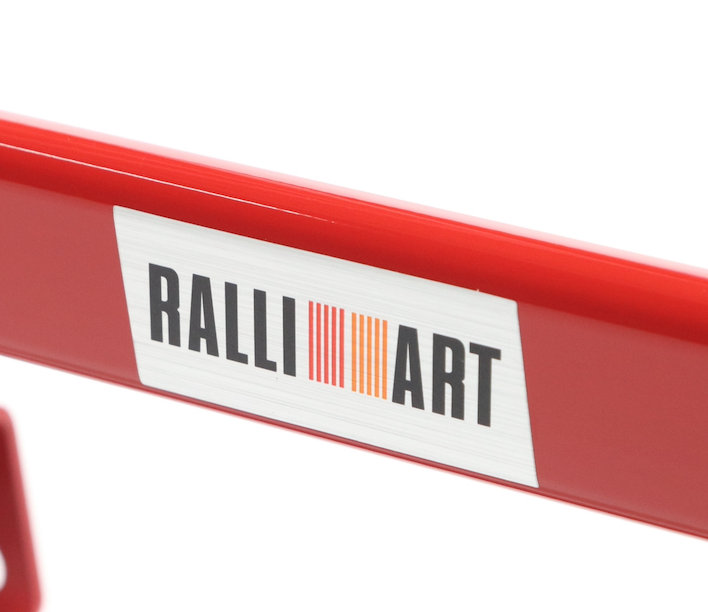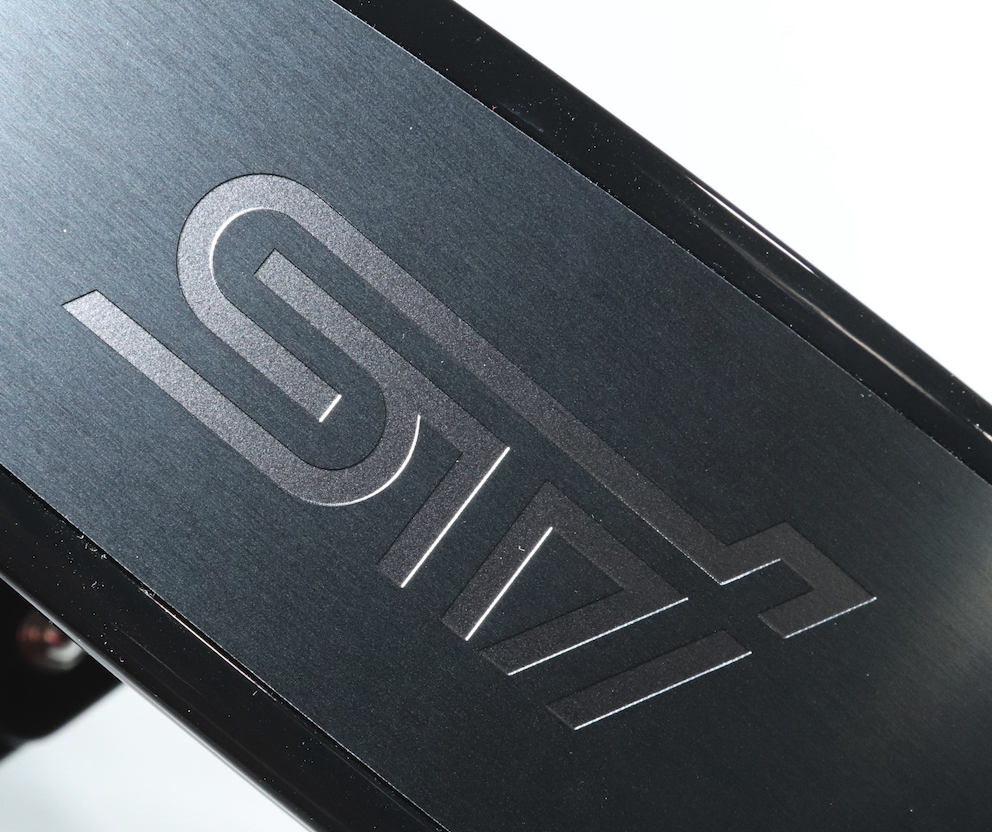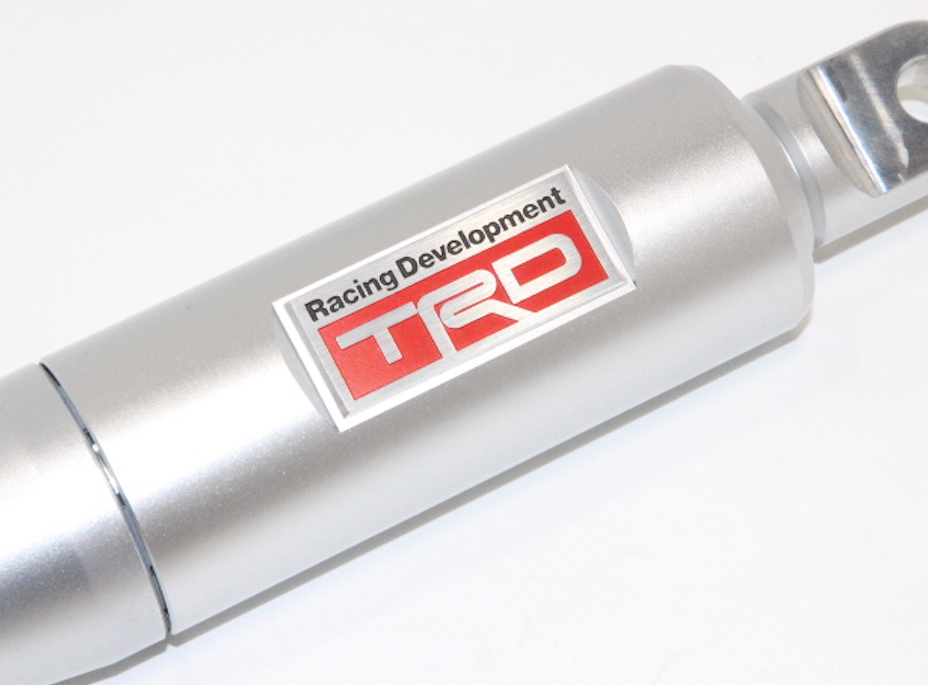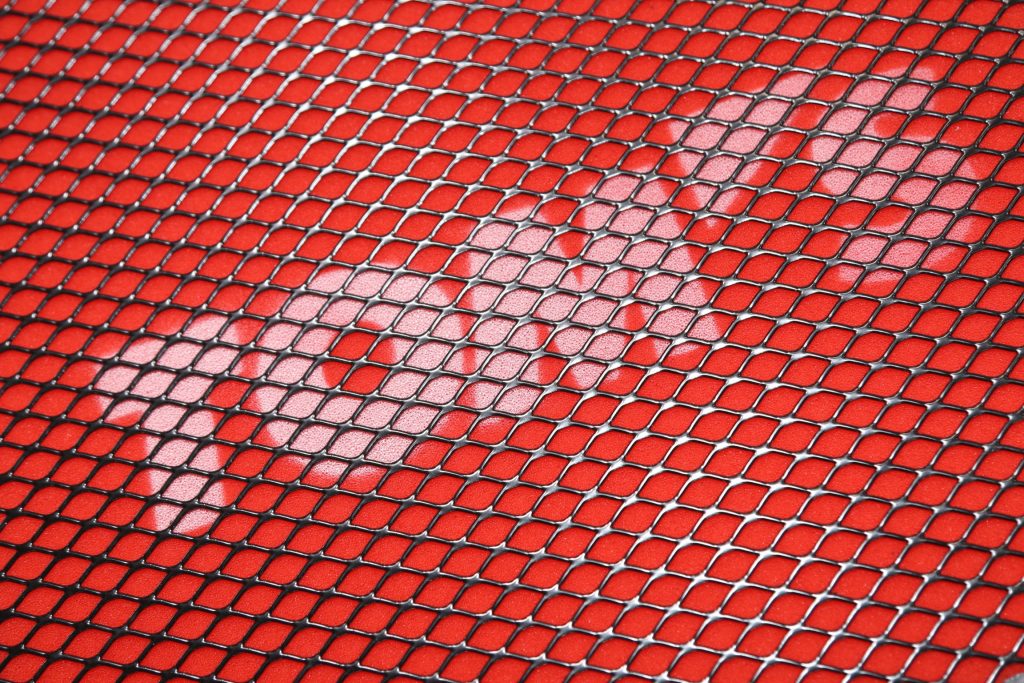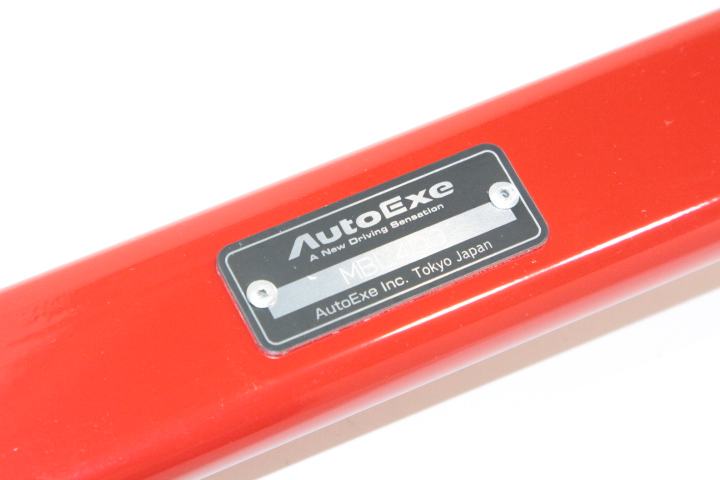 Other ongoing campaigns include the following:
All Parts DEFI Campaign ~Dec 11