As the end of the year approaches we have been notified of several price revisions that will be going into effect from the beginning of 2022. Some manufactures have selected to carry out price changes on whole catalogs and specific parts.
This blog post will be updated with more information as it becomes available and the catalog will continually be updated at the latest time possible. This is to give ample heads up to lock orders in prior to the changes. Please note that we are expecting more changes from other manufacturers to be made after business close for the end of the year and prior to the beginning of business for 2022. If items are ordered that are affected we may ask for a difference to cover the discrepancy if we cannot absorb the change in cost. Thank you for your understanding.
Benetec:
10% on all parts
Bride:
Awaiting Details
Blitz:
-Exhaust System
-Exhaust Manifolds
-Front Pipe
-Straight Pipes
-Intercooler Kits
-Racing Radiator
-Sports Catalyzers
-Brake Caliper Kits
-Meter
-Turbo Kits
-Air Intake Kits
-Suction Pipe
-Coilovers
Dixcel:
-Pads Type EC +5%
-Pads Type ES +JPY1000
GP Sports:
Majority of Catalog, notable increases in:
-Exhaust System
-Exhaust Manifolds
-Front Pipe
-Turbo Outlet Pipe
-Sports Catalyzers
-Tow Hooks
-Coilovers
HKS:
Wide array of parts
JAOS:
-Skid Parts
-Side Steps
-Mufflers
Kansai Service:
Select Aeroparts:
-Lip Spoilers
-Fender Kits
-Under Diffusers
-Side Steps
-Bonnets
Nagisa Auto:
Awaiting Details
Pivot:
-3-Drive Series Throttle Controllers (α, Evo, Pro, BLP)
-Harnesses
RAYS:
-All Wheels
Volk Racing / Waltz Forged / VMF / A Lap (Forged Type)
-13~16 inch: JPY3300  
-17~18 inch: JPY5500
-19~22 inch: JPY6600
gramLIGHTS / VERSUS / HOMURA/ TEAM DAYTONA / HFULLCROSS / TBR / A Lap (Cast Type)
-13~16 inch: JPY3300  
-17~18 inch: JPY4400  
-19~22 inch: JPY5500
Accessories:
-Duralumin Lock Nut Set
-Hex Nut & Lock Set
-Hex Racing Nut
-Hex Racing Lock Nut
-Ray Sport Hub Centric Spacers
-Center Cap
TRUST / GReddy:
Blow Off Valve FV2 Kits
Voltex:
-All GT-Wings Aeroparts (10~15%)
Work Wheels:
-Wheels +2000 ~ +8000JPY up per wheel
-Option Colors: BSB, SRS, TGP +JPY1000 per wheel
-Option Gold Pierce Bolt +JPY2000 per wheel
Zero Sports:
Awaiting Details
Hello from the RHDJapan blog spot and Seasons Greetings to all!! As we now enter the last couple weeks of the year the RHDJapan team is working full boost to get as much orders out before we enter the Holiday Season.
The last shipping day for 2021 will be December 29 and shipping will resume on January 7, 2022.
With the processing time required we will not be able to guarantee shipment of orders placed from the 10th of December before the end of the year. If items purchased after the 10th are not on back order or made to order please allow for processing time until the end of the second week of January. Many orders placed after the 10th will still be shipped as we will be processing and shipping as quick and as much as possible. Please note that much more stock and leadtime information is included on the listings and all parts listed on the site can be checked individually for the most updated leadtime information.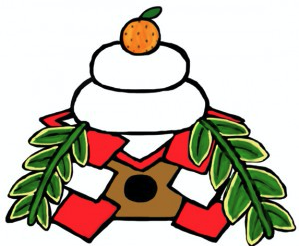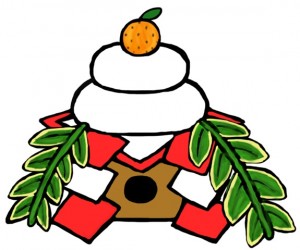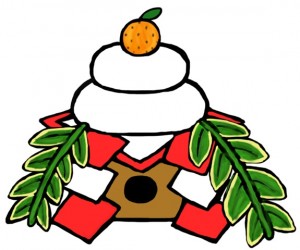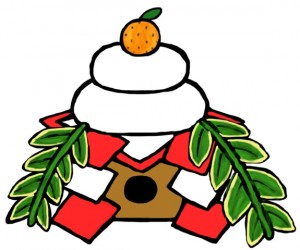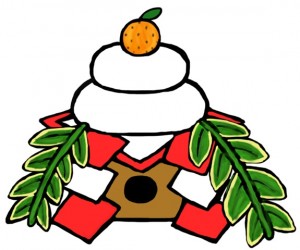 In the meantime the RHDJapan website will be open and orders will continue to process and questions attended to. We look forward to the New Year and give lots of thanks to our most dearest customers across the Earth.