Greetings from the RHDJapan blog spot. We have just received notification of another major Price Revision from NISMO on select Adjustable Fuel Pressure Regulators. MSRP Price will be changing from:
¥14,000 >>> ¥38,000 (plus tax)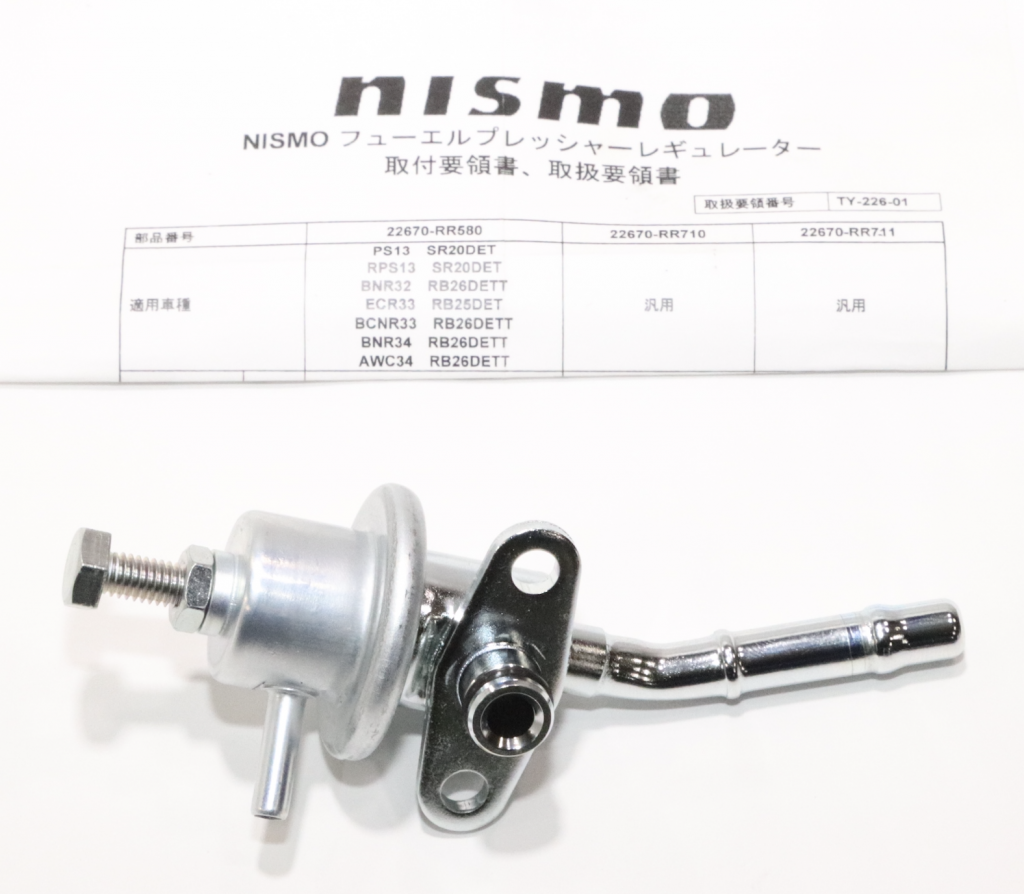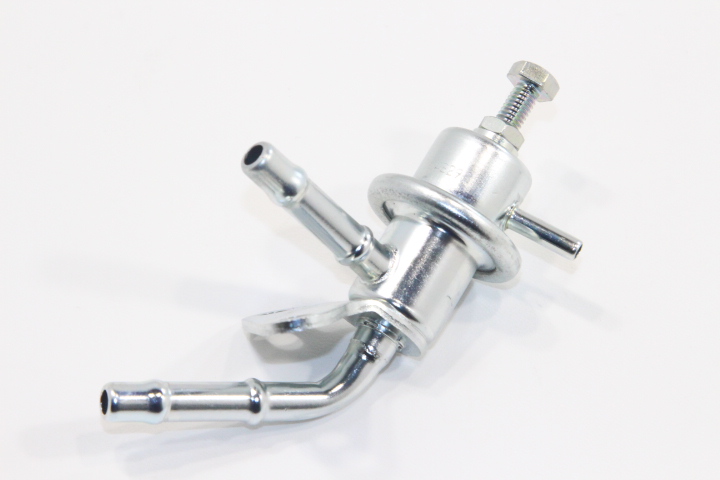 Limited re-release of the popular Nismo Combination Meter Gauge Cluster (Full Scale Meter) for select applications announced.

Production will only for the following: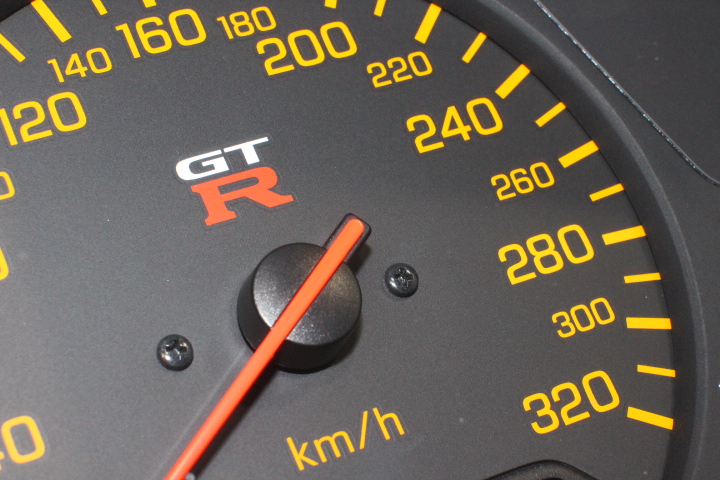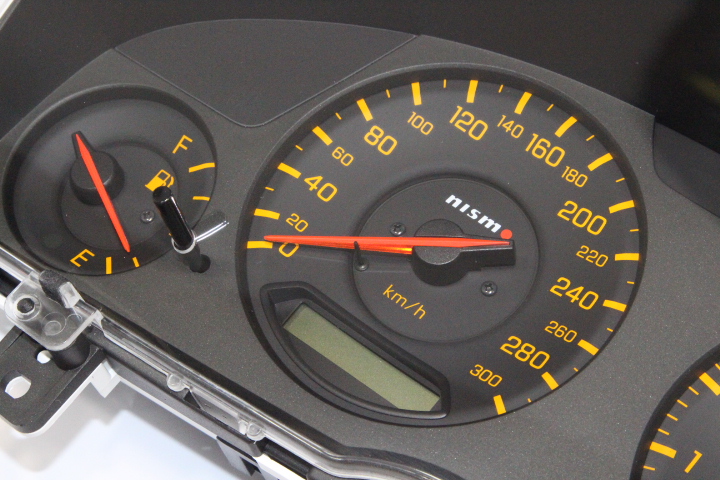 RHDJapan will NOT take pre-orders, we will list what we are able to get from the releases in December and April.
As of Nov 24 2021 HKS is no longer accepting orders for V Cam System Series (Step1, Step2, Step Pro) due to severe supply chain shortages and leadtimes. Items will become available again when proper leadtimes cam be provided.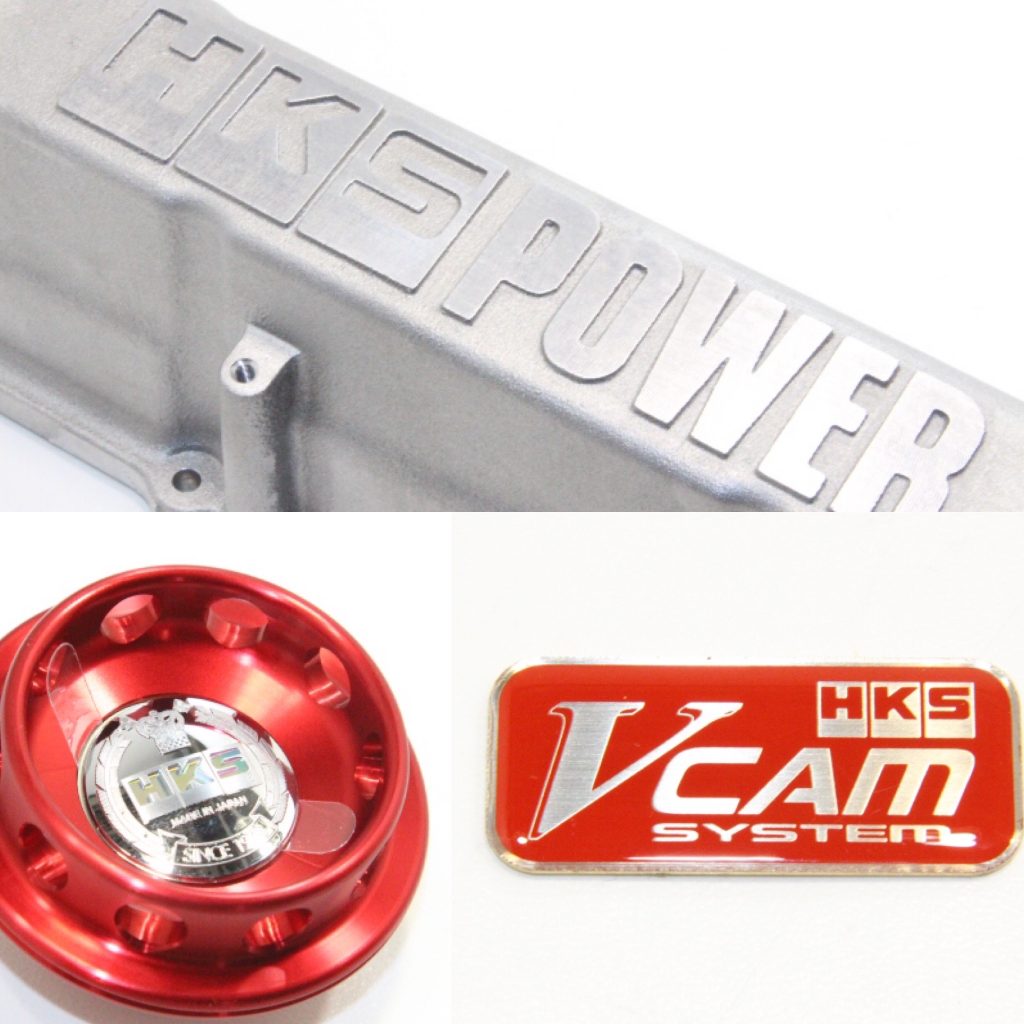 Greetings from the RHDJapan blog and early summer in Osaka. We have received further information on price changes due to increasing materials costs. This time the changes are from SARD and select items within the fuel systems and price changes are already in effect. Increase in prices are seen in the following items: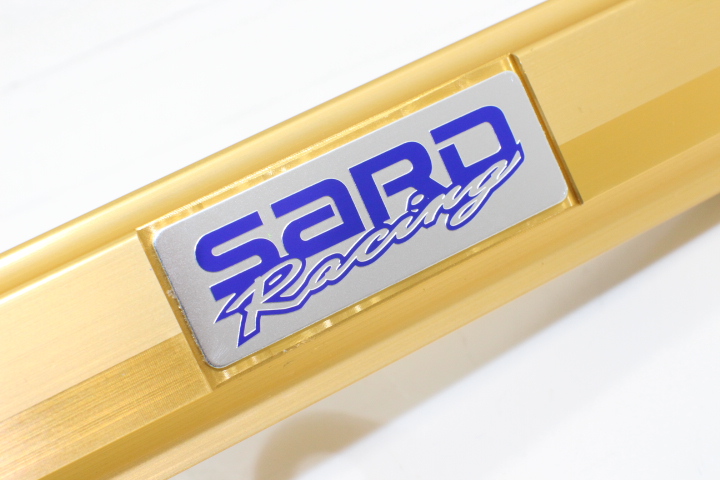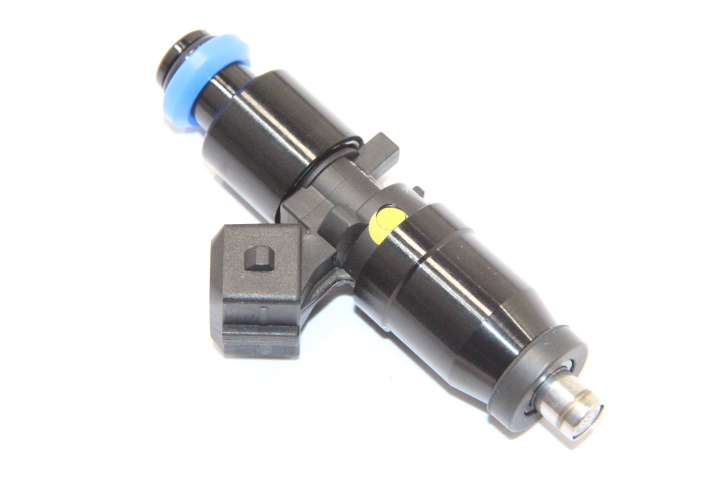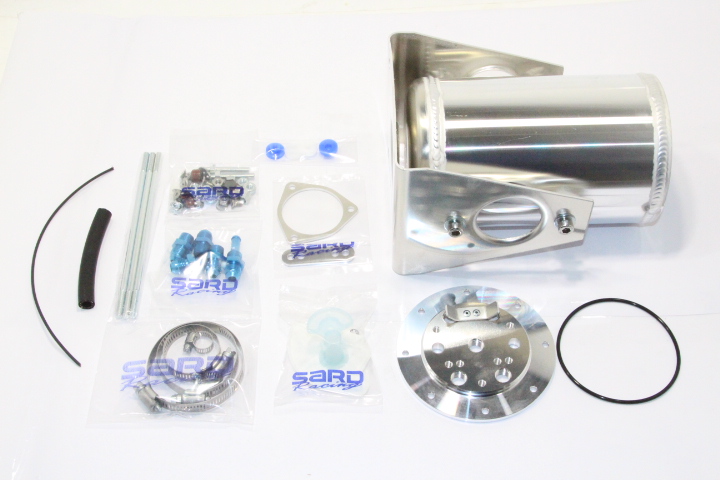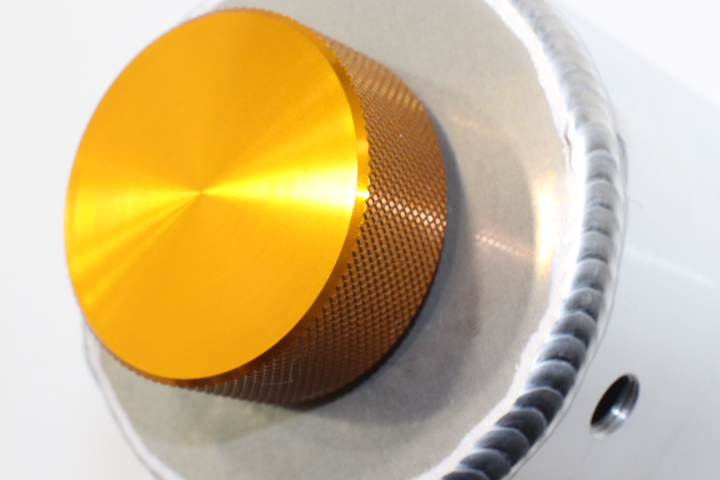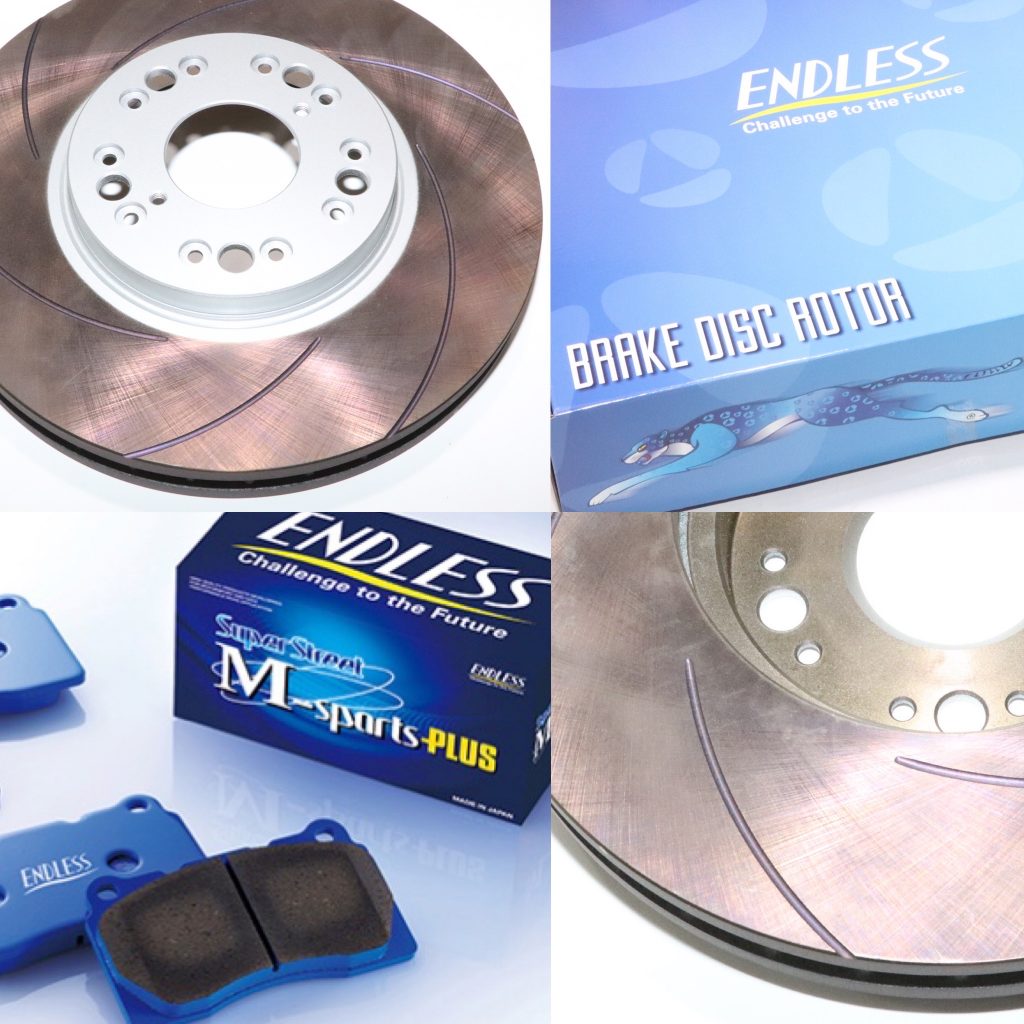 Thank you for checking the RHDJapan Blog. We are proud to announce another great campaign that will be ongoing for the whole summertime!
This is a special Summer campaign only available throughout the Summer of 2020 (expires ~Aug 28). During the campaign a significantly better overall SET price is available when purchased as a FULL SET or FRONT Set.
A great opportunity for those who are looking for a special deal on an all around refresh & upgrade on the braking system with best matching combination of brake rotors and pads! Available for select popular tuning machines, listed in standard rotor bell housing and option color silver and black.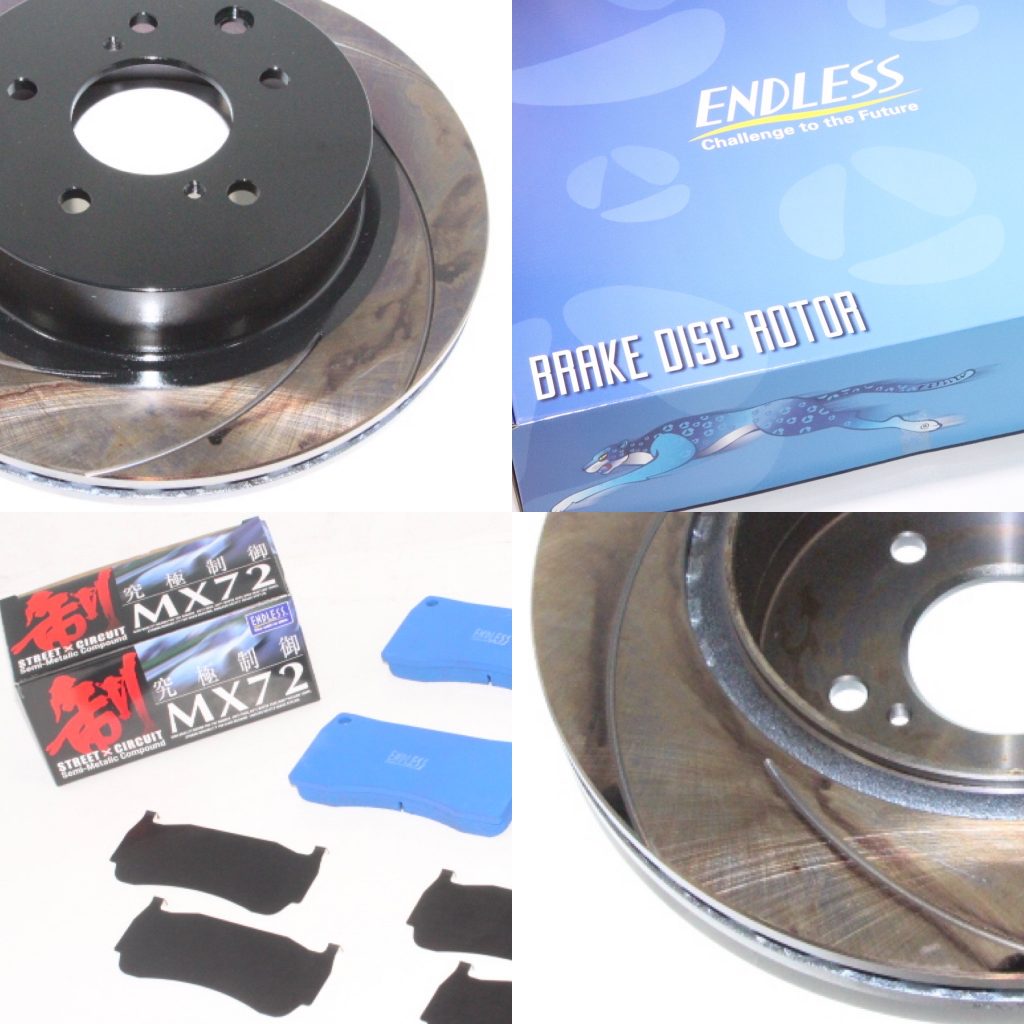 Welcome to the RHDJapan blog and thank you for checking this special campaign. This campaign is for select HKS Turbo Kits and Boost Controller Kits. To get the absolute best performance out of these turbos a boost controller is a requirement.
As part of this campaign the newest version of the legendary HKS EVC will have a 100% discount applied to it when purchased in conjunction with any of the kits listed below:
GTIII RS - S14 S15
GTIII RS - JZX100 JZX110 JZS171
GTIII RS - GRB GVB VAB
GTIII RS - VAB GVB GRB
GTIII RS - CZ4A
GTIII RS - CT9A IX VIII MR
GTIII RS - CT9A VII VIII
GT800 R35
GT1000 R35
GTIII SS - BNR32 BCNR33 BNR34

GTIII SS - BNR32 BCNR33 BNR34
GTIII RS Non-Catalyzer - ZN6 ZC6

GTIII RS with Catalyzer - ZN6 ZC6
Final chance to pick up the from the remaining sets of the SkylineGTR 50th Anniversary Limited Edition version of HKS Coilover Suspension Full Kit Hipermax IV GT - #BCNR33 #BNR34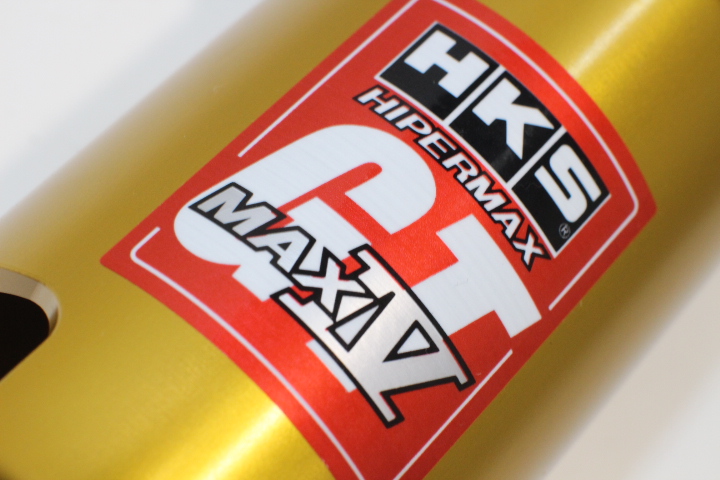 an HKS Special edition limited to 30sets worldwide!
Yes, celebrate TokyoAutoSalon with us and get additional discount on this item and all other items in the shopping cart!
Thank you for checking the RHDJapan blog. This campaign is of limited quantity and ONLY available with RHDJapan. Including in this campaign is a 100% discount on the brand new White Edition Profec Boost Controller with the purchase of select actuator type Turbo Kits for RB26DETT, 1JZ-GTE and SR20DET!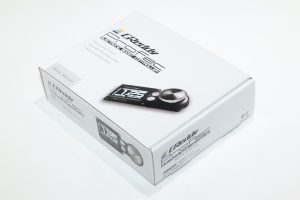 Including the T517Z, T5178Z or T620Z turbine kits for the BNR32, BCNR33, BNR34, S14, S15 and JZX100!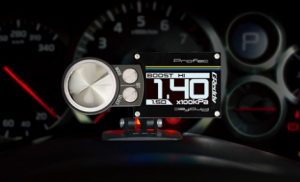 Available until message and coupon code is removed from site: