Hello from the RHDJapan blog spot and Seasons Greetings to all!! As we now enter the last couple weeks of the year the RHDJapan team is working full boost to get as much orders out before we enter the Holiday Season.
The last shipping day for 2022 will be December 29 and shipping will resume on January 6, 2023.
With the processing time required we will not be able to guarantee shipment of orders placed from the 10th of December before the end of the year. If items purchased after the 10th are not on back order or made to order please allow for processing time until the end of the second week of January. Many orders placed after the 10th will still be shipped as we will be processing and shipping as quick and as much as possible. Please note that much more stock and leadtime information is included on the listings and all parts listed on the site can be checked individually for the most updated leadtime information.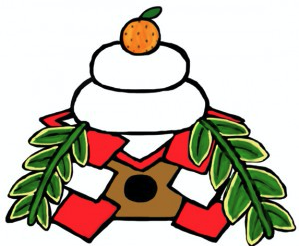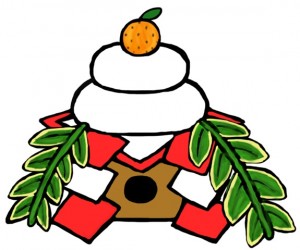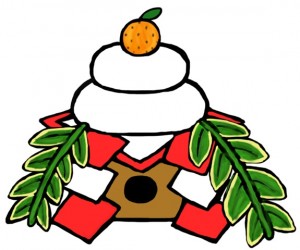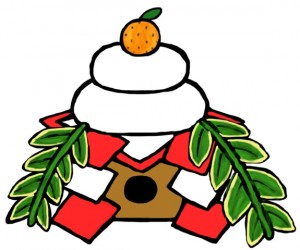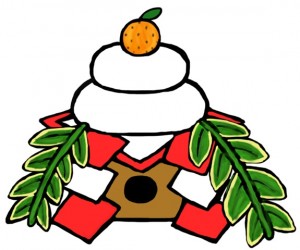 In the meantime the RHDJapan website will be open and orders will continue to process and questions attended to. We look forward to the New Year and give lots of thanks to our most dearest customers across the Earth.
Seasons Greetings from the RHDJapan team. This post is to highlight the 23rd Annual Nismo Festival held at Fuji Speedway. The ultimate event for the Nissan enthusiast and reminder that the end of the year is soon approaching.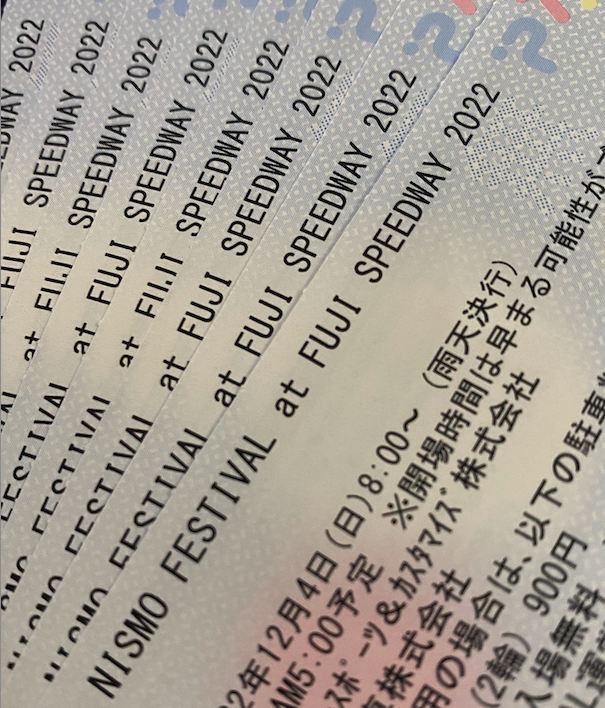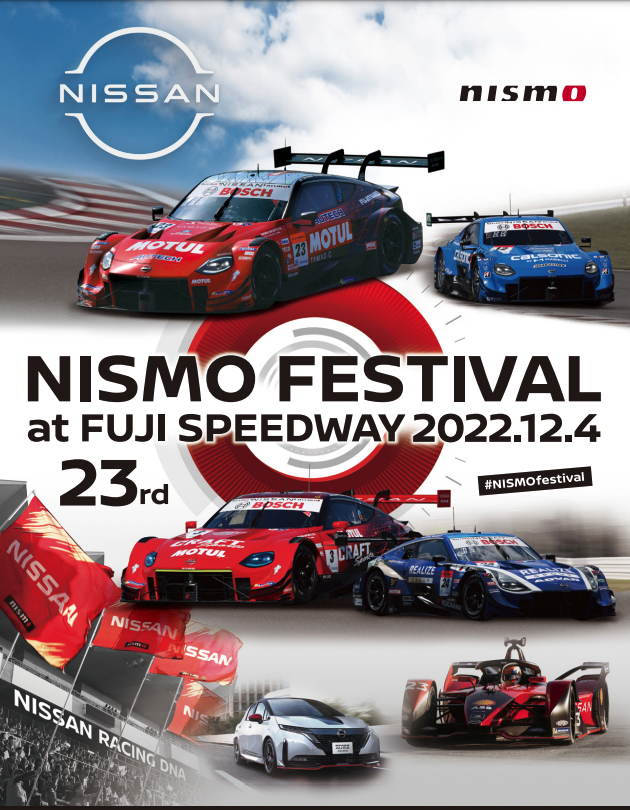 In honor of this amazing event RHDJapan will be extending a special campaign for the many shops and brands participating and sponsoring this event. This campaign will include an additional 5% discount on ALL products from the following brands ~Dec 5 08:30JST
Advan (Yokohama)
Juran (Tanida)
Tanabe (SSR)
Trust (GReddy)