Greetings from the RHDJapan blog and team. In addition to the One-Off specials that will be announced through our blog, we will be extending a 2-week campaign for Black Friday 2023. With one week prior and one week following, RHDJapan will be extending a 7% additional discount on a wide variety of different categories. This will include all parts within each of the sub-categories listed below: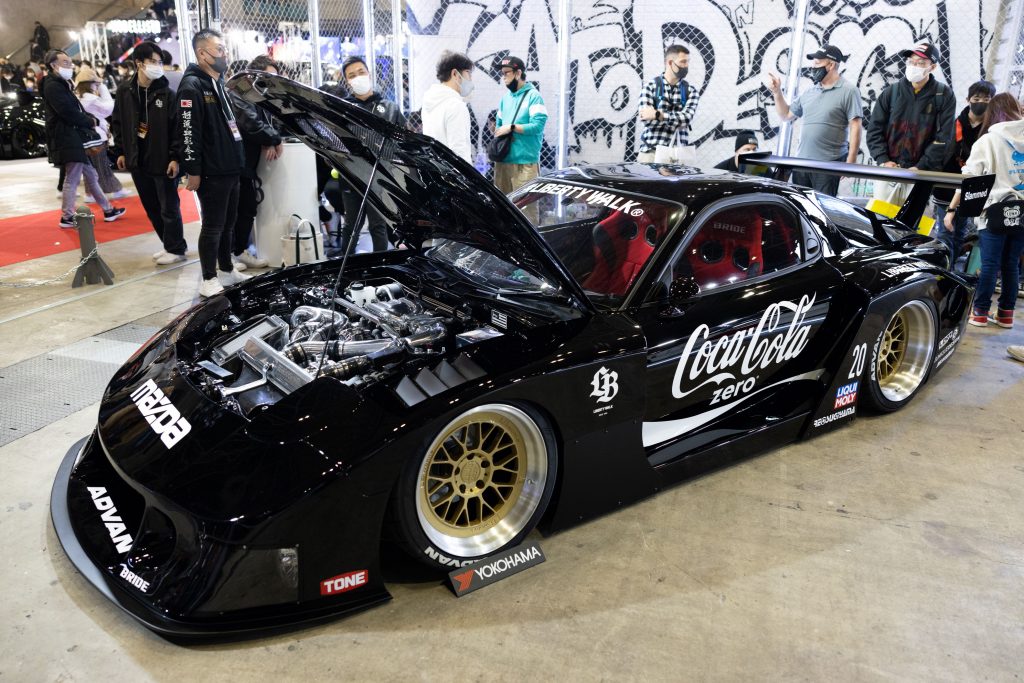 Cooling
Radiator Hoses, Pipes & Fittings

Cylinder Head & Valvetrain
Electronics

Engine & Drivetrain
Fuel System
Handling
Wheel Spacers & PCD kits

Interior
Hubs & Releases
Shift Knobs, E-Brake Handles & Boots
Floor Mats

Turbo & NA Systems
Blow Off Valve Kits & Accers
Intake Filters, Cones & Replacement Parts
Insulation & Heat Shields

Other
Oil Caps
Greetings from the RHDJapan blog spot. New release from Off-Road styling specialists JAOS specifically for the world-wide superstar Jimny Sierra JB74W!