Hello once again from the RHDJapan blog. In addition to the ongoing Golden Week Sale for dozens of different brands on the main RHDJapan.com site we have a special offer as well for the Rims/Wheels Store section of the site!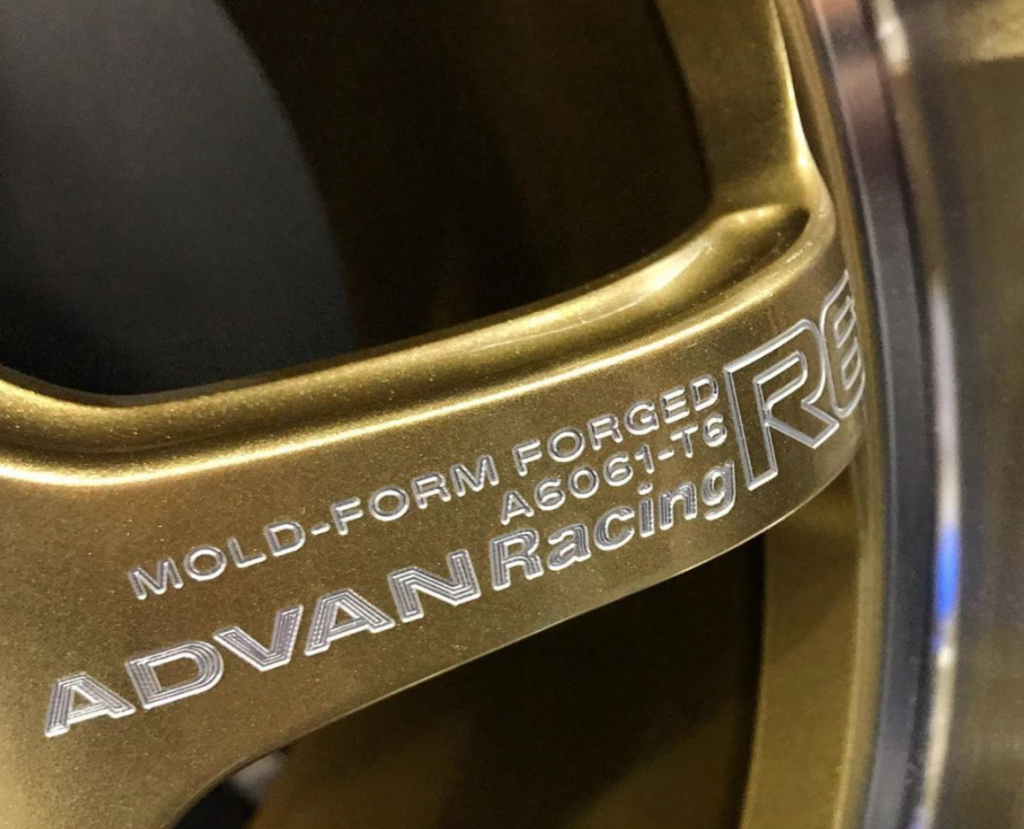 Due to the extra timeframe required to inquiry about the most up to date leadtime information for each wheels exact spec through the Request Form this campaign will be ongoing for an extra 9 days!

Get an additional 6% discount on ALL Wheels from ANY Wheel Brands. This includes any wheel brand that is not currently listed which is requested and an update can be provided!!

With the BEST shipping rates available and further discount for Transfer Wise/Bank Transfer we are quite confident in our total shipped price.
COUPON CODE: GW2020Wheels
**orders finalized by May 20, 08:30 Japan time.