Thank you for checking the RHDJapan blog! Kicking off each year starts with the excitement of the Tokyo Auto Salon!  This years event will be taking place from January 13~15th.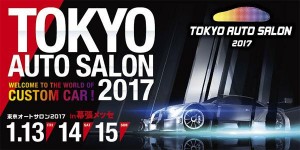 Due to event some manufacturers will not be at full speed with parts orders until after the Salon has finished
RHDJapan will be extending a special campaign to select manufacturers that work relentlessly to make the Tokyo Auto Salon the absolute best event dedicated to the JDM enthusiasts year in and year out! This blog listing is to introduce TAS Exhibitor DEFI: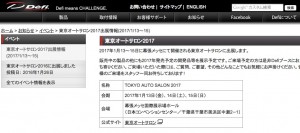 Other Tokyo Auto Salon Specials:

Cusco: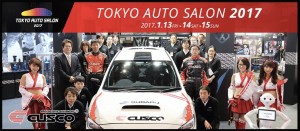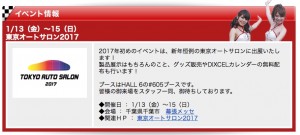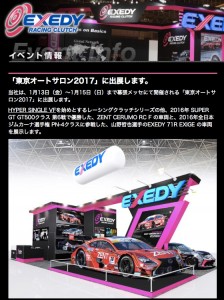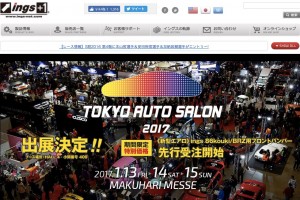 JAOS: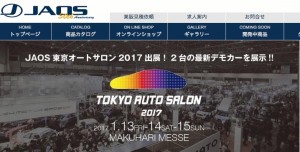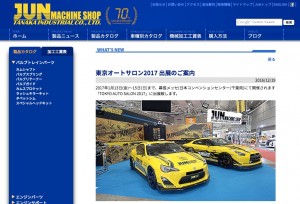 Modellista: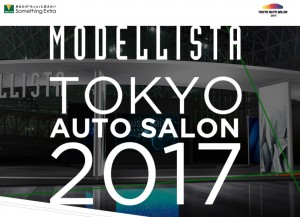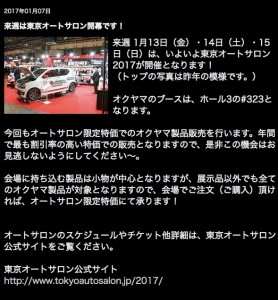 Origin: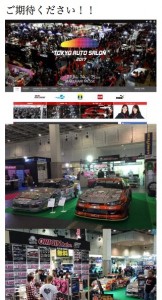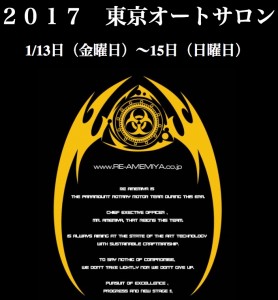 STi:

Subaru:

TEIN: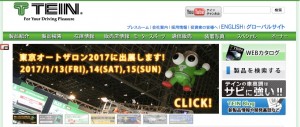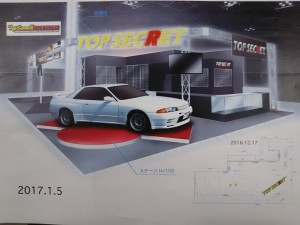 Toyota: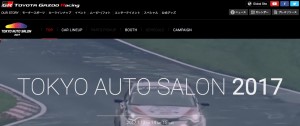 TRD: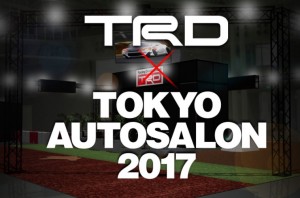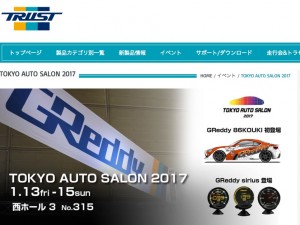 Welcome to the RHDJapan blog with a campaign to wrap up the end of the Summer into the Fall Season. With the addition of the exciting new series of meters RHDJapan will be offering an additional 6% discount on the whole lineup from DEFI!