Thank you for checking the RHDJapan Blog. This campaign is very limited in available qty and the coupon code will disappear once available sets have been sold out. This is a great offer for those interested in starting up or building up the TRUST GReddy Sirius Meter system.
Get an additional 18% discount for Turbo Meter and Boost Sensor! 

Get an additional 17% discount for Vision/Sirius Meter and Oil/Water Temp Sensor!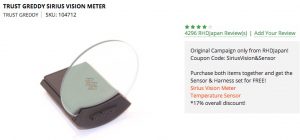 Many thanks for checking the RHDJapan blog. In the festive mood as we enter the cold months at the end of the year RHDJapan is proud to continue on with some more of our annual FREEBIES.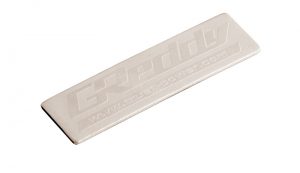 Get more JDM bling for the season with TRUST GReddy Aluminum emblem set!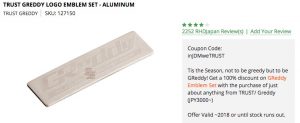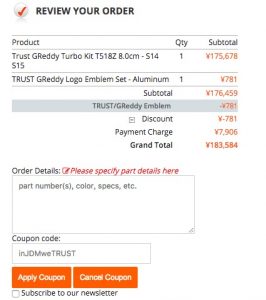 We intend to have this offer ongoing until the end of the year however there is Limited Availability.
If stock is gone the message will disappear from the listing.
Welcome to the RHDJapan blog with a campaign to wrap up the end of the Summer into the Fall Season. With the addition of the exciting new series of meters RHDJapan will be offering an additional 6% discount on the whole lineup from DEFI!