Hello from the RHDJapan and Seasons Greetings. We are excited to announce some more great deals, much better than ever before!
This post is to introduce massive discounts (UP to additional 35%!) on select Hipermax series of HKS Suspension for a few lucky vehicles! Look for the sale banner as seen in the screenshots below for extra special discounts. If your vehicle does not have the sale banner and coupon code in the listing you can still receive a 5% discount on your select suspension with
coupon code: 2020HandleIt
Tagged as: ACR30W, Axela Sport, BM5FS, Crown Majesta, estima, Hipermax, HKS, JW5, JZS177, NHW20, Odyssey, Prius, RC1, RF3, RF7, S660, Stepwagon, Suspension
Comments Off
Thank you for checking the RHDJapan blog spot. We have another great campaign to extend for premium comfort, handling performance and adjustability on select HKS Hipermax Coilover Suspension S-Style C & L
Available for select applications with the sale banner, get an additional 15% discount off our regular sale price!
Only available while stock lasts!!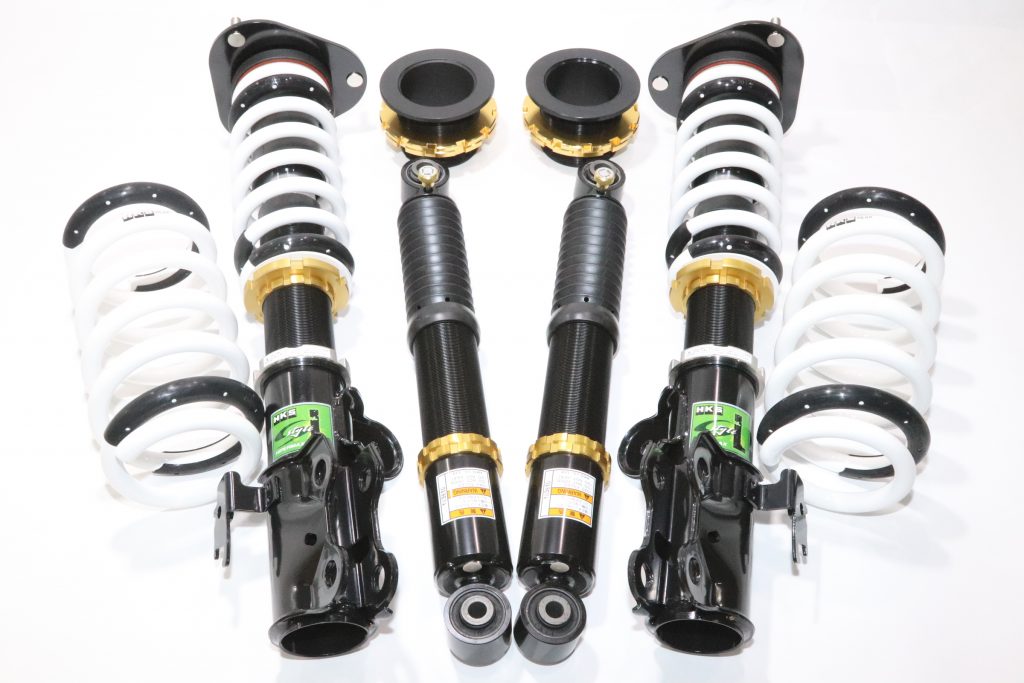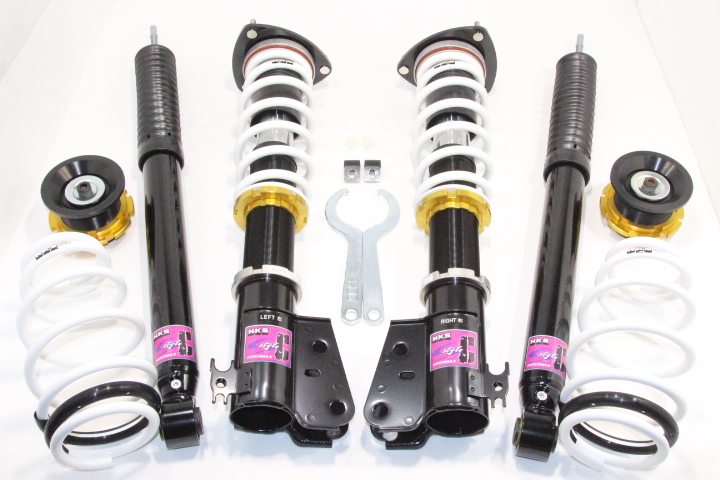 RHD Insta
Categories
Calendar
August 2021
M
T
W
T
F
S
S
1
2
3
4
5
6
7
8
9
10
11
12
13
14
15
16
17
18
19
20
21
22
23
24
25
26
27
28
29
30
31