Greetings from the RHDJapan team. The office and warehouse are closed in observation of 体育の日 (Taiiku-No-Hi) aka Sports Day (October 9) which is a National Holiday throughout Japan.
In honor of our favorite sport, MotorSports, we would like to make the official announcement for the start of our Autumn campaign which will be ongoing until November 6th!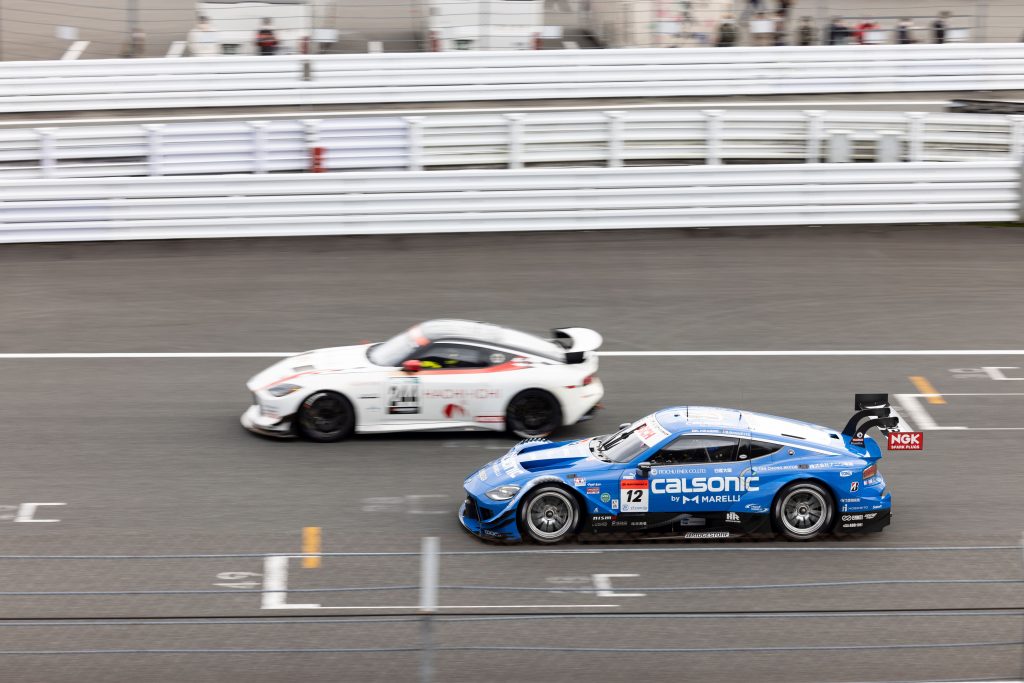 Coupon Code: AutumnCampaign2023
All Apparel items are 5% off! (Category: Other > Sub-category: Apparel)
Please check full details in item listings.
Many items available from some of the iconic JDM tuning Teams, Garages, Brands & Manufacturers: