Thank you for checking the RHDJapan Blog. The RHDJapan team will be away from the office Nov 4 in observance of Bunka-No-Hi (文化の日). This national holiday is for culture, arts and academic endeavor.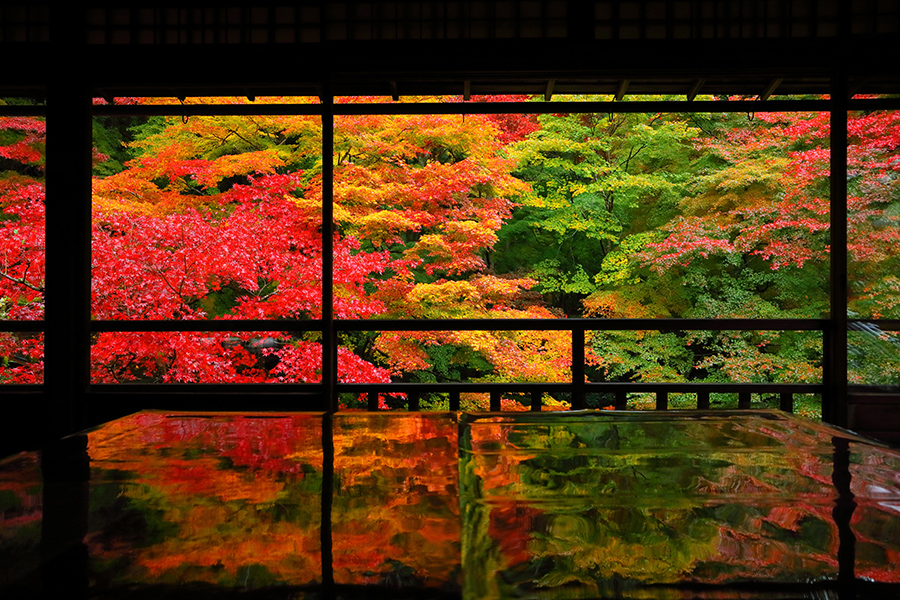 During the next 49 hours we will be extending a special Flash Sale through our site for those who love the culture and arts of Japanese vehicles, customization and tuning with a rare discount coupon that can be applied to all products in our catalogue.
COUPON CODE: JDMCultureFlashSale

Thank you once again for choosing RHDJapan with supplying your sought after goodies direct from Japan.