Hello from the RHDJapan blogspot and crew. As we prepare for another upcoming campaign we would like to introduce another exciting new release product. The popular LSR Carbon Fiber Rear Spoiler from SARD has been released in a new universal type configuration. Based off of the popular Toyota 86 ZN6/ZN8 dimensions (span 1390mm) with center type trunk mount and a variety of different stay offset. This allows for a wide range of adaptability to different trunks and refined fitment for ideal profile and styling preferences. Excellent sports stylings also featuring 9° of adjustability to dial in serious downforce!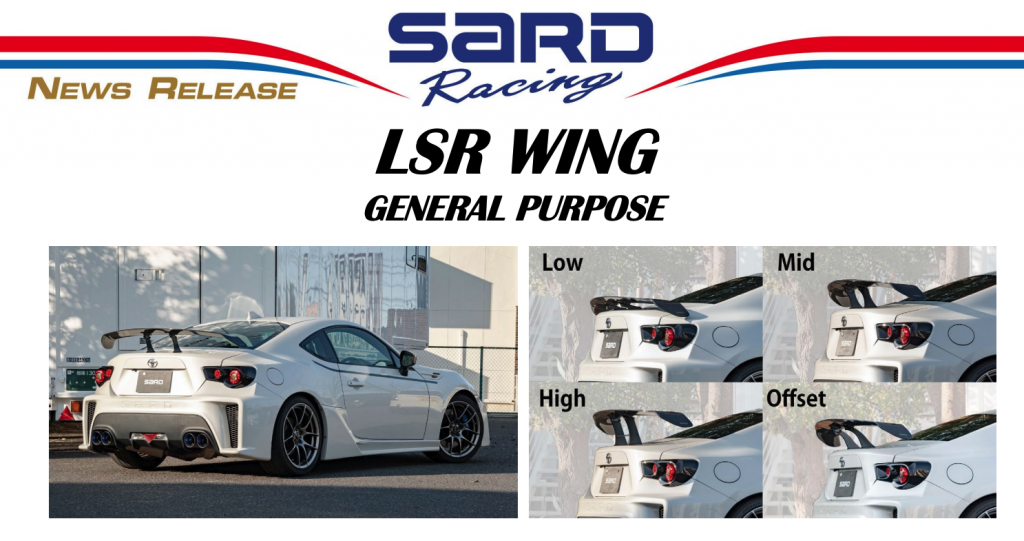 Backed by ProjectMu braking excellence the following teams have taken 1st place at the two previous rounds of Super GT 2022 Series: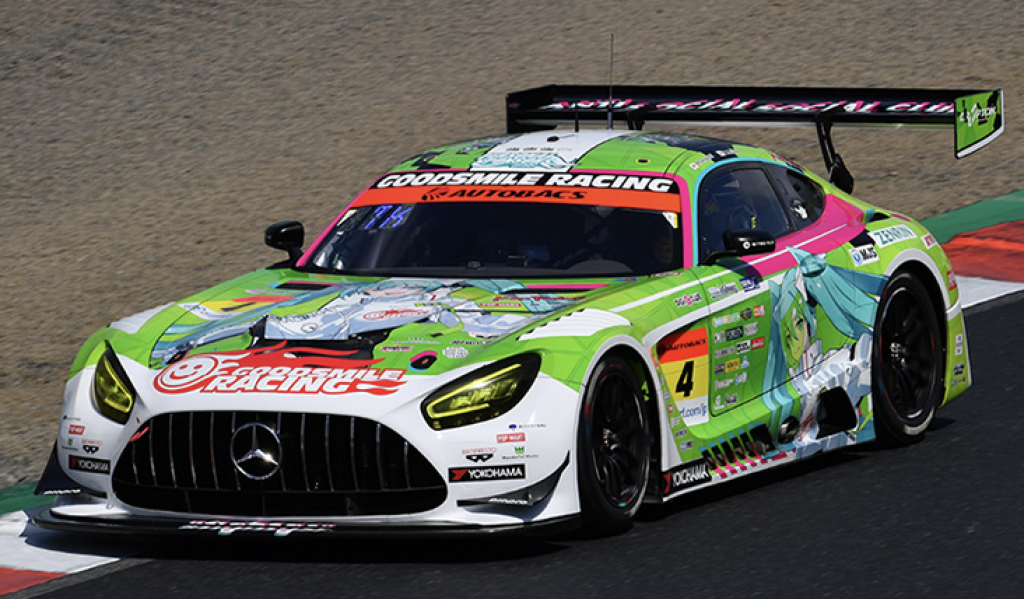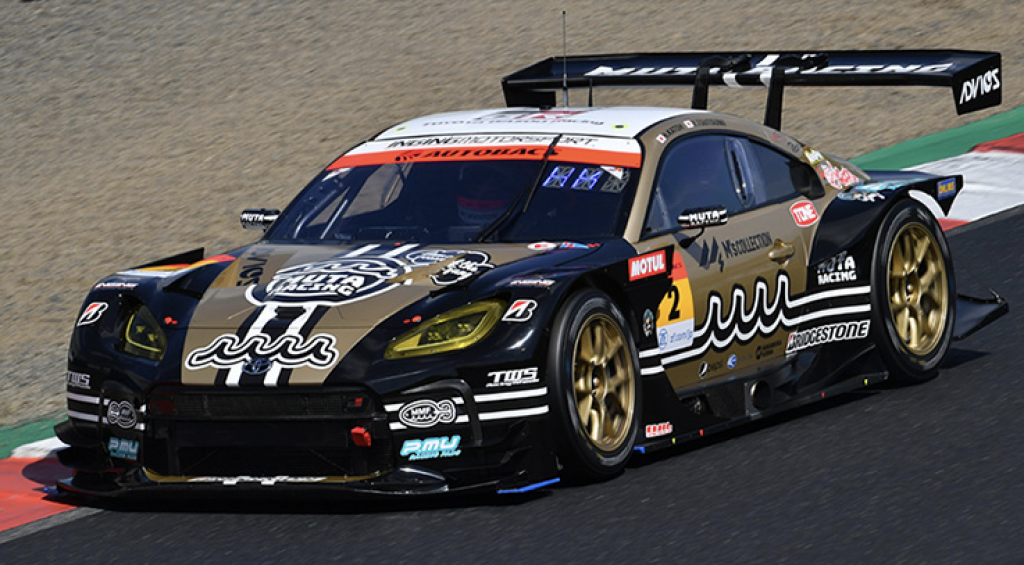 Get an additional 6% discount on the whole range of Project Mu items with RHDJapan until the end of October!
Thank you for checking the RHDJapan Blog. The RHDJapan team will be away from the office Nov 4 in observance of Bunka-No-Hi (文化の日). This national holiday is for culture, arts and academic endeavor.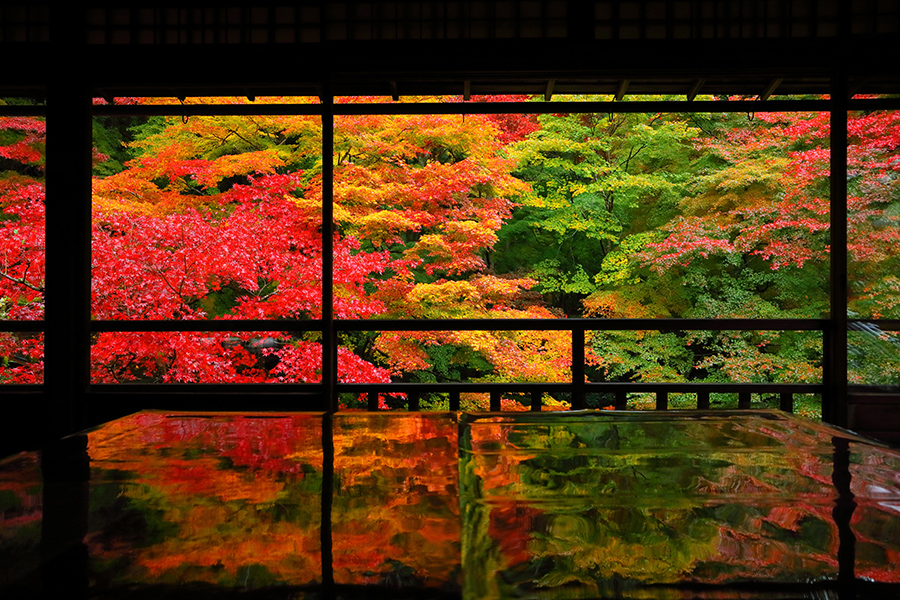 During the next 49 hours we will be extending a special Flash Sale through our site for those who love the culture and arts of Japanese vehicles, customization and tuning with a rare discount coupon that can be applied to all products in our catalogue.
COUPON CODE: JDMCultureFlashSale

Thank you once again for choosing RHDJapan with supplying your sought after goodies direct from Japan.
Thank you for checking the RHDJapan blog.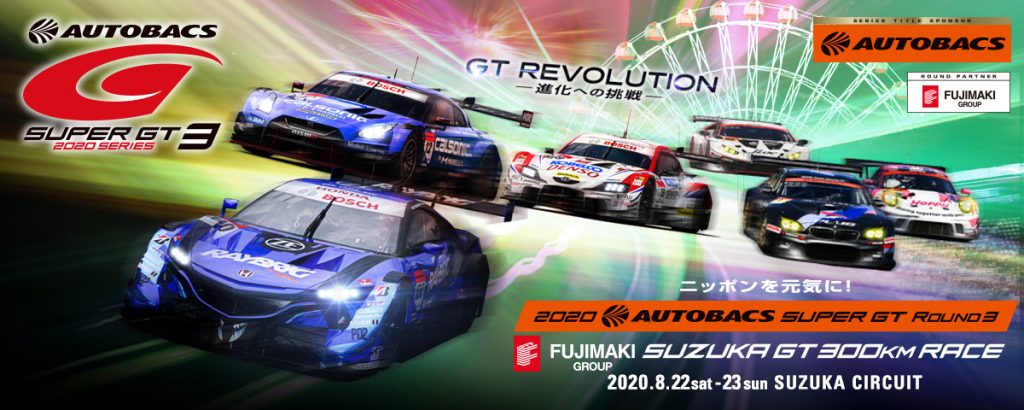 This weekend marks Round 3 of the Super GT Series in which the drivers will be facing off at Suzuka Circuit.
Despite the venues being closed to spectators we feel lucky to get the opportunity to watch the Live Stream of the events. Whether inside or outside Japan we can enjoy the festivities in real time.
Because of the many event and team sponsors that help make this event possible RHDJapan will be including select brands within this batch of weekend specials! This batch of weekend specials will also be extended for
Thank you for checking the RHDJapan blog. This campaign is for those looking for a high performance all around sports orientated coilover suspension kit. Available for around 50 of the select popular street/circuit machines.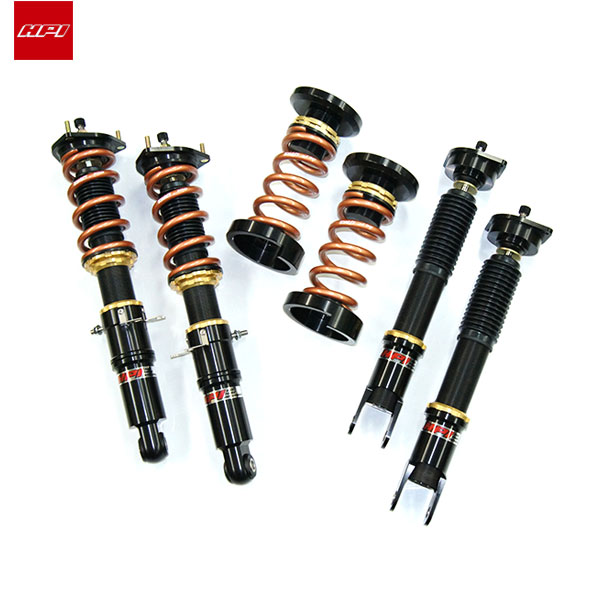 RHDJapan is proud to be given the opportunity to extend an additional 10% discount off the whole lineup from HPI. Available immediately until the end of the month.
Hello and Seasons Greetings! We are about to go on a Festive round of FREEBIES to close out the year. With the help of your support we have been able to collect quite a bit of different goods and products from a variety of great JDM Brands.
Round #5
Yokohama Advan Neova A050 Eraser
Check Blog for instruction and availability information.
*Offers will require an order to be processed or a processing order
**Only one FREEBIE offer available per order