Thank you for checking the RHDJapan blog. We are proud to announce the second of many great deals to come from HKS in celebration of the 45th Anniversary! This blog is for the whole lineup of Hipermax IV SP and Hipermax IV GT Spec-A series! Get an additional JPY10,000 discount on all items marked with Sale Banner!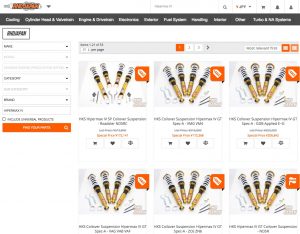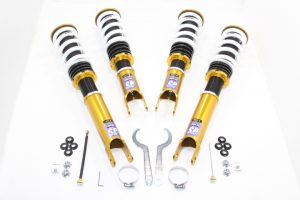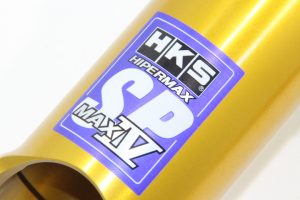 Also, get an additional 100 reward points on orders placed before the end of February!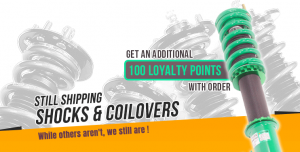 Welcome to the RHDJapan blog. Proud to announce the first of many more great campaigns from HKS to come. Get an additional JPY8000 off of the premium setup of coilovers from HKS, MAX IV SP!