Hello from the RHDJapan team and blog spot. Many campaigns have recently been updated and many more to come as we heat things up for the Summer Season!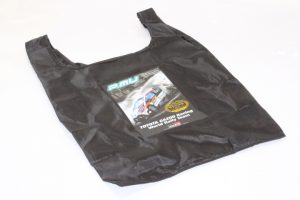 FREEBIE!
Get a FREE Chronograph Watch with any Endless Brake Kit
Stay cool with the HPI Cooling Campaign 
Let your engine breath better with APEXi Air Filter Campaign
Get a grip with the Steering Wheel Campaign
Freshen up your Power FC with the newest version Commander
Weekend Specials Additional 6% discount
Other ongoing campaigns include the following:
Nardi Steering Wheel Promotion Campaign
TRUST GReddy Sirius Meter Campaign
Ohlins Suspension Campaign
HKS Suspension Campaign
HKS Exhaust System Campaign
Roll Cage Campaign
Special extended debut campaign for highly sought after TRUST Sirius Boost Meter & Control Unit (in stock too!)
Tagged as: Apex'i, ARC, Endless, HPI, Intercooler, Power FC, R-Magic, Radiator, Spoon Sports, steering wheel, Sun Line, Super Now, Uras
Comments Off
Welcome to the RHDJapan blog and another campaign. This one is for those running the Power FC setup and looking to upgrade to the newest version of Commander! Also a good idea for those picking up a used main unit through bidjdm.com!
Get an additional 10%+ discount from our regular great sales price for a limited timeframe.