Hello from the RHDJapan Blog and welcome a great campaign to start off the Summer Season!! RHDJapan is proud to extend this Cooling Campaign from veteran tuning parts manufacturer HPI! From Intercooler, Radiators and Oil Coolers for vehicles specific to universal type and one-off custom applications HPI has many great cooling solutions available.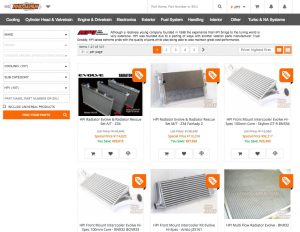 Discount applies to all the following niche cooling parts from HPI: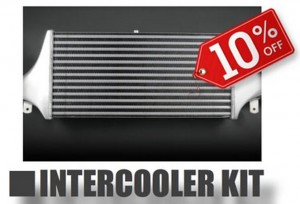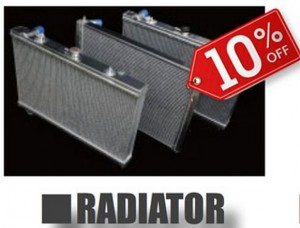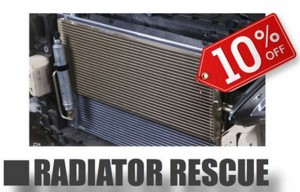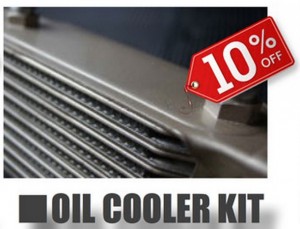 Greetings from RHDJapan headquarters and blog. We have received some more great news from our friends at HPI aka High Power Improvement. Joining the ranks with other exciting tuning vehicles new lineup for the vehicle specific EVOLVE series Oil Cooler Kits now include the exciting GR Yaris.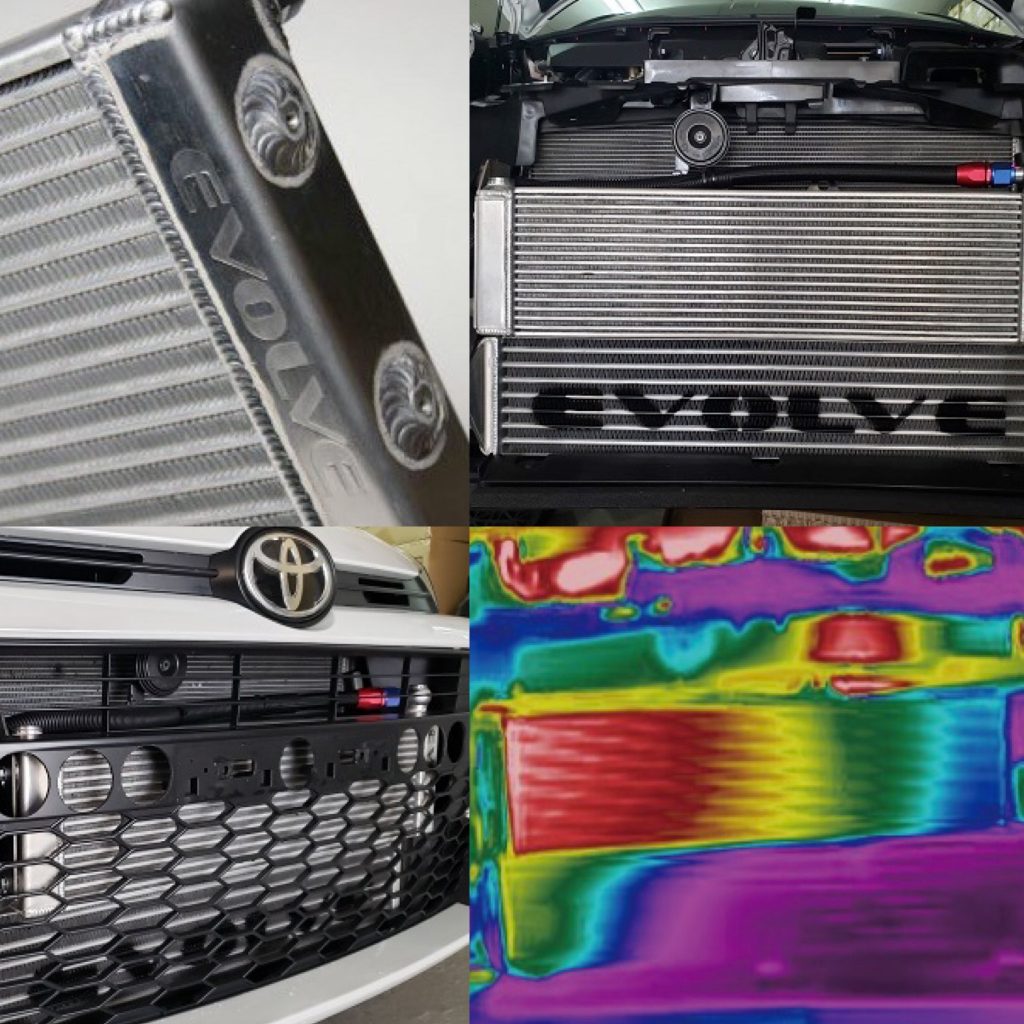 Thank you for checking the RHDJapan Blog. We are excited to announce the Fuji Super Tec 24H Race from Super Taikyu Series 2021 this weekend at Fuji Speedway.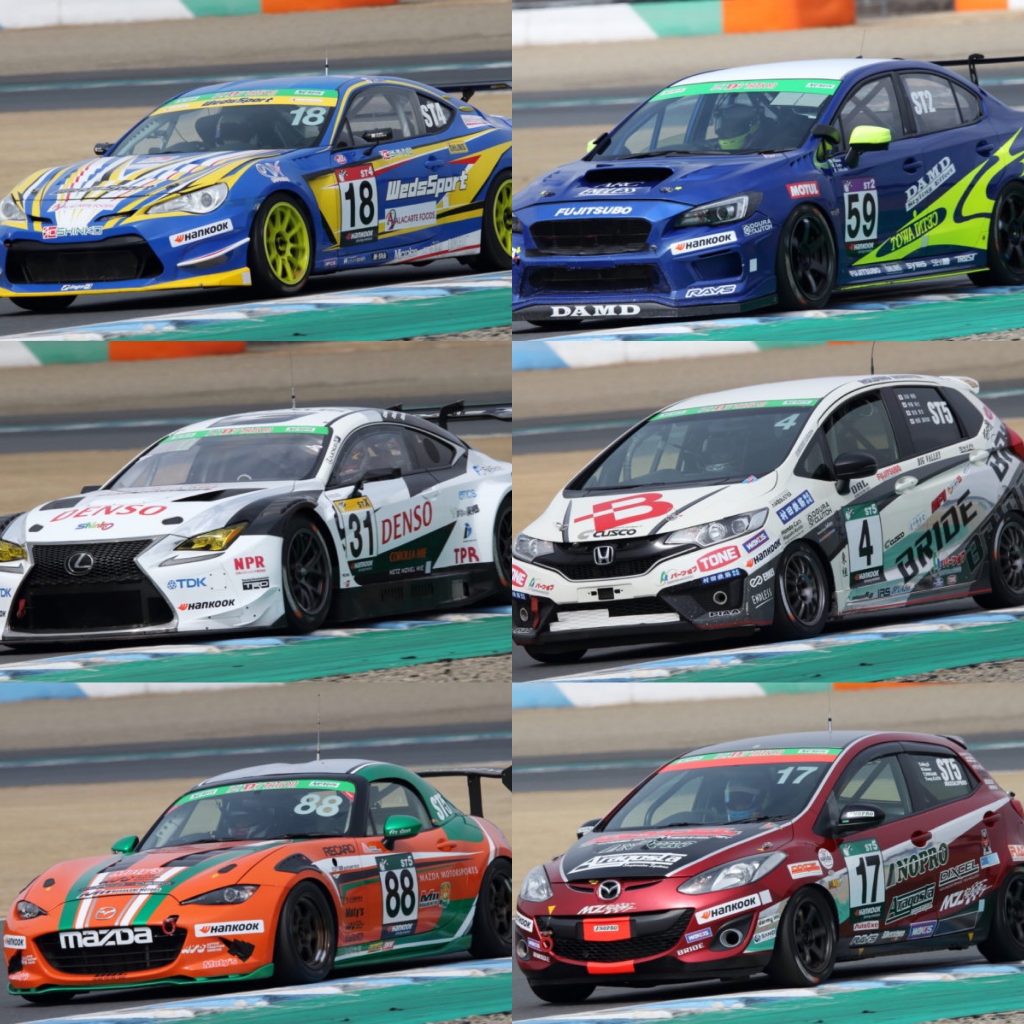 Join the event in real time with the Live Stream starting May 22 1:00pm Japan time.

As we do with many of the motorsports events we will be including the brands associated with the different teams and sponsors of parts used. Included in this weekend specials are the following brands proven in top competition for performance and extreme endurance:

5Zigen
Advan / Yokohama
Aragosta
ARC Brazing
ATS & Across
AutoExe
Bride
Cusco
DAMD
Denso
Dixcel
ENDLESS
Enkei
Exedy
Fujitsubo
HPI
ings
Key's Racing
Leg Motorsports
Murakami Motors
NGK
NISMO
NoPro
Odula / Over Drive
Ohlins
Okuyama / Carbing
ORC
OS Giken
PIAA
Project Mu
Rays
Recaro
SARD
Seido-Ya
SYMS
TRD
TRUST / GReddy
Varis
Weds
Winmax
Works Bell
Greetings from the RHDJapan team and blog spot. This batch of specials will have a special extension due to the National Holiday on Feb 23. The RHDJapan team will be away from the office in observance on the 23rd and Weekend Specials will be ongoing until 08:30JST Feb 24.
This weekend marks the annual:
Attack - Maximum Challenge -
time attack event facing off at Tsukuba Circuit.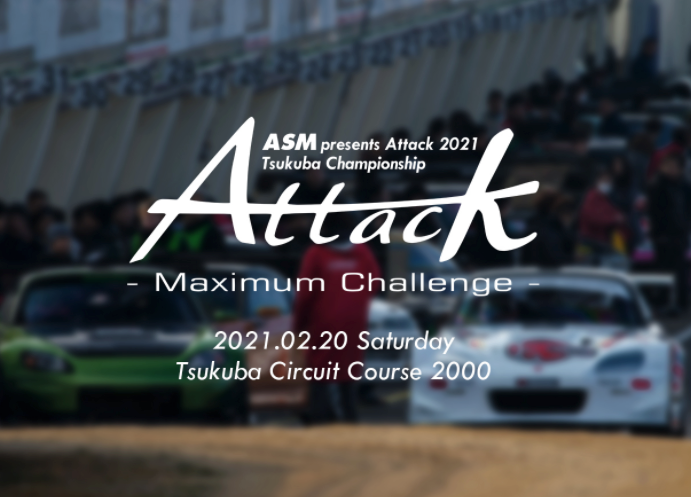 Live Stream coverage to be provided by Attack Official Movie Channel in addition to ShuBoxInc youtube channel
Whether inside or outside Japan let's enjoy the festivities in real time!
Because of the many event and team sponsors that help make this event possible RHDJapan will be including select brands within this batch of weekend specials!
Thank you for checking the RHDJapan blog. As we approach the end of 2020 we will be continually updating the blog with new Seasonal Campaigns. Please stay posted for the best deals on genuine JDMParts.
Starting immediately and ongoing until the last day of 2020! the list of brands below will have extra discounts available.
Get at least an additional 5% off ALL parts listed from the following JDM Brands:
Laile (Beatrush)
Okuyama (Carbing)
ORC (Ogura Clutch)
Rays (Volk Racing)
*Higher discounts may be applied when purchasing a combination of different items and/or if higher quantity is added to the shopping cart.
**further discount is applied with the best combination of exchange rates and low fees with TransferWise payment.
Thank you for checking the RHDJapan blog. This weekend will be another 3 day weekend as Monday the 14th will be 体育の日 (taiiku-no-hi). A National holiday celebrating athletics in which the RHDJapan team will be away from the office in observance.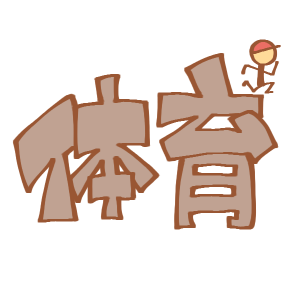 Unfortunately Typhoon 19 (Hagibis) is approaching the Tokyo/Kanto region as well. With its extreme size and power it is considered a Super Typhoon which will most likely cause severe destruction. This area also consists of many of the different factories and tuning shops for the items RHDJapan provides. Expected date information for processing orders may be delayed or even pushed back indefinitely. Orders for specific brands may also be suspended until business can be resumed. We will be updating expected date information within orders with the updates we receive.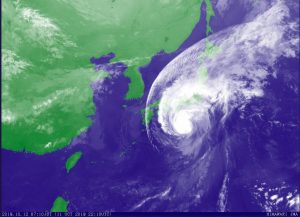 at least additional 6%~ discount on ALL parts from the following JDM Brands! 
Greetings from the RHDJapan Blog.
This weekend marks the final round for the 2019 Formula Drift season.  For those who cannot make it to Okayama International Circuit and still want to watch the event in real time. Check out the official site for Live Streams and other information.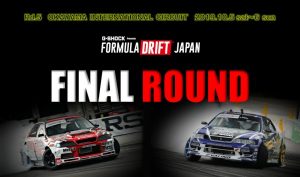 For this batch of Weekend Specials we are offering extra discounts on the brands that we carry supporting and sponsoring Formula Drift
The following campaigns will all expire on Oct 7 8:30am Japan time:
Greetings from the RHDJapan Blog. This week we have implemented a new feature to the site for those who would like to check current availability prior to placing the order.  Thanks to those who have voiced their input, the RHDJapan team is working full-time on the website to continually improve the shopping experience.
Summer is a great season for Japan as their are festivals on-going throughout the whole season. Starting off the Summertime will be a National Holiday on the 15th which will be Umi no Hi (Beach Day, Ocean Day). The RHDJapan team will also be observing this holiday and will resume work back to normal on the 16th. This batch of weekend specials will be extended an extra day!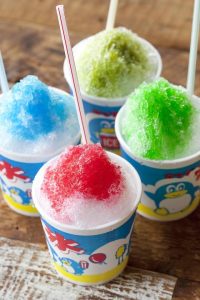 Staying cool is the key to the hot and humid Japan summertime. We will be including some of the manufacturers that specialize in the cooling system for this special extended batch of Weekend Specials:
The following campaigns will all expire on July 16 8:30am Japan time:
 Ongoing Campaigns:
HKS Capacity Up Stroker Kit Campaign ZC6 ZN6 ~Aug 30
HKS Supercharger Kit Campaign ZN6 ZC6 ~Aug 30
HKS Turbo & EVC Campaign ~Aug 30
HKS Exhaust Muffler Campaign ~Aug 30
Hello from the RHDJapan blog and team. We will be enjoying the magic of the cherry blossoms throughout the Kansai region over the next couple days. Below is a nice list of great brands included in this batch of weekend specials during this joyous season.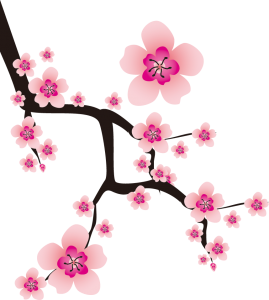 at least additional 6%~ discount on ALL parts from the following JDM Brands! 
Thank you for checking the RHDJapan blog. Sale prices refined and updated for improved discounts on most/all items from 100+ brands (thousands of parts!). In celebration of the massive amounts of improved pricing RHDJapan is extending a celebratory discount for our absolute best prices ever. 1 coupon code to enter at checkout for an extra 6% discount on all the brands listed below! Increased discount may be seen with higher qty of the same SKU or same manufacturer products.