RHDJapan is proud to announce an unprecedented discount on the highly popular boost controller by HKS, The EVC 5!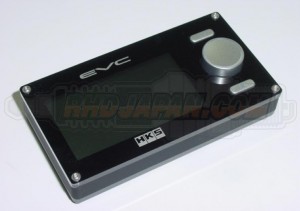 In this campaign RHDJapan will be providing an additional JPY5000 discount (+60CAD,+60USD, +60AUD, +40€, +35£)on the sale price once the item is added to the shopping cart.
Currently there is lots of stock readily available and the campaign will be ongoing until this stock is sold out. Once this stock is sold the discount will no longer appear when the item is added to the shopping cart.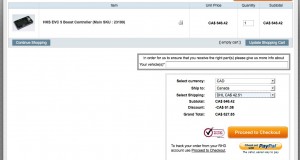 Don't miss your chance to pick up highest quality boost controller at the best pricing available!
RHDJapan est heureux de vous présenter une offre sans précédent sur un boost controler qui compte parmi les plus populaires chez HKS, Le EVC 5!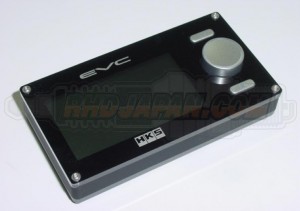 RHDJapan vous propose au travers de cette campagne une remise supplémentaire de JPY5000 (+60CAD,+60USD, +60AUD, +40€, +35£)sur le prix de vente, visible une fois que l'article est ajouté à votre Caddie.
Pour le moment, il y a de nombreux articles encore disponibles et l'offre va perdurer jusqu'à épuisement des stocks. Une fois les stocks épuisés, la remise ne sera plus apparente lorsque l'article sera ajouté au Caddie.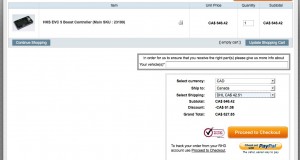 Ne manquez pas votre chance d'attraper au vol, un des meilleurs boost controller au meilleur prix possible!!
RHDJapan è lieta di anunciareuno sconto senza precedenti sui famosi Boost Controller della HKS, gli EVC 5!!!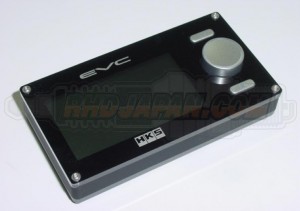 In questa grande offerta RHDJapan vi offre Uno sconto aggiuntivo di ¥5,000.00 (Indicativamente oltre €40)
Sul Boost controller, lo sconto verrà applicato automaticamente quando l'articolo verrà aggiunto al carrello.
Al momento lo stock dei Boost Controller è molto alto è l'offerta sarà valida fino a esaurimento scorte!
Quando lo stock si sarà esaurito lo sconto non sarà più applicato quando l'articolo è aggiunto al carrello.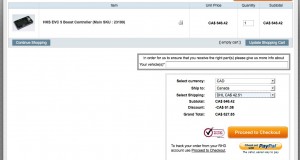 Non perdete l'occasione di acquistare un Boost Controller di massuima qualità ad un prezzzo senza pari!
Per qualsiasi informazione contattate liberamente Amon in Italiano a questo indirizzo: support@rhdjapan.com
A presto con grandi nuove offerte dalla vostra affezionata RHDJapan!!