Japan has now entered the Golden Week Holiday. This holiday is a string of different National Holidays that extends for one week. The first of the holidays is Showa-no-hi (The Day of Showa). The Showa period is a significant period for JDM automotive and tuning industries as it extended for several decades and came to an end in 1989.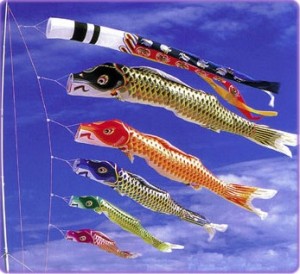 Any JDM automobile manufactured prior to 1990 would be considered to be a Showa period vehicle (any vehicle manufactured after this time frame would be considered in the Heisei Period). Although it has been over 20 years since the end of Showa RHDJapan is always proud to help provide quality parts for these great machines of the late 70's and 80's. These are the machines that started the tuning scene here is Japan and we still give them maximum respect.
In celebration of the great machines from the Showa period and Golden Week RHDJapan will be extending a 6% discount on some select manufacturers that focus on machines from this era.
Also included will be some manufacturers that have been around since this era which are also some of the biggest and most respected brands today.
Follow the links below and use the new and improved pin-point search function for finer tuned searches. Add the items to your shopping cart to see the total shipped price to your location.