Hello from the RHDJapan team! We have had some great news from our sponsored drivers in the Prodrift and EDC Series this last weekend who both got podium finishes in their respective series.
In conjunction with APP, the RHDJapan will be offering some great FREEBIES in celebration of their successful start to the new season!! Please stay posted for when these items become available.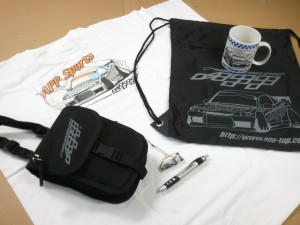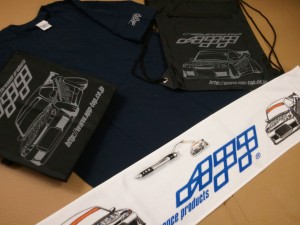 Once again, Big Big congratulations to Christy Carpenter and Declan Hicks from the RHDJapan team!!
It's that time of year again for Golden Week here in Japan. Golden Week is a string of National Holidays.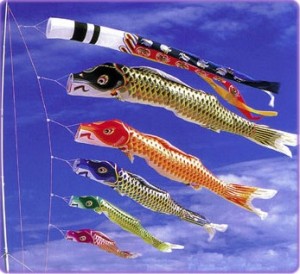 April 29 is Showa Day
May 3rd is Constitution Memorial Day
May 4th is Greenery Day
May 5th is Children's Day
The manufacturers will be closed on these days and so will RHDJapan. We will resume ordering and shipping on both the 2nd and the 6th of May. There may be some slight delays on orders placed from April 25.
There are 6 different great brands included in this batch of weekend specials.
Follow the links below and use the new and improved pin-point search function for finer tuned searches. Add the items to your shopping cart to see the total shipped price to your location.
KOYO
SEEKER
Superior
Top Secret
RSW
Zone
Other on-going campaigns:
Apparel, Goods & Things ~April 28
Works Campaign ~April 22
Ignition Campaign ~April 25
TEIN Coilover Sale ~April 27
SFIDA Brake Pad Campaign ~April 27
APP HID Lighting Campaign~April 27
Endless Brake Kit & Pad Campaign ~May 9
DEFI Advance Campaign ~May 12