Greetings from the RHDJapan blog and team. We have received a notification regarding the renewal of the Easy and Pro Type Performance Camshafts from TRUST / GReddy for both the SR20DET and RB26DETT applications. Available in a variety of ideal combinations of Lift and Duration to suit most any level of tuning from OEM turbine, Bolt-on Turbine and Full Tuned applications.
Hello from the RHDJapan blog. We have received notification of another round of price revisions from the TRUST / GReddy lineup from May 1.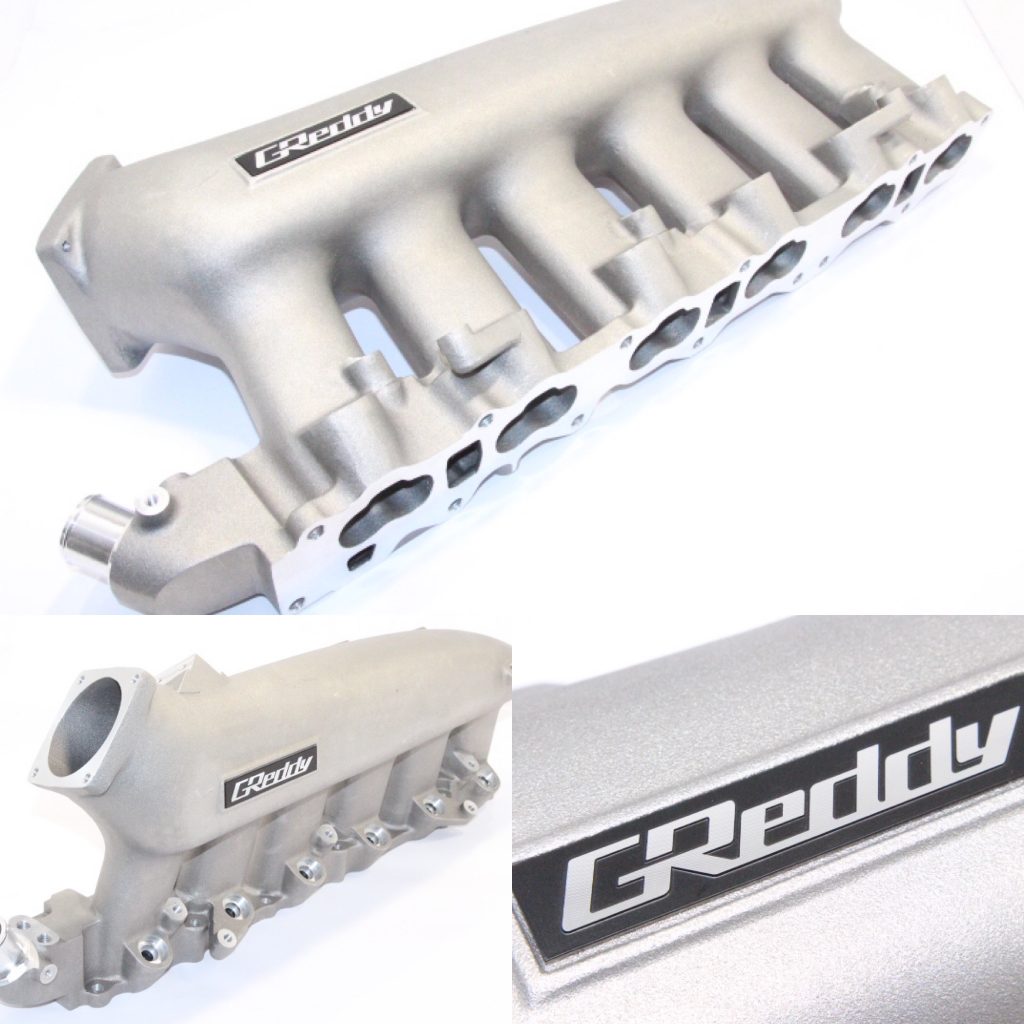 This includes the long-time seller Intake Plenum Surge Tank for RB25DET ECR33 along with some select Airinx Air Flow Holder and GT-R R35 Washer Tank.
Due to Golden Week Holiday the last date for ordering will be the 25th of April to guarantee pre-price increase rates.
Greetings from the RHDJapan blog. This post is to highlight the
Model Change announcement from TRUST GReddy.
Another round of converting the long running Airinx-B Yellow Sponge Type Filter  with modern updated AIRINX version on select vehicle specific kits has taken place.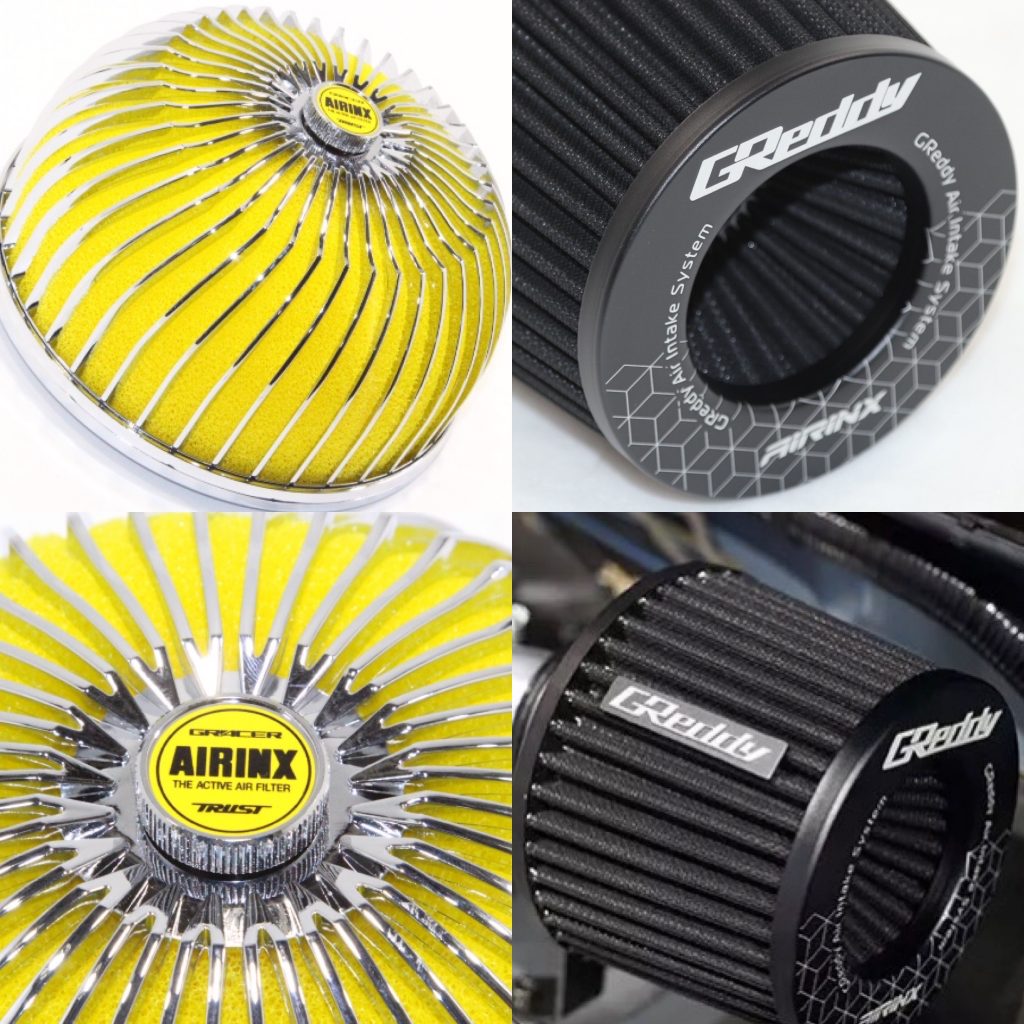 New Part number for updated applications including:
Nissan: ECR33 PS13 S14 S15 Z32 Z33
Subaru: GDA GDB GGA GGB SG5
Toyota: JZA80 JZX90 JZX100 JZX110 SXE10 AE86 
Thank you for checking the RHDJapan blog. This post is for another notification regarding price increases. Items affected are bolt-on Turbo Kit for Jimny Sierra JB74W which will all increase with MSRP of JPY20,000.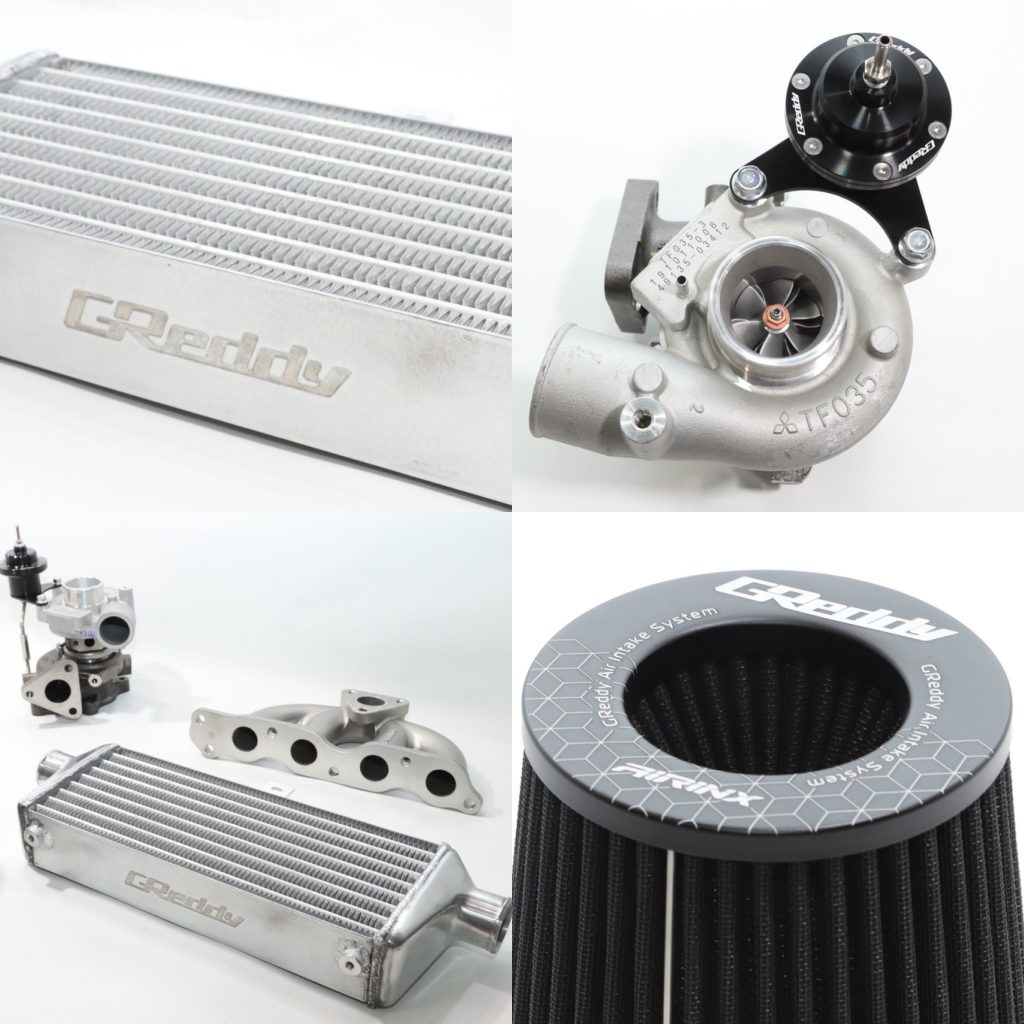 The price change will be applied to all orders from March 1.  Details of items affected.
Greetings from the RHDJapan blog. We are excited to announce the TRUST GReddy Dream Sale for the New Year. This special campaign mostly consists of exhaust systems and steering wheels along with some select aero, engine oils and interior use racing chairs.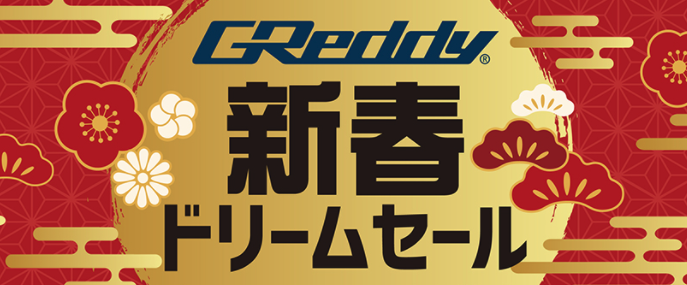 The campaign has very limited quantity available and all offers will end on the 28th of January. Many items can be provided at a discount from our regular sales price. If interested in any items please check the listings on the RHDJapan site. If not listed please put in a request through contact form or help desk with part number and Dream Sale as subject.
Greetings from the RHDJapan team. The rainy season in Osaka is officially over and Summer time is officially here. This is the time of year when many great Campaigns become available. Please check back with the blog for campaign information.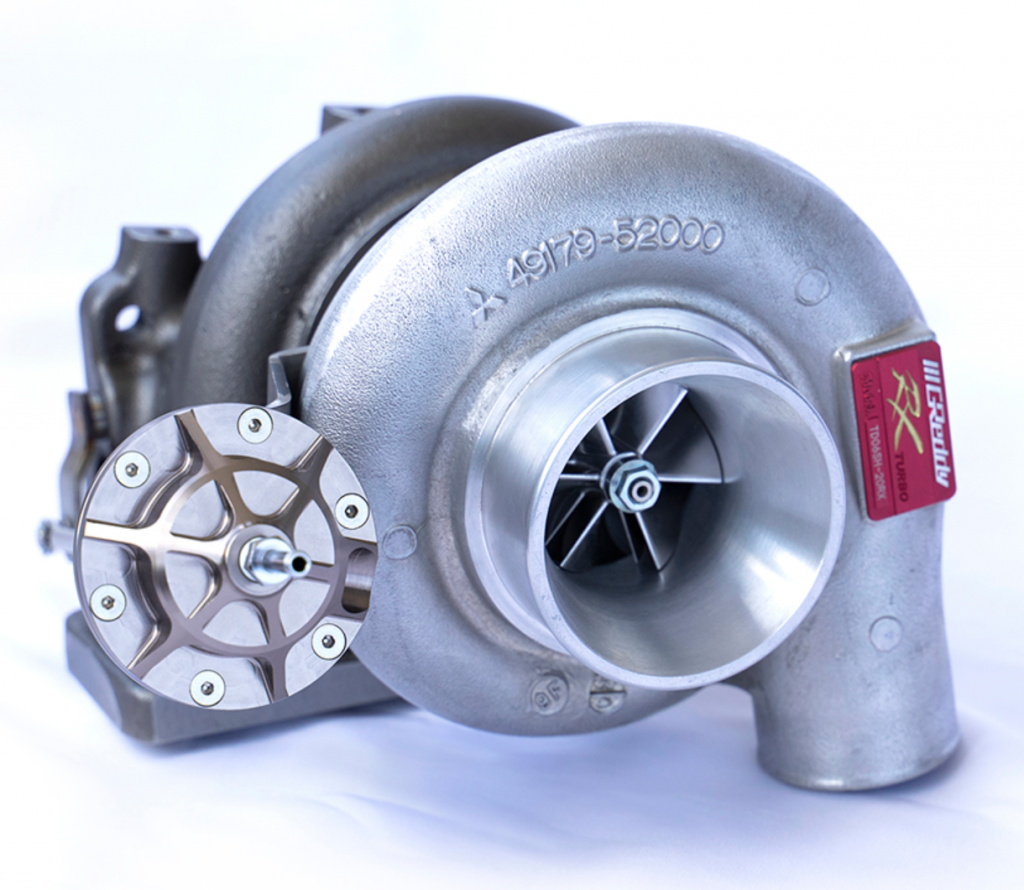 Today we have received some new product information from TRUST / GReddy and their new Turbine Kit for VVTi equipped 1JZ-GTE engines. The TD06SH20RX is a great turbocharger refresh and upgrade ready for stock engines to the fun zone up to about 425ps!
Thank you for checking the RHDJapan blog. New releases in the vehicle specific steering wheel lineup from TRUST / GReddy. Developed for the current model Honda Civic available in two different Carbon Fiber coloring options (Black on Red, Red on Black) and featuring suede leather grip.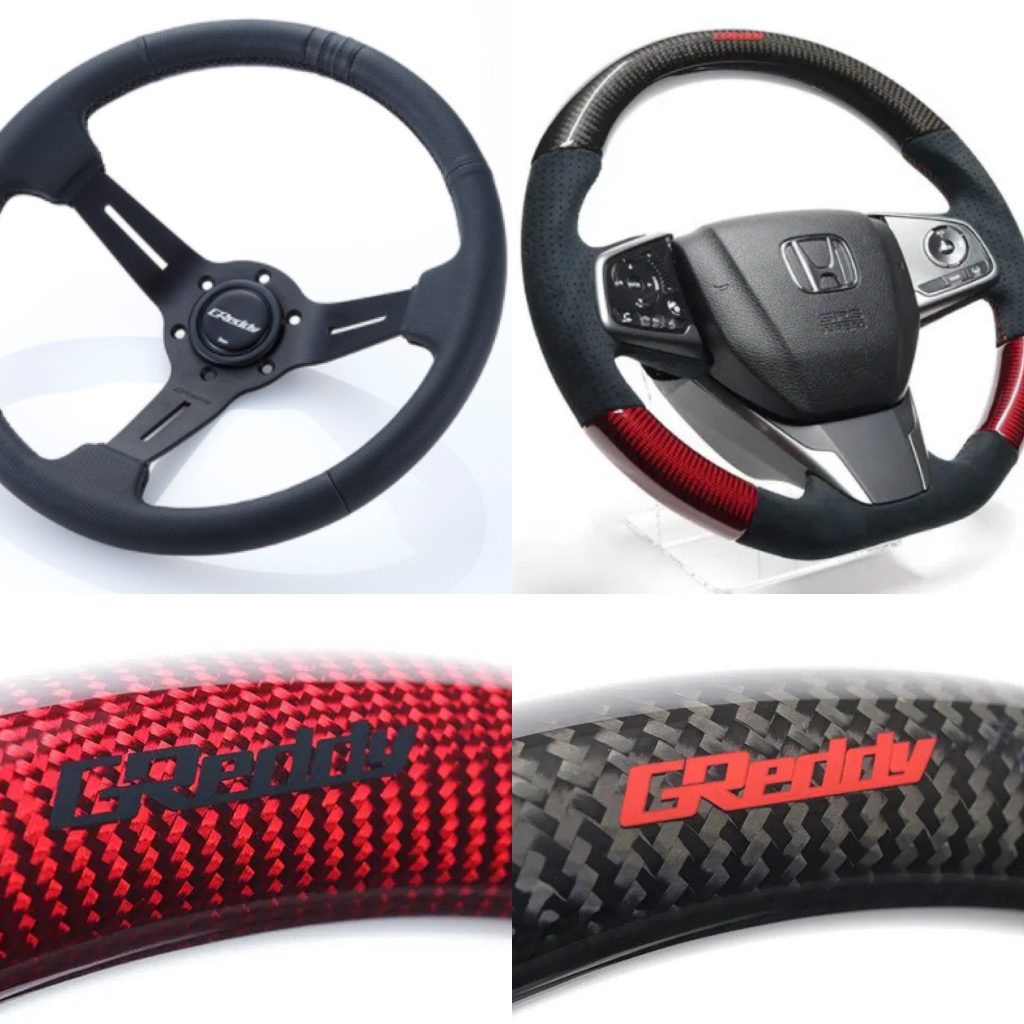 All Black versions of the Deep and Standard layout for universal type Sports Steering Wheels have also been added to site.

Thank you for checking the RHDJapan Blog. We are excited to announce the Fuji Super Tec 24H Race from Super Taikyu Series 2021 this weekend at Fuji Speedway.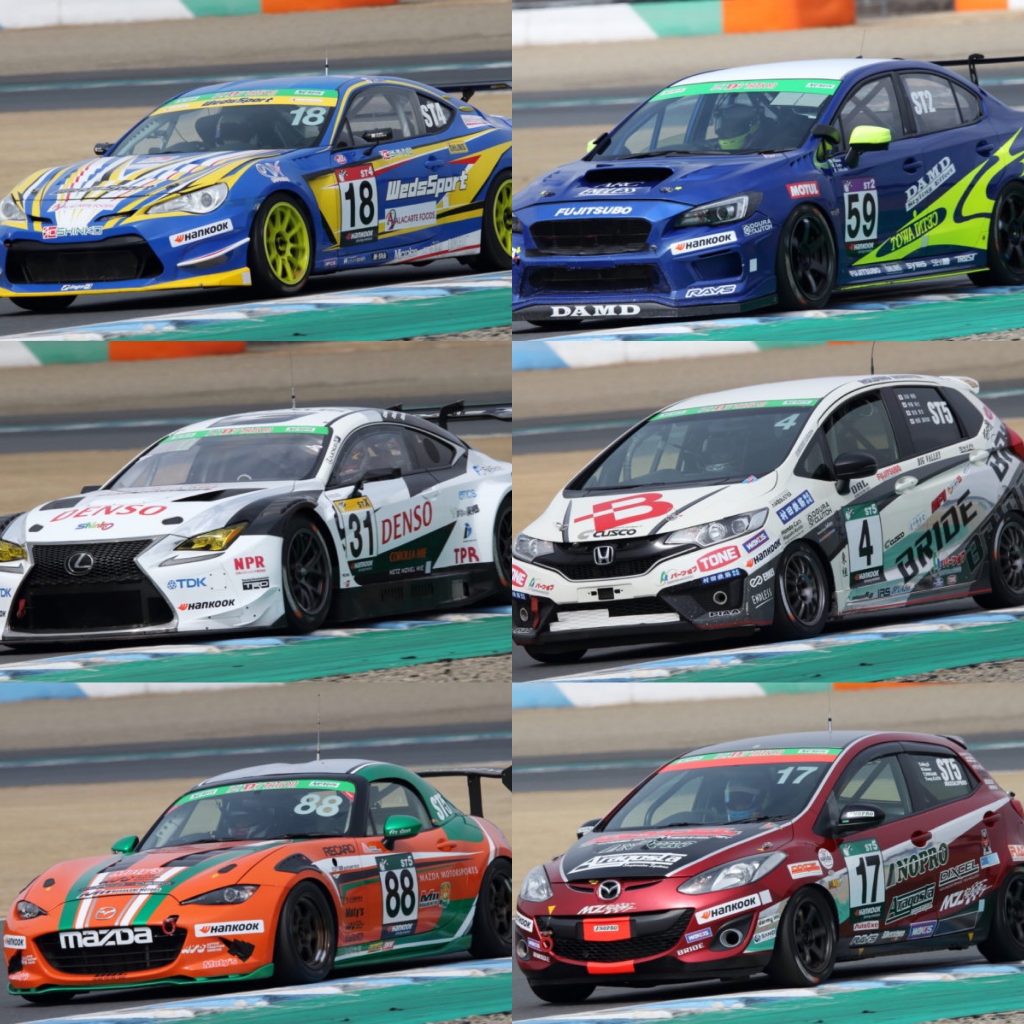 Join the event in real time with the Live Stream starting May 22 1:00pm Japan time.

As we do with many of the motorsports events we will be including the brands associated with the different teams and sponsors of parts used. Included in this weekend specials are the following brands proven in top competition for performance and extreme endurance:

5Zigen
Advan / Yokohama
Aragosta
ARC Brazing
ATS & Across
AutoExe
Bride
Cusco
DAMD
Denso
Dixcel
ENDLESS
Enkei
Exedy
Fujitsubo
HPI
ings
Key's Racing
Leg Motorsports
Murakami Motors
NGK
NISMO
NoPro
Odula / Over Drive
Ohlins
Okuyama / Carbing
ORC
OS Giken
PIAA
Project Mu
Rays
Recaro
SARD
Seido-Ya
SYMS
TRD
TRUST / GReddy
Varis
Weds
Winmax
Works Bell
Thank you for checking the RHDJapan blog. This weekend marks both Round 4 and 5 of the D1GP Series in which the drivers will be facing off at Autopolis.
Despite the venues being closed to spectators we feel lucky to get the opportunity to watch the Live Streaming coverage of the events. Whether inside or outside Japan we can enjoy the festivities in real time.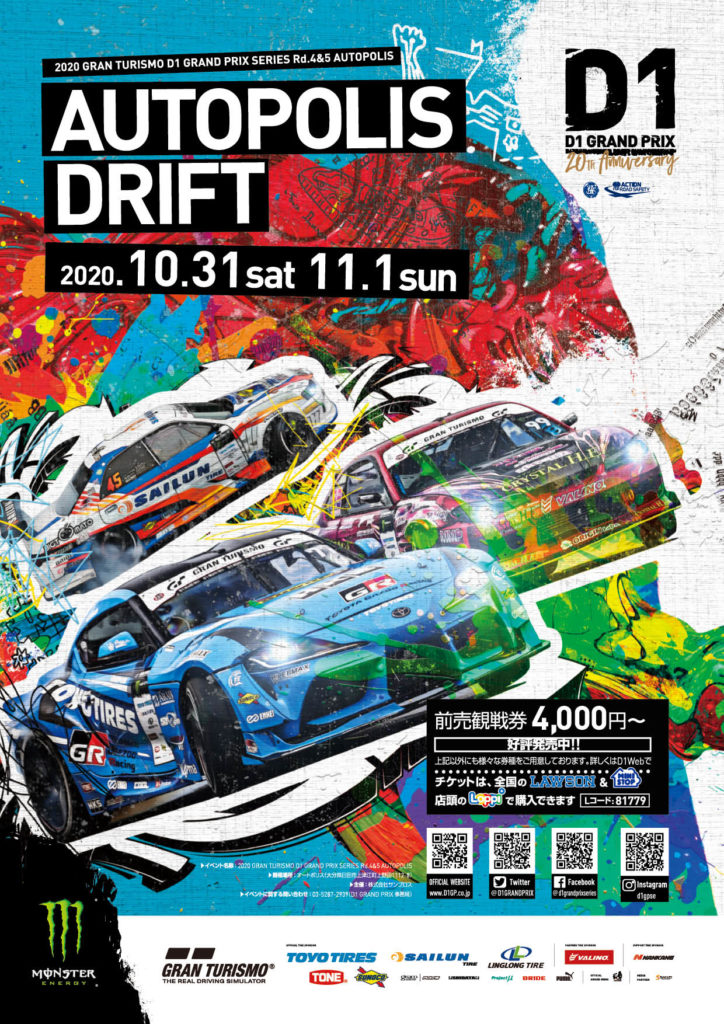 Because of the many event and team sponsors that help make this event possible RHDJapan will be including select brands within this batch of weekend specials!