Here is nice little campaign for those who are looking to go for big power with a top quality Super Charger or Turbine kit from the top tuning parts manufacturer, HKS.
In this campaign, RHDJapan will be including a fresh set of spark plugs for your new tuning spec.
The Spark Plugs that will be included will be the M-Series Spark Plugs also by HKS!
Purchase any HKS Turbine Kit and receive a FREE Set of M-Series Spark Plugs!!
*All HKS bolt-on, sports or full turbine kits are included in this offer!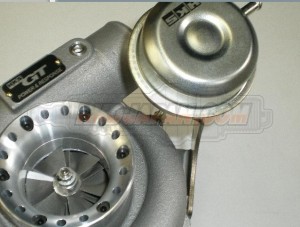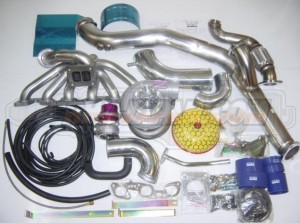 Purchase any HKS GT Supercharger Kit and Receive a FREE Set of M-Series Spark Plugs!!
All GT kits are included, universal superchargers.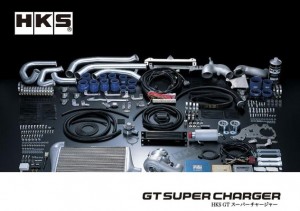 *When placing your order, please add the heat range of the spark plugs along with the spark plug type into the comments section so that we can add them to your order!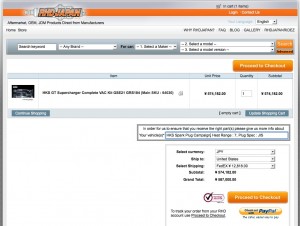 Other on-going campaigns:
Project Mu Brake Pad Campaign ~June 15
SARD Cooling Campaign ~June 29
APP Braking Campaigns ~July 28
All Brands Fuel Injector Campaign ~June 30
DEFI Advance Series Campaign 35% Off Control Unit Extended! ~Jun 31
TEIN Coilover Big Sale Extended!! ~Jun 30
TRUST Power Up Campaign RB26 Limited Availability!!
TRUST Suspension Campaign ~Aug 30
TRUST Cooling Campaign ~Aug 30