Welcome to the RHDJapan blog. With Summer soon to come there will be a massive amount of campaigns being posted on the RHDJapan blog, please stay tuned!!
Here is a great opportunity for RB26 owners looking to replace their worn out stock twin turbines and also gain a significant improvement in performance. Whether your engine has a mild tune or is completely normal, the items in this campaign will help realize the full potential of your RB26.
This campaign includes 3 essential items to maintain a close to standard engine while significantly improving the performance specs.
When purchasing the T51Z Turbine Kit along with the Suction Kit (for Z32 MAF) in addition to the Profec-B (Black or Silver) you will receive an additional discount of JPY50,000!! (approx. USD/AUD/CAD$600+, €400+, £350+)
**Availability for this special pricing is limited. If this campaign is perfect for you please act quickly.
T51Z 8cm2 BNR32 (Normal Engine)
T51Z 10cm2  BCNR33/BNR34(Normal Engine or Cam Upgrade)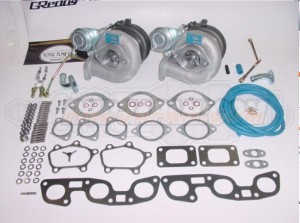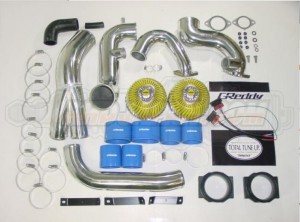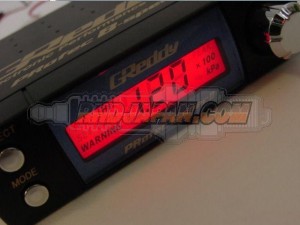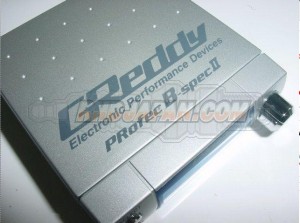 The additional discount will be applied once all of the items are added to the shopping cart.
Select your country and shipping service to get your total shipped price from RHDJapan!