For those running the SXE10 Altezza and are satisfied overall with exception to the power output of the normally aspirated 3S-GE engine RHDJapan has a great campaign just for you!! Let's jump right in:
With the purchase of either the TRUST TD04 bolt-on Turbine kits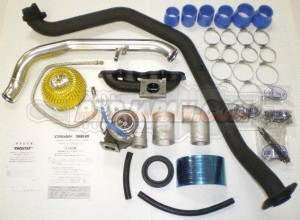 along with the optional TRUST Spec-V Intercooler kit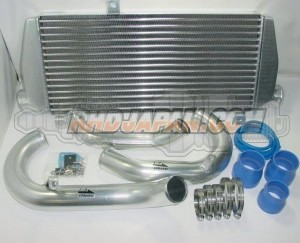 RHDJapan will include the Comfort Sports GTS Muffler for FREE!!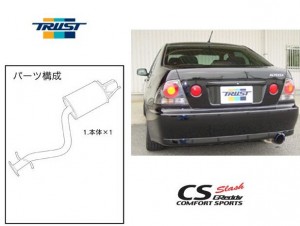 You will not need to add the muffler to the shopping cart or even pay any additional shipping for this item.
You can simply add the turbo kit and intercooler kit to your shopping cart, select DHL or FEDEX for your total shipped price from RHDJapan.
Examples provided below:
Australia in AUD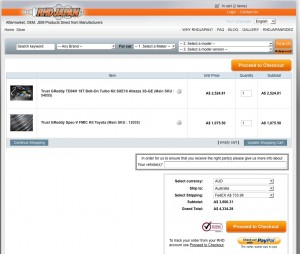 Italy in Euro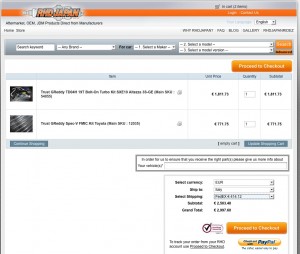 Canada in CAD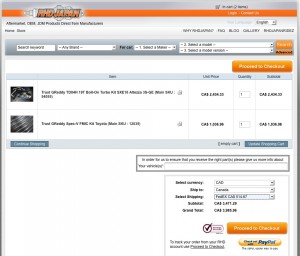 USA in USD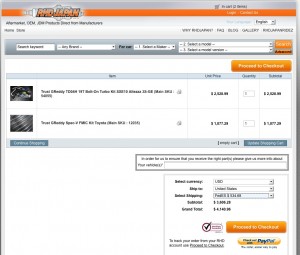 For any other optional parts that you would like to purchase along with these items, please inquiry with us before hand.
*Payment for this campaign must be made via bank transfer
**Shipment must be done for either FEDEX or DHL