Greetings from the RHDJapan blog and team. We have received a notification regarding the renewal of the Easy and Pro Type Performance Camshafts from TRUST / GReddy for both the SR20DET and RB26DETT applications. Available in a variety of ideal combinations of Lift and Duration to suit most any level of tuning from OEM turbine, Bolt-on Turbine and Full Tuned applications.
Hello from the RHDJapan blog and team. We have just received notification of another price revision affecting the all aluminum TW-R series Radiators from TRUST/GReddy.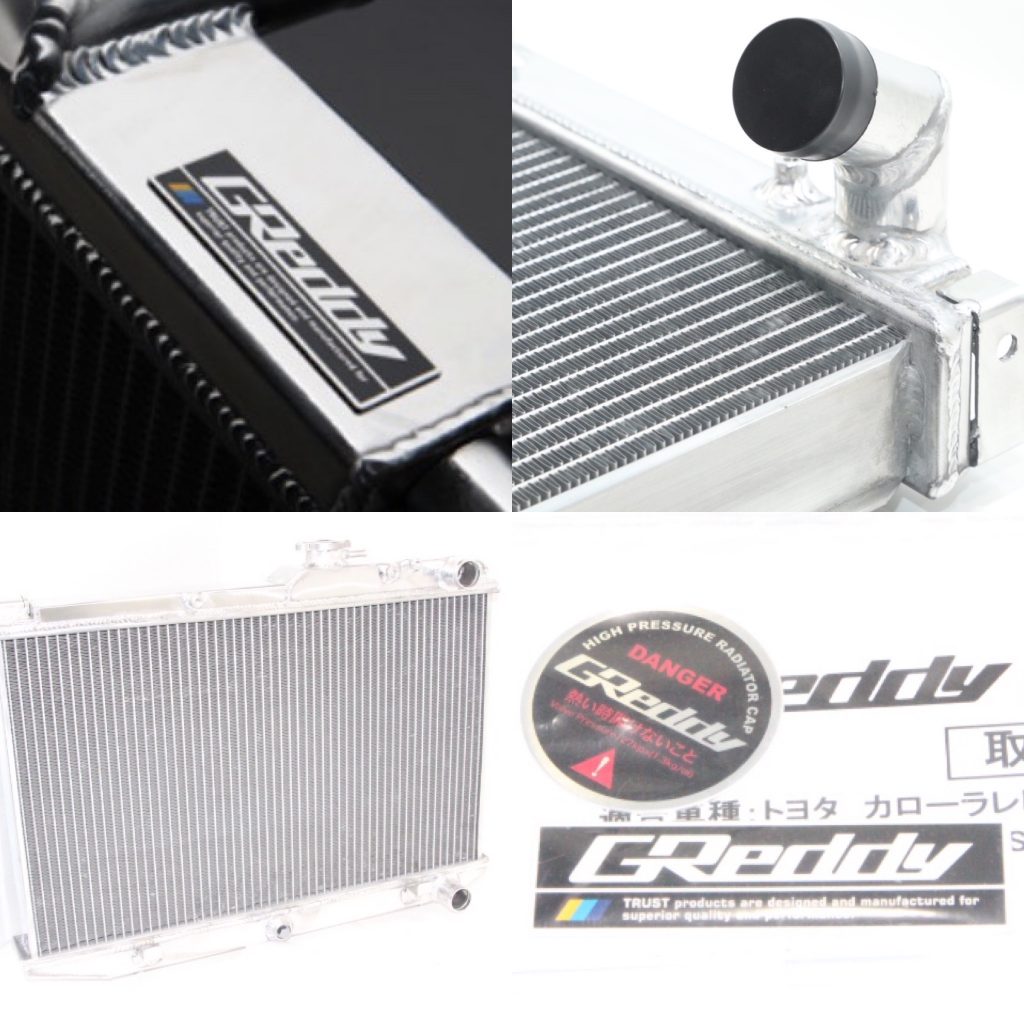 Originally released with a significant lower pricing than previous type aluminum radiators the base price will be increasing by a little over 15%.


Hello from the RHDJapan blog. We have received notification of another price revision that will be affecting the Metal Sports Catalyzers from TRUST / GReddy. The change will go into effect from orders placed March 1.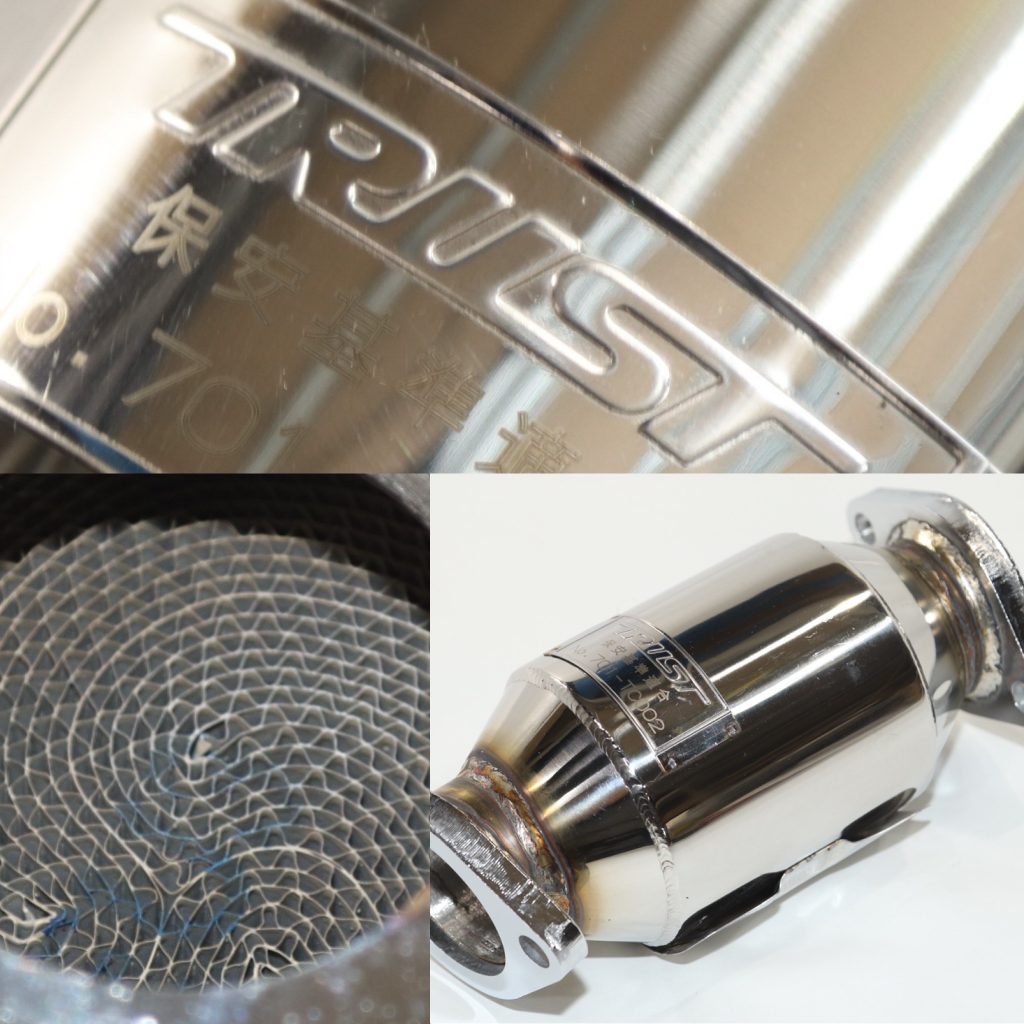 Thank you for checking the RHDJapan blog. This post is for another notification regarding price increases. Items affected are bolt-on Turbo Kit for Jimny Sierra JB74W which will all increase with MSRP of JPY20,000.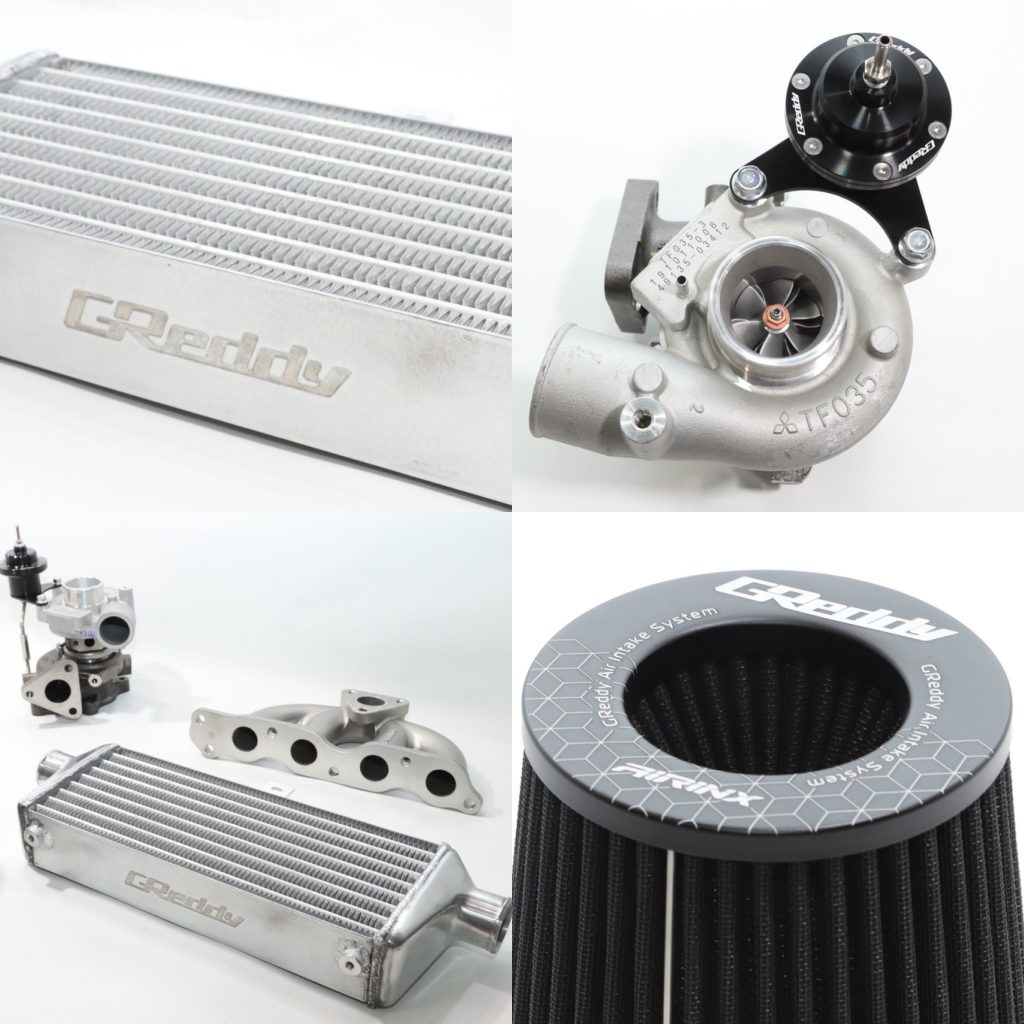 The price change will be applied to all orders from March 1.  Details of items affected.
Effective immediately
Upgrade to External Wastegate type exhaust manifold used on SR20DET Turbo Kits. Changed from SUS304 Stainless Steel Piping type to a more durable SCS13 Lost Wax Cast Type configuration.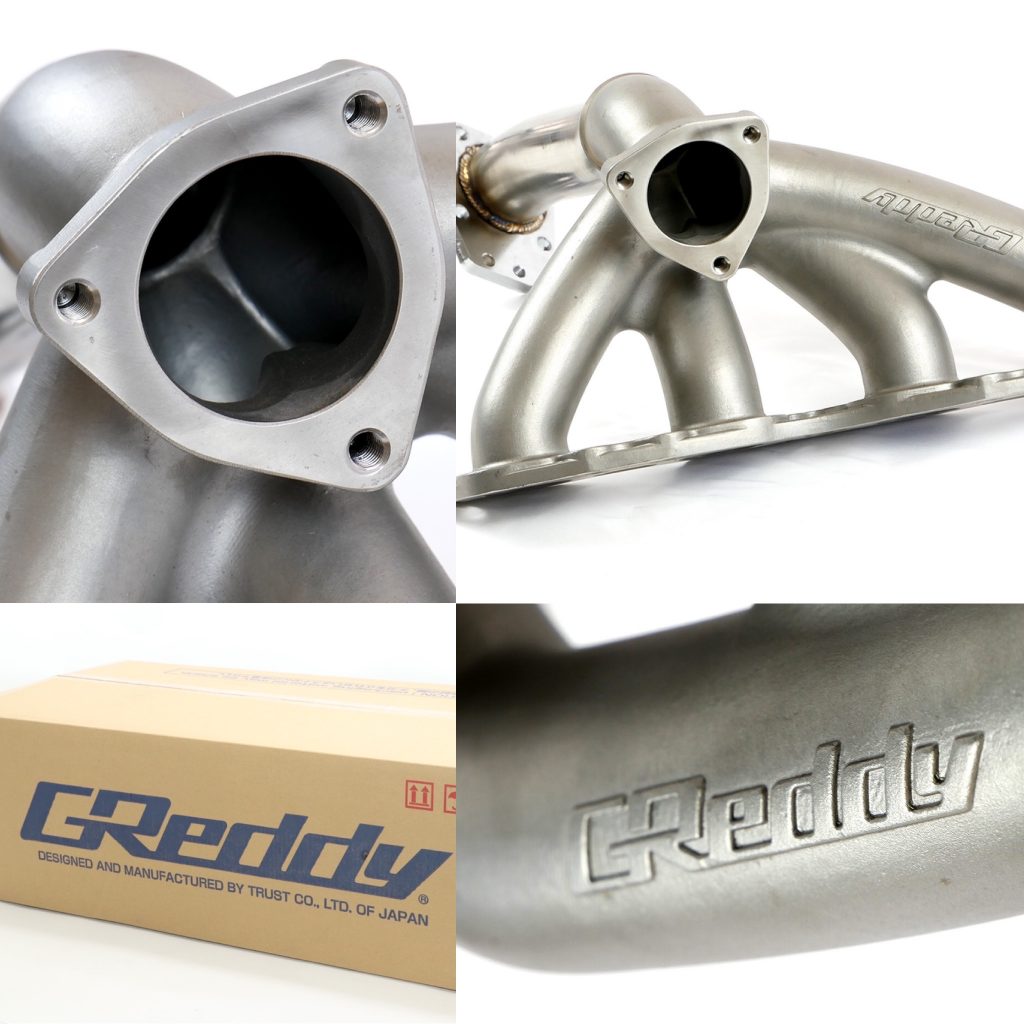 Change in all previous part numbers and pricing for all Silvia S13 S14 S15 and 180SX RPS13 type TD06SH & TD06L2 Turbocharger based kits. 
Greetings from the RHDJapan blog. We are excited to announce the TRUST GReddy Dream Sale for the New Year. This special campaign mostly consists of exhaust systems and steering wheels along with some select aero, engine oils and interior use racing chairs.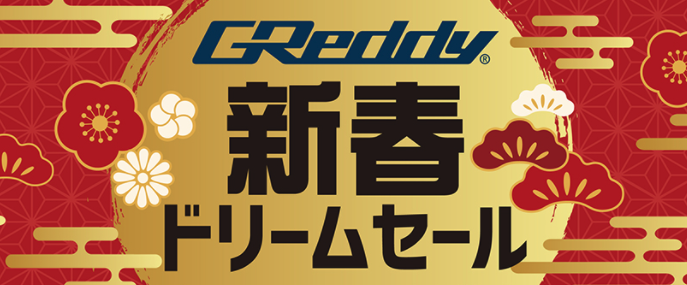 The campaign has very limited quantity available and all offers will end on the 28th of January. Many items can be provided at a discount from our regular sales price. If interested in any items please check the listings on the RHDJapan site. If not listed please put in a request through contact form or help desk with part number and Dream Sale as subject.
Thank you for checking the RHDJapan Blog. We are excited to announce the Fuji Super Tec 24H Race from Super Taikyu Series 2021 this weekend at Fuji Speedway.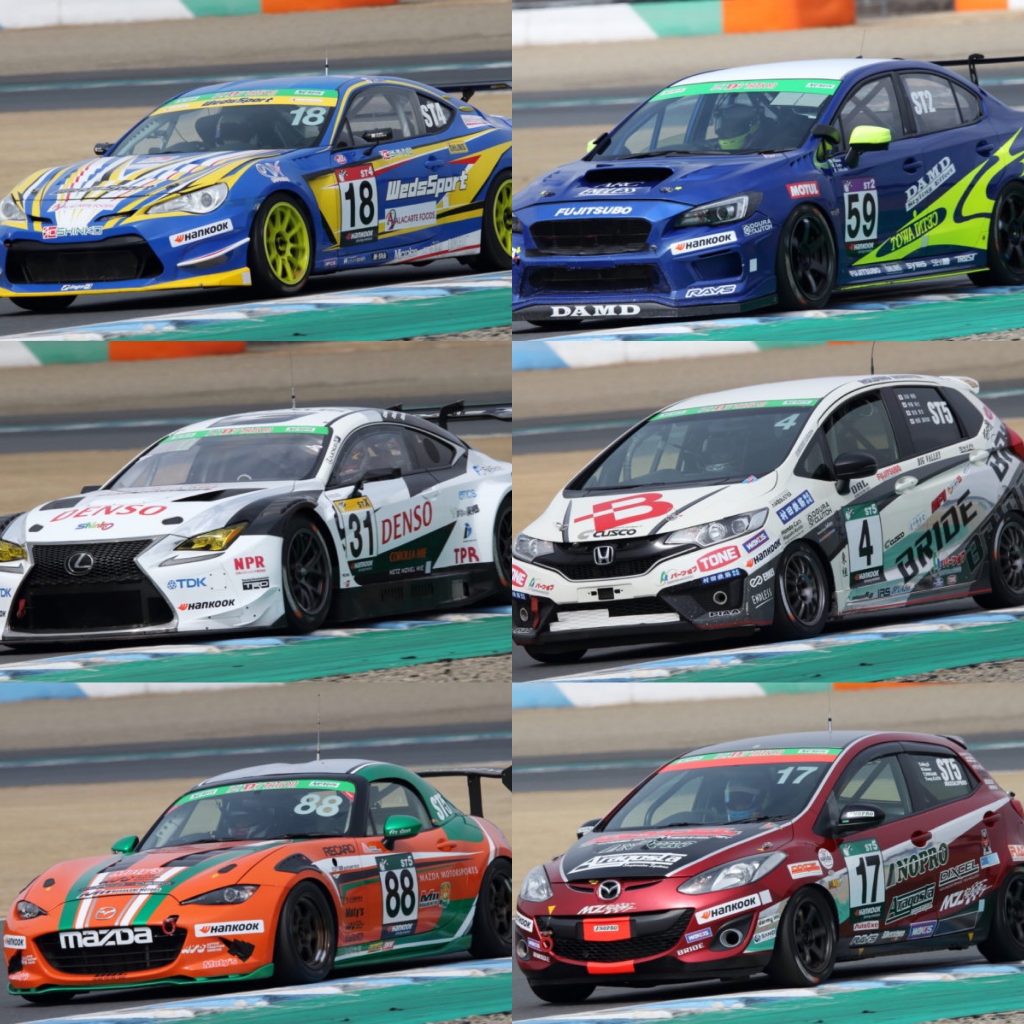 Join the event in real time with the Live Stream starting May 22 1:00pm Japan time.

As we do with many of the motorsports events we will be including the brands associated with the different teams and sponsors of parts used. Included in this weekend specials are the following brands proven in top competition for performance and extreme endurance:

5Zigen
Advan / Yokohama
Aragosta
ARC Brazing
ATS & Across
AutoExe
Bride
Cusco
DAMD
Denso
Dixcel
ENDLESS
Enkei
Exedy
Fujitsubo
HPI
ings
Key's Racing
Leg Motorsports
Murakami Motors
NGK
NISMO
NoPro
Odula / Over Drive
Ohlins
Okuyama / Carbing
ORC
OS Giken
PIAA
Project Mu
Rays
Recaro
SARD
Seido-Ya
SYMS
TRD
TRUST / GReddy
Varis
Weds
Winmax
Works Bell
Thank you for checking the RHDJapan Blog. We have received notification that there will be a slight increase in price of Engine Oil Cooler Kits, Transmission Oil Cooler Kits and Oil Element Relocation Kits from TRUST / GReddy effective May 1, 2021.
Price increase is reported to be between 5~12%. Being the all around most popular products per categories we would like to provide a heads up.
In addition the RHDJapan team would like to extend an extra discount of 5% on affected items for orders confirmed before the change.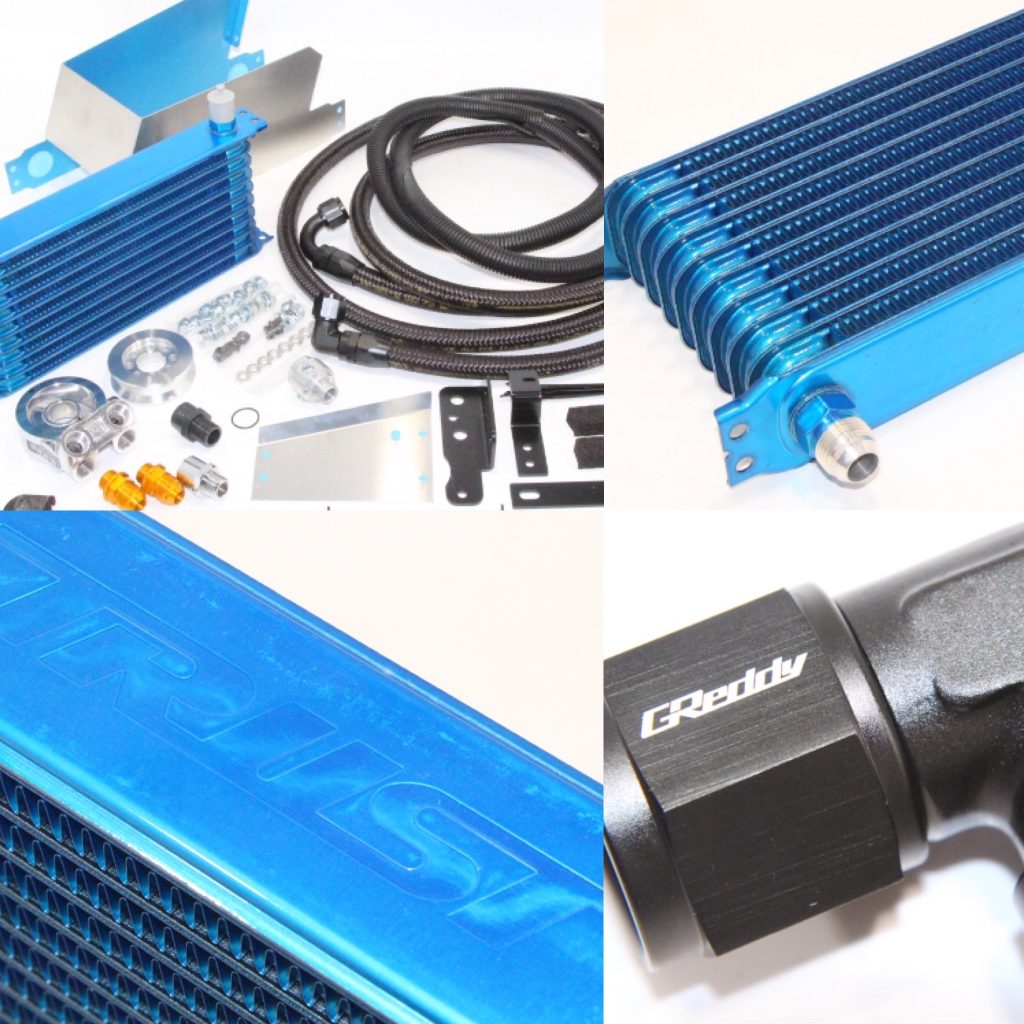 Thank you for checking the RHDJapan blog. This weekend marks both Round 4 and 5 of the D1GP Series in which the drivers will be facing off at Autopolis.
Despite the venues being closed to spectators we feel lucky to get the opportunity to watch the Live Streaming coverage of the events. Whether inside or outside Japan we can enjoy the festivities in real time.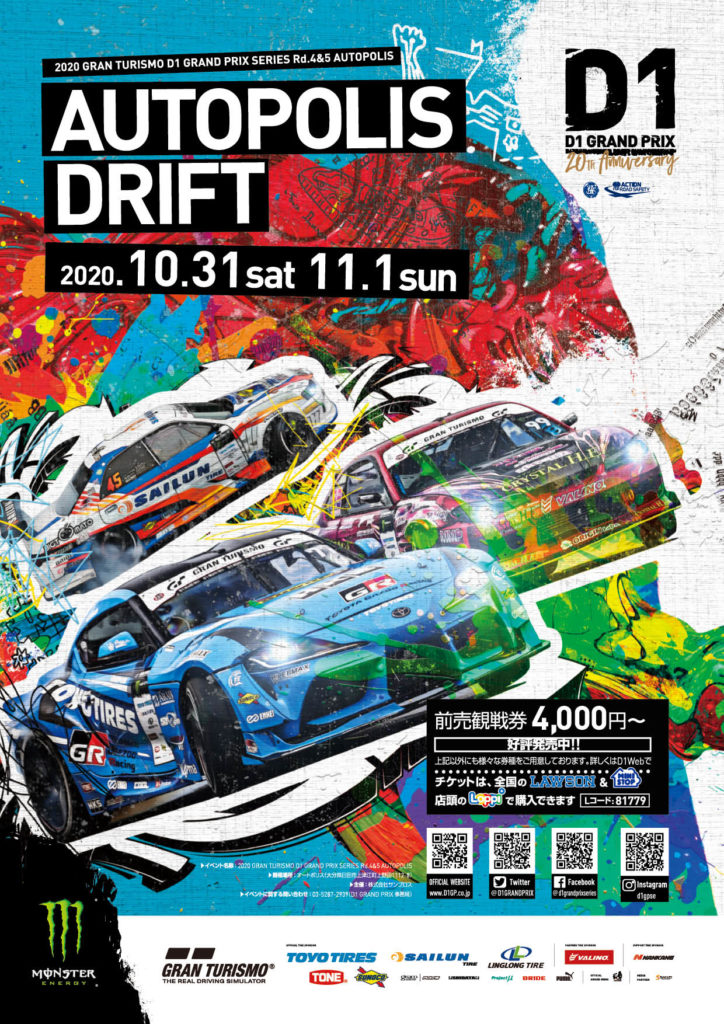 Because of the many event and team sponsors that help make this event possible RHDJapan will be including select brands within this batch of weekend specials!
Hello from the RHDJapan team, we would like to extend a heart felt thank you to those who have reached out to us regarding last weekends Typhoon #19. All members, family and friends are all OK. Reports from the manufacturers factories and tuning shops have been overall very positive with only a slight delay of not more than a couple days on processing orders. For those with extremely time sensitive orders processing please feel free to use the help desk to request a confirmation update on order expected date.
This weekend will be the annual Yokohama World Time Attack Challenge. A favorite among the many motorsports events in one of the most beautiful cities in the world but we have been lucky enough to sponsor drivers and teams from Japan along with local privateers with their pursuit for that perfect lap at Eastern Creek Parkway.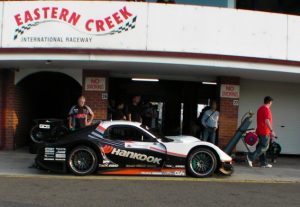 Garage Revolution TA-2, RHDJapan's first opportunity to become directly involved in WTAC.
In continual support of the Time Attack, Drift and show RHDJapan will be featuring different sponsors and supporting manufacturers within this batch of weekend specials! This batch of weekend specials will also be extended for 2 extra days!
 at least additional 6%~ discount on ALL parts from the following JDM Brands! 
For those who have donated over this weekend to the official charity of World Time Attack, Starlight Children's Foundation with processing orders with us please forward your order number and a screenshot of your donation via the help desk so that we can help those who help others.