The Mazda Tuning Festa is an annual event held on the 7th day of the 7th in celebration of the legendary RX-7 and love for the Rotary engine.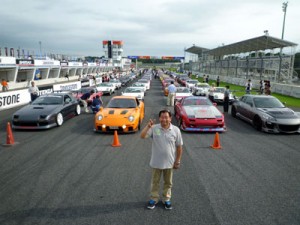 This kind of event unites the top names in Rotary tuning all at the same venue at the same time. The event was coordinated by the one and only RE-Amemiya and also included other top Rotary Tuning shops such as Revolution, R-Magic, Knight Sports, Fujita Engineering (FEED), Pan Speed, and Scoot Sports for major Rotary action!!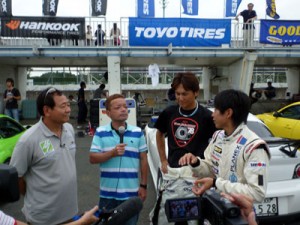 As we have seen with many of the other events held this year throughout Japan there is still alot of charity type activities going on in order to continue to raise funds for the people still affected from the March 11 events.
In order to help raise funds to rebuild some of the damaged motorsports tracks/circuits (Ebisu Circuit, Sendai Highland, Sugo Circuit) the participating shops have designed and sold both Charity Stickers and Charity T-Shirts in which the profits are donated directly to these highly prized motorsports venues.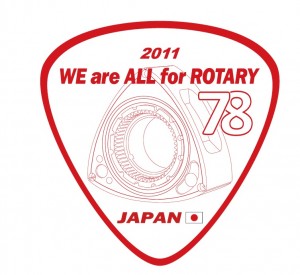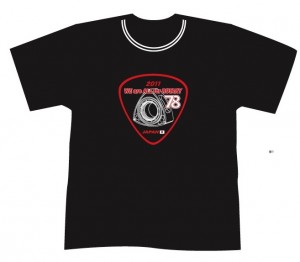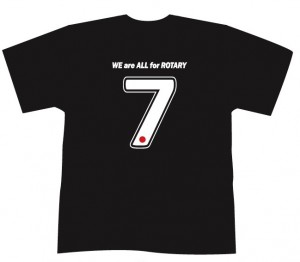 df
RHDJapan was able to help support the cause and we have picked up several of these charity goods.
We would like to pass on the support to the motorsports community by providing these items to our customers who are supporting these great rotary brands by purchasing through RHDJapan.
How to get these items:
The sticker will be available for any order placed that includes any parts from any of the participating shops.
The T-Shirt will be available for any of order placed that includes at least one part from the participating shops with a total purchase of JPY80,000 or more.
Both the sticker and the t-shirt will be available for any order that is placed and has a value of at least JPY80,000 of parts from the participating shops.
RE-Amemiya
Pan Speed
Revolution
R-Magic
Knight Sports
Fujita Engineering (FEED)
Scoot Sports
Add the following notes in the comments section at checkout to have the items included based on your qualification:
Mazda FESTA Charity Sticker
Mazda FESTA Charity T-Shirt
Mazda FESTA Charity Sticker & T-Shirt