Thank you for checking the RHDJapan blog. As part of the HKS Big Power Campaign for Single Plate Clutch Kits we will be able to add 6L of HKS Performance Gear Oil.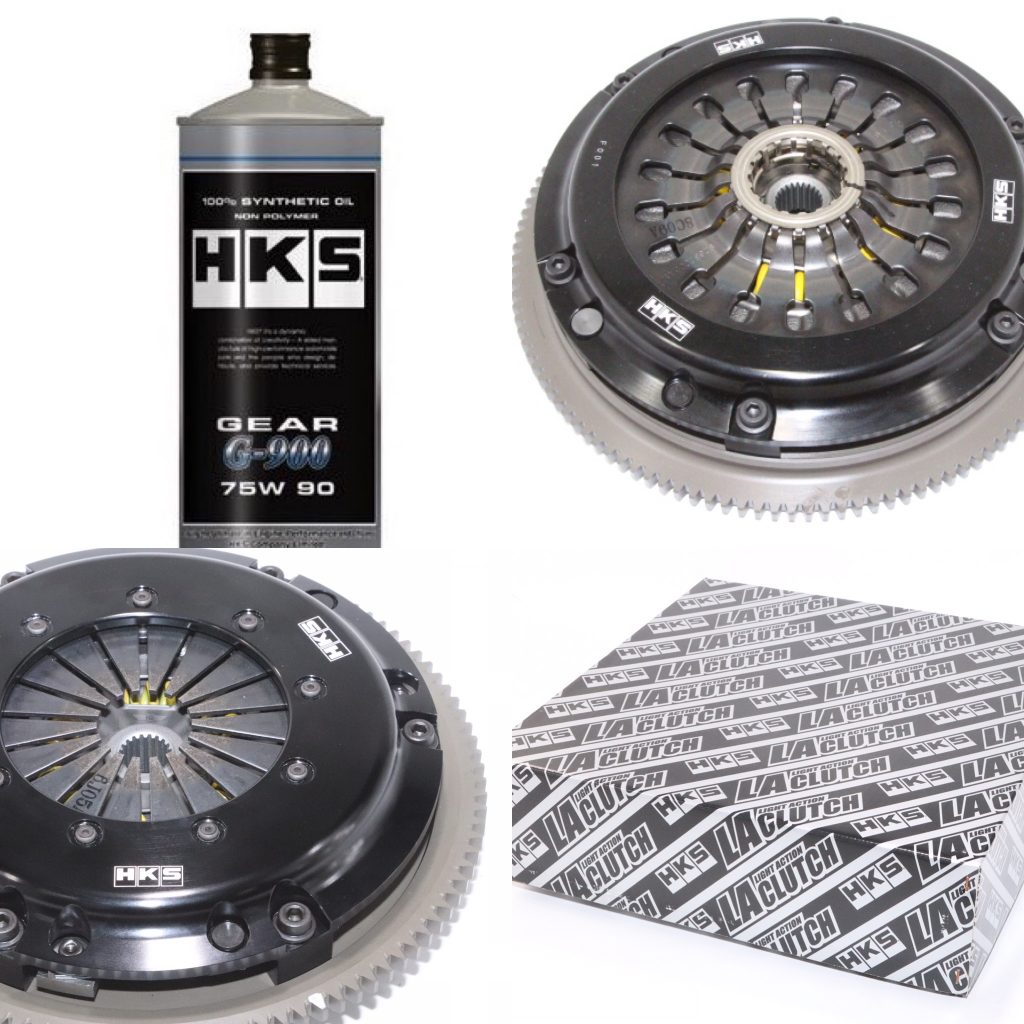 After a discontinuation for renewal of the Fuel Pressure Gauge Meter, the item has been re-released with an easier to read face.
Many fuel pumps are also on back order with other vendors. 
Enjoy a special additional 15% discount on the Fuel Pressure Gauge Meter when purchased in conjunction with any of the in stock fuel pumps. 
These items are available for immediate shipment with In Stock note in listing.

Limited stock, available until In Stock icon is removed and/or discount coupon code is removed from listings. 
Thank you for checking the RHDJapan blog. With the changing of the seasons also comes new campaigns to finish off the last quarter of the year. This year is very special with the half century anniversary of one of the top names in JDM tuning performance, Tomei!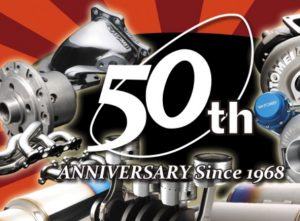 In celebration, RHDJapan is extending an additional JPY8500 discount off of the whole T-Trax LSD & Pro Kit Differentials/Final Gears!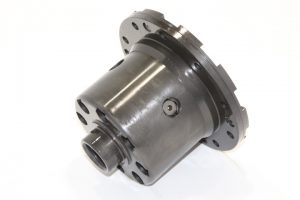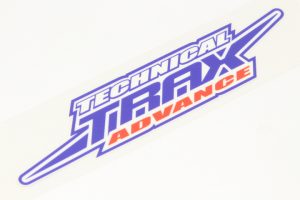 Hello from the RHDJapan Blog. We have just received some inside information about a price increase that will affect one of the most popular parts for the FD3S from TRUST / GReddy. The long-selling throttle body compression tube will have a price increase of about 17% starting on all orders placed from October. Just a heads up for those looking to pick one up or put together a group buy and continue to save some cash!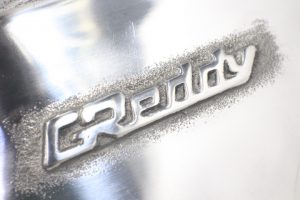 Thank you for checking out the RHDJapan blog. In the Holiday Spirit and celebration for the full lineup of the Super Now Tie Rod Ends we will be including a nice FREEBIE! Get your choice of the original Super Now Sticker Set or the new version Ima Decals with the purchase of any Super Now Links, Arms or Rods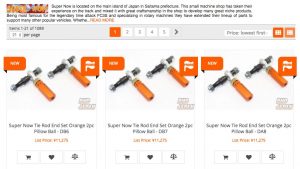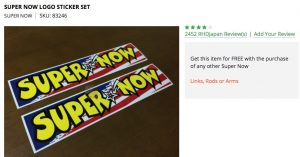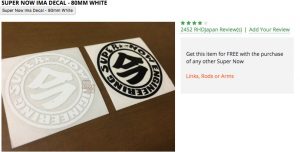 *Availability may change due to stock levels
Thank you for checking the RHDJapan blog. Along with the new year also comes some pricing readjustment from manufacturers. We have received notification that AutoExe will have price increase of up to 8% on select items starting from 2018. We will be extending a discount on the whole lineup for the rest of the year.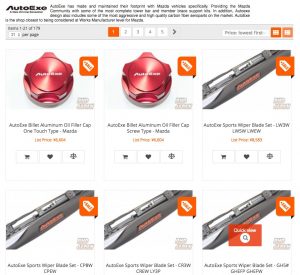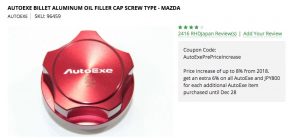 Welcome to the RHDJapan blog. We have just been informed by R-Magic that the EYES H3 Kits will be discontinued very shortly. Only one kit of FRP and one if Carbon Fiber left. This will be the last chance to pick up the ultimate light kit for FD3S!
Thank you for checking the RHDJapan blog and Happy New Year! Kicking off each year starts with the excitement of the Tokyo Auto Salon!  This years event will be taking place from January 13~15th.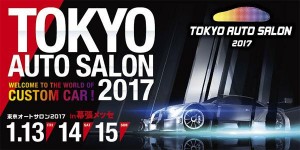 RHDJapan will be extending a special campaign to select manufacturers that work relentlessly to make the Tokyo Auto Salon the absolute best event dedicated to the JDM enthusiasts year in and year out! This blog listing is to introduce TAS Exhibitor RE-Amemiya: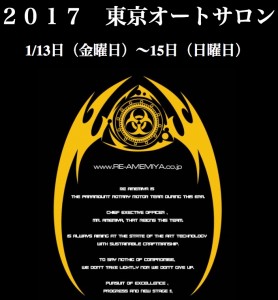 Other Tokyo Auto Salon Specials:
Cusco: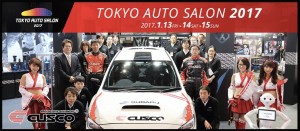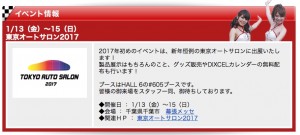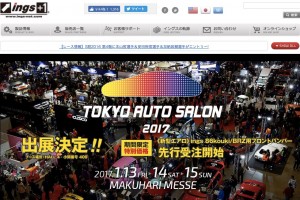 JAOS: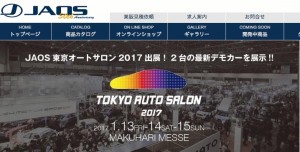 Modellista: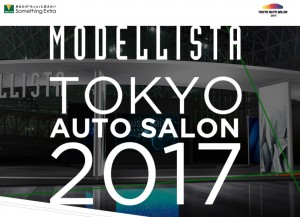 Origin: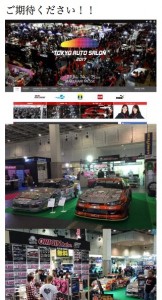 STi:

Subaru:

Toyota: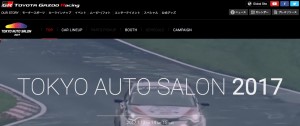 TRD: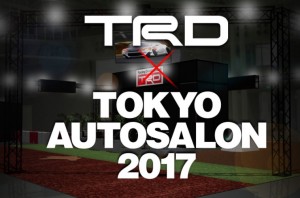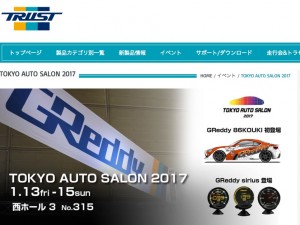 Welcome to the RHDJapan blog and congratulations to Gareth Ogle in being voted as the biggest RE-Amemiya and FD3S fan by fellow facebook users.  In turn he will be receiving a great piece of JDM memorabilia from RHDJapan.
In addition to the other ongoing campaigns listed on the site we have just started the BIG SARD Campaign! This is the absolute best pricing you will see anywhere on SARD parts, by far!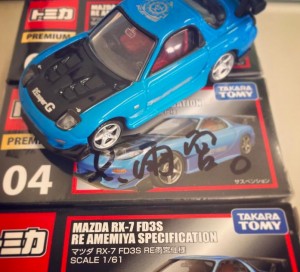 Super Weekend Qty Specials (6% & JPY1000 for 2nd item,  JPY500 for each additional item):
Standard Weekend Specials (6% discount): 
Hello from the RHDJapan Blog and welcome to another great campaign to start off the Summer Season!! RHDJapan is proud to extend this Cooling Campaign from veteran tuning parts manufacturer HPI! Celebrating 15 years in the tuning scene HPI continues to use their know-how and experience to continually EVOLVE their products.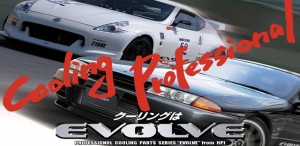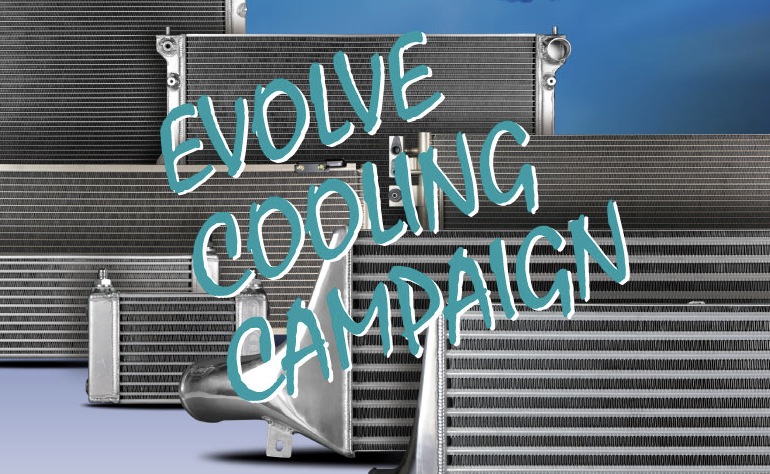 Whether it be an Intercooler Kit, Aluminum Radiator, Radiator Rescue or Oil Cooler that you are after, HPI has great quality parts for just about all popular JDM tuning machines. Feel free to browse through the HPI cooling section to see what great offers are available!
Campaigns
NeXT Spring Campaign ~Limited Offer

Project Mu Brake Pad Campaign ~June 14
APP Brake Line & SFIDA Pad Campaign ~June 28
SARD GT Wing Campaign ~June 28
APP HID Lighting Campaign ~June 29
Charity Campaigns