Hello from the RHDJapan blog! As the temperatures start to warm back up so do the festivities both on and off the track.  With the start of the motorsports season also comes many great campaigns as well!  We are excited to start off the season with  a new kind of campaign which will be available on top of another ongoing campaign and will therefore double up on the available discounts for select items.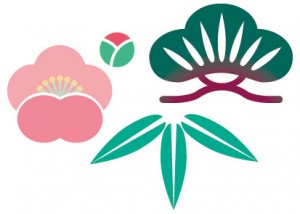 The essence of the current season Sho Chiku Bai (Pine, Bamboo & Plum)
With the on-going MSC Challenge Sponsor Campaign RHDJapan is offering an additional 6% off of several select brands that are supporting the MSC Series and drivers. Among the manufacturers sponsoring this grass-roots drift series is Project Mu.  With the introduction of this campaign we will be offering an additional discount on top of what is provided in the MSC Challenge Campaign for select brake pads available from Project Mu!
When any of the brake pads listed below are purchased as a Front and Rear Set an additional JPY3000 discount will be applied to the order along with the 6% discount!
For Street Sports applications, the following 3 series of pads are available: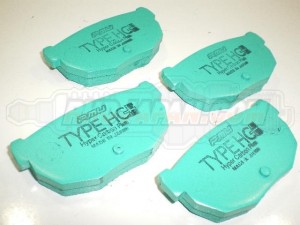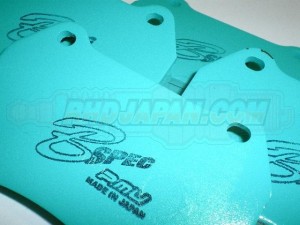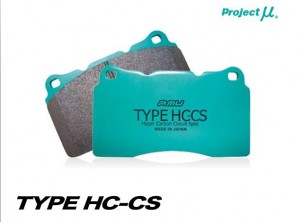 For Street applications, the following 3 series of pads are available: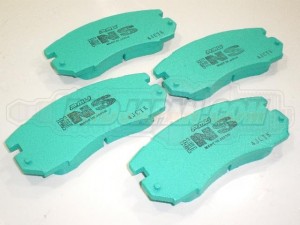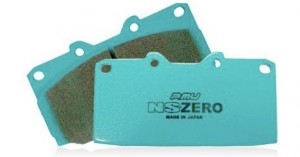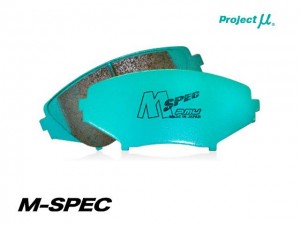 The combination of these two campaigns will increase the discount from 6% to 15~20%! This is almost the same as FREE express shipping!
*The discount will be applied once both sets are added to the shopping cart.
In addition to the brake pad campaign we are also extending a double up campaign for the PROJECT MU Teflon Brake Lines as well!!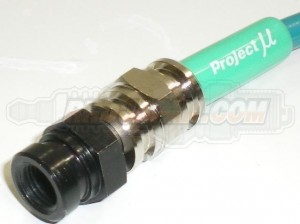 With the purchase of any of these lines the discount provided in the MSC Challenge Sponsor Campaign will still be applied and a Project Mu Reserve Tank Cover as a FREE Service!!
If your vehicle is not in the list of available lines on our site please send a request with the part number you are looking for and we will make them available for you.All manufactures are listed at the bottom of the link: Project Mu Brake Line Matching Guide
Campaigns:
TEIN Coilover Campaign ~March 29
MSC Challenge Campaign ~Limited Offer
Charity Campaigns