Hello from the RHDJapan blog! As the temperatures start to warm back up so do the festivities both on and off the track.  With the start of the motorsports season also comes many great campaigns as well!  We are excited to start off the season with  a new kind of campaign which will be available on top of another ongoing campaign and will therefore double up on the available discounts for select items.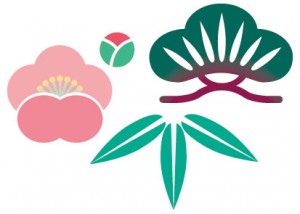 The essence of the current season Sho Chiku Bai (Pine, Bamboo & Plum)
With the on-going MSC Challenge Sponsor Campaign RHDJapan is offering an additional 6% off of several select brands that are supporting the MSC Series and drivers. Among the manufacturers sponsoring this grass-roots drift series is Project Mu.  With the introduction of this campaign we will be offering an additional discount on top of what is provided in the MSC Challenge Campaign for select brake pads available from Project Mu!
When any of the brake pads listed below are purchased as a Front and Rear Set an additional JPY3000 discount will be applied to the order along with the 6% discount!
For Street Sports applications, the following 3 series of pads are available: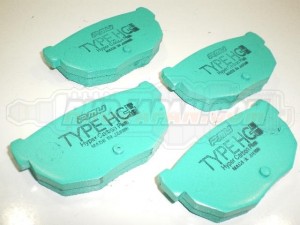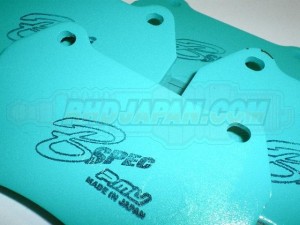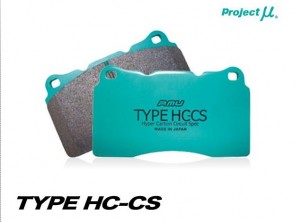 For Street applications, the following 3 series of pads are available: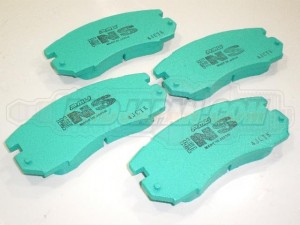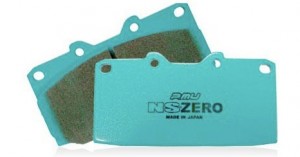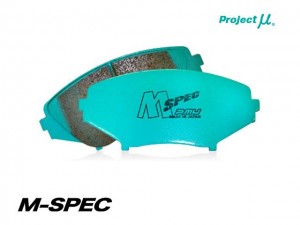 The combination of these two campaigns will increase the discount from 6% to 15~20%! This is almost the same as FREE express shipping!
*The discount will be applied once both sets are added to the shopping cart.
In addition to the brake pad campaign we are also extending a double up campaign for the PROJECT MU Teflon Brake Lines as well!!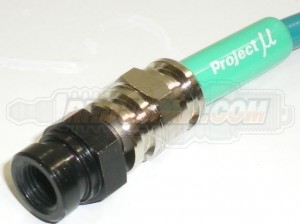 With the purchase of any of these lines the discount provided in the MSC Challenge Sponsor Campaign will still be applied and a Project Mu Reserve Tank Cover as a FREE Service!!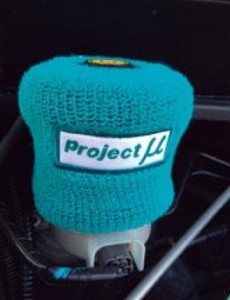 If your vehicle is not in the list of available lines on our site please send a request with the part number you are looking for and we will make them available for you.All manufactures are listed at the bottom of the link: Project Mu Brake Line Matching Guide
Campaigns:
TEIN Coilover Campaign ~March 29
MSC Challenge Campaign ~Limited Offer
Charity Campaigns
Save Japan Charity Jacket w/ RHDJapan Patch
Un grand bonjour à tous de la part de toute l'équipe du Blog de RHDJapan. Alors que les température commencent timidement à remonter, les voitures commencent à réchauffer aussi leurs pneus sur l'asphalte des circuits. Avec la saison des sports mécaniques qui comment également, nous sommes très heureux de vous faire profiter d'une nouvelle sorte de campagne promotionnelle qui se cumule avec d'autres offres en cours et se transforme ainsi en une sorte de SuperOffre qui permet ainsi de doubler les remises sur certains articles.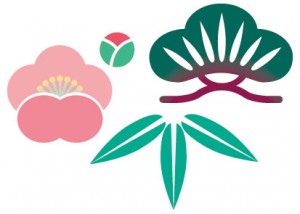 Les floraisons de la saisons en cours, pin, bambou et Prune

Alors que la campagne MSC Challenge Sponsor bât son plein, RHDJapan vous offre une remise supplémentaire de 6% sur une selection de marques qui apportent leur soutient aux séries MSC ainsi qu'à leurs pilotes. Et parmis ces fabricants nous retrouvons Project Mu. Avec la publication de cette offre exceptionnelle, nous ajoutons une remise à celle qui est proposée dans l'offre MSC Challenge pour une sélection de plaquettes de frein.
Pour l'achat de n'importe quelle jeu de plaquettes de frein listées ci-dessous avant et arrière, une remise supplémentaire de 3000 JPY sera appliquée à la commande en plus des 6%
Pour les application Street Sport, il y a les 3 séries suivantes :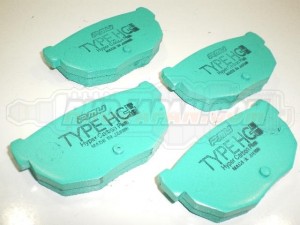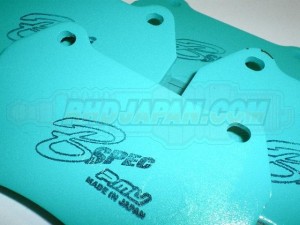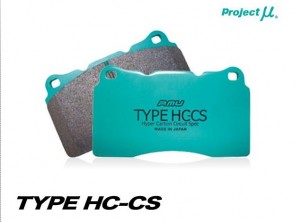 Pour les applications  Street voici les 3 séries dédiées :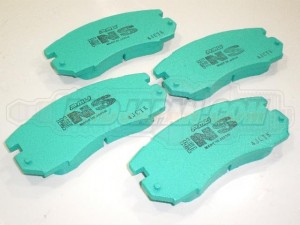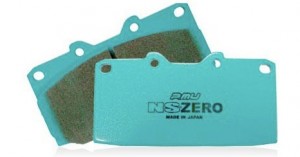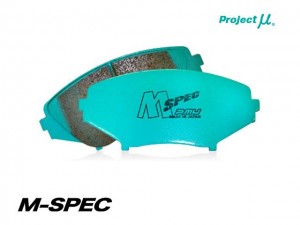 La combinaison de ces deux offres va faire passer la remise de 6% à 15% voire 20%, c'est pour ainsi dire l'équivalent d'avoir les frais de port offert!
*La remise est appliquée et visible une fois que l'article à été ajouté au Caddie, et la remise s'applique sur les deux articles.
En plus de l'offre pour les plaquettes, nous avons également étendu le principe aux brakes lines en Teflon !!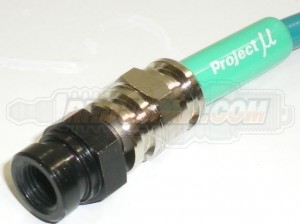 Pour l'achat de n'importe laquelle de ces  lines la remise offerte par la promo du MSC Challenge Sponsor Campaign continnue de s'appliquer, et nous vous offrons en plus un Tank cover Project Mu GRATUIT inclus dans votre colis!!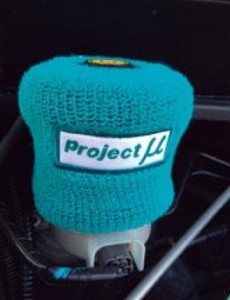 Si votre véhicule n'est pas dans la liste disponible sur notre site, merci de nous envoyer une demande avec le part number correspondant, et nous nous ferons le plaisir de le mettre à votre disposition!
Campaigns:
TEIN Coilover Campaign ~March 29
MSC Challenge Campaign ~Limited Offer
Charity Campaigns