THE BATCH OF SHIRTS HAVE ALL BEEN SOLD AND CAMPAIGN HAS ENDED
Welcome to the RHDJapan blog, we have some great news for those that did not make it in time for the original Save Japan T-Shirt. The 2012 Version of the  Save Japan Official Charity T-Shirt has been released!!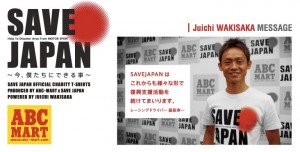 Through places like the J's Style website the Motor Sports community has been able to help with the effort through direct donations, charity events, charity auctions along with Charity Jackets and T-Shirts!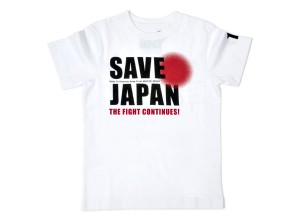 RHDJapan will continue to support the cause by including a Save Japan T-Shirt as a FREE service for orders over JPY80,000 (or equivalent in other currency)
The following information must be added in the comments section at checkout :
'Save Japan T-Shirt, Size : S/M/L or XL'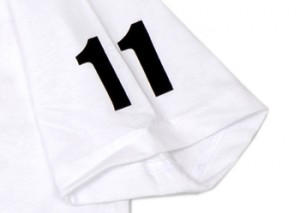 *The shirts are also available individually on the RHDJapan site as well
Other Charity Campaigns
Save Japan Charity Jacket w/ RHDJapan Patch
Bienvenue à tous sur le Blog de RHDJapan, nous avons quelques fornmidables nouvelles pour ceux d'entre vous qui n'avaient pas pu avoir à temps un T-Shirt original Save Japan. La version 2012 de ce T-Shirt vient de sortir!!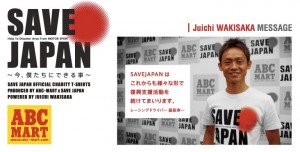 Sur des sites tels que  J's Style la communeauté du sport Automobile a pu aider de nombreux efforts au travers de donation, oeuvres caritatives!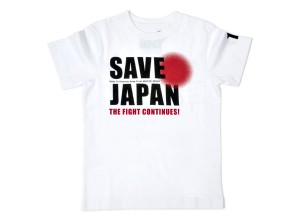 RHDJapan continue à filer un coup de main et offre un T-shirt GRATUIT pour toute commande de plus de 80.000 JPY
Merci d'ajouter ces informations lorsque vous procédez à la commande :
'Save Japan T-Shirt, Size : S/M/L or XL'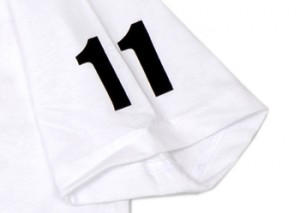 *Les T-Shirt sont disponibles à l'unité sur le site de RHDJapan également.
Autres offres caritatives en cours