Hello from the RHDJapan blog and crew. Happy February and TGIF as well! Being the shortest month we are not wasting any time in getting more campaigns available. Today we have introduced 2 great campaigns from SARD which will be ongoing for the full month.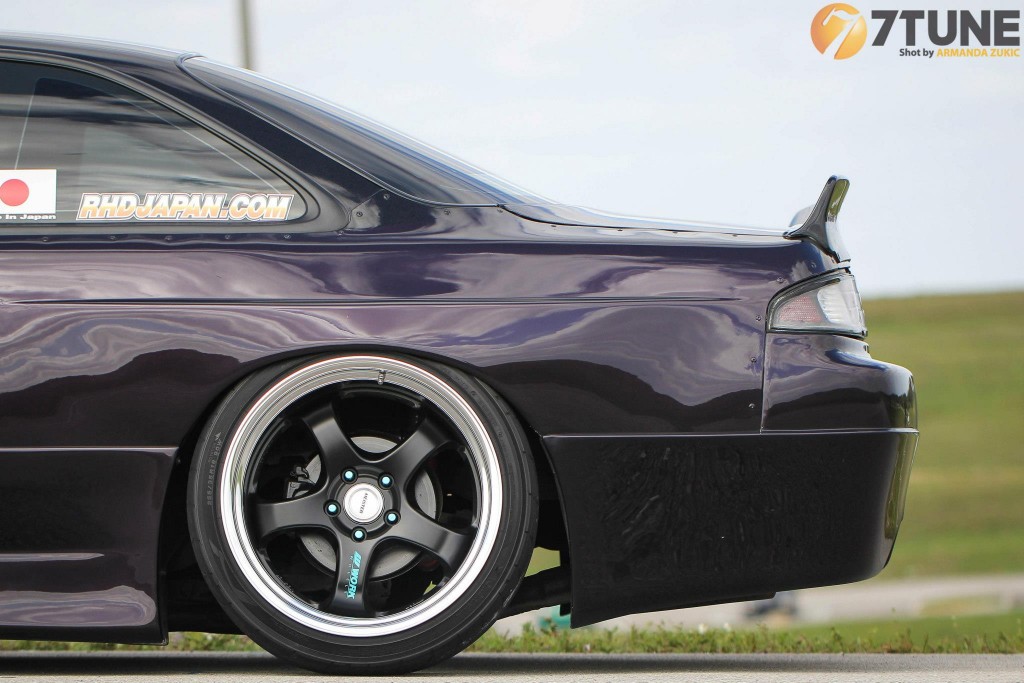 Rivets, RHDJapan and the Rising Sun getting some Representation on a beautiful S14 by the Takahashi Brothers
photo courtesty of Armanda Zukic from 7Tune
RHDJapan will be extending an additional 6% discount on some select manufacturers until Feb 4(9:00JST)
This additional discount will also be further applied to all items on Clearance!!
Campaigns
HKS Campaign & FREE Spark Plugs ~Feb 28
SARD Radiator Cooling Campaign ~Feb 28
SARD GT Wing Campaign ~Feb 28
Charity Campaigns
Save Japan Charity Jacket w/ RHDJapan Patch