Greetings from the RHDJapan blog and team.We would like to thank all our customers who have also followed us through our RHDJapan facebook page, it took a long time to organically grow our facebook page but finally made it to the 30,000 likes mark!
From a dream to action now being well known across the globe it feels real nice. Big Respect!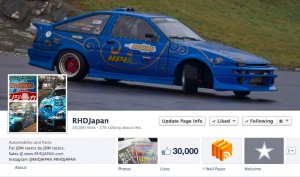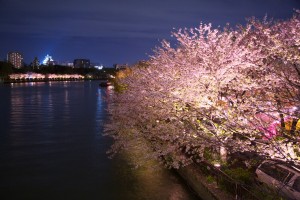 a night shot view with the infamous Osaka castle in the background
Add any of the products from any of the manufacturers listed below to your shopping cart to get the additional 6% discount applied along with the total shipped price to your location!
Tagged as: ADVANCE, APP, Colt Speed, Cusco, D-Max, MoonFace, Pan Speed, RE-Amemiya, Sard, Super Now, Uras
Comments Off