Greetings from the RHDJapan blog and team. With the opening round of King of Europe in Hungary we are proud to announce 2 podium finishes for RHDJapan sponsored machines!! Big congratulations to the reigning Queen, Danni Murphy and fresh on the scene Clemens-sensei!! Check out more great coverage from the KingofEurope Flickr & Facebook Page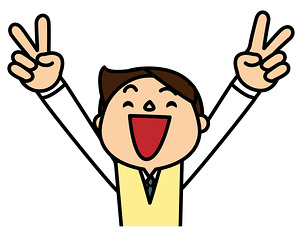 Double Victory or Double Peace!
Add any of the products from any of the manufacturers listed below to your shopping cart to get the additional 6% discount applied along with the total shipped price to your location!
Tagged as: APP, Cusco, D-Max, Greddy, HPI, MoonFace, Nagisa Auto, NAMS, Pan Speed, RE-Amemiya, Sard, Super Now, Trust, Uras
Comments Off