Welcome to the RHDJapan Blog. All of the previous FREEBIES from prior blog posts have all been scooped up and we will be continuing with the chūgen (中元) FREEBIES session the offering of the Mitsubishi OSRAM Dot-IT LED lamp. This is a great diverse item that can be permanently mounted with 3M double-sided tape, semi-permanent with the use of velco or can also be very mobile with the use of a magnet. This item will for surely come in handy either for automotive use, home use, outdoor/camping use, emergency use or all kinds of other ways! Can be used at full power with one push, 2 or just 1 bulb with each additional push!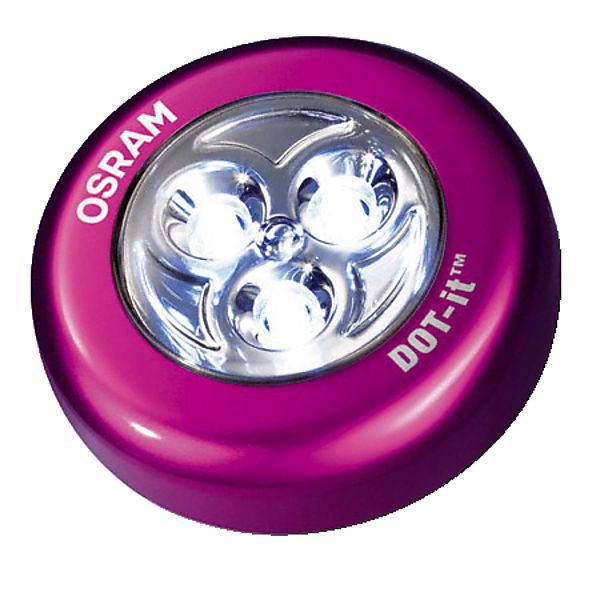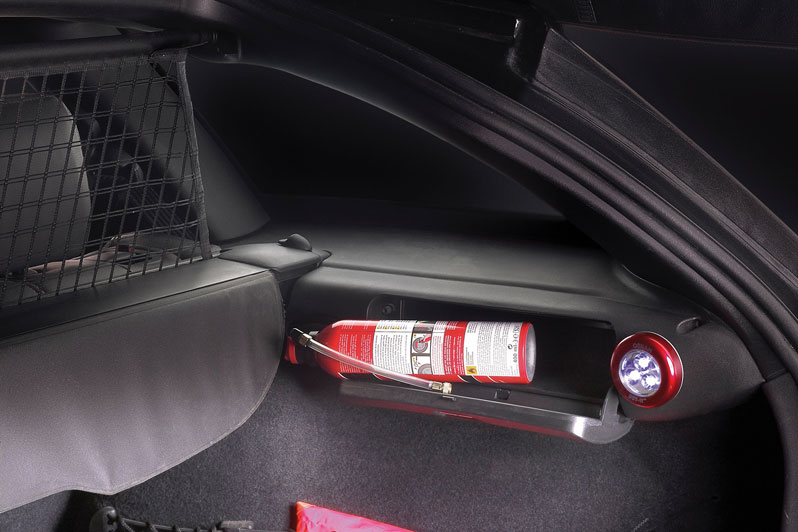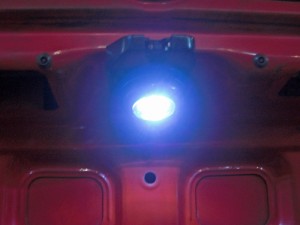 In order to take advantage of this round you MUST add 'Chugen Round 5 2014' in the details required section in the shopping cart.
Add any of the products from any of the manufacturers listed below to your shopping cart to get the additional 6% discount applied along with the total shipped price to your location!
The weekend specials and this offer will expire on Sunday midnight JST, please check the timer on the site to place your order in time.