Greetings from the RHDJapan team. This upcoming Monday will be Umi No Hi (Beach Day) which is a National Holiday in Japan. The team will be off in observance of the holiday.
With the growing popularity of the Special50 offers that have recently been introduced to the blog we have another exciting round this week.  We have one higher priced item to offer and then a couple more:
First offer is a 50% further discount on our sale price for the Tomei Headgasket for SR2oDET (88mm, 1.2mm)
We will continue on with another round of the Spin Turn Knobs!
additional 50% discount our sale price!!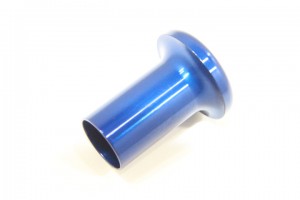 Also available in RED and SILVER
As individually purchasing these items is not cost effective the items being offered this round will not be available for individual purchase.
Offer is valid until coupon no longer works. Click above image for more info...
The FREE HKS EVC with the purchase of some select Sports Turbines is still going strong,
the APP SFIDA and APP Brake Lines are still in action
HKS Suspension and Mufflers are also nice additions and also
have a very rare campaign from APEXi for the DIN Meter and Power FC Commander
Big Sale on ADVANCE Alternators
and another for the and one more for the V-Layout Kits  for FD3S from TRUST!
Standard Weekend Specials (6% discount):