Thank you for checking the RHDJapan Blog. We are excited to announce the Fuji Super Tec 24H Race from Super Taikyu Series 2021 this weekend at Fuji Speedway.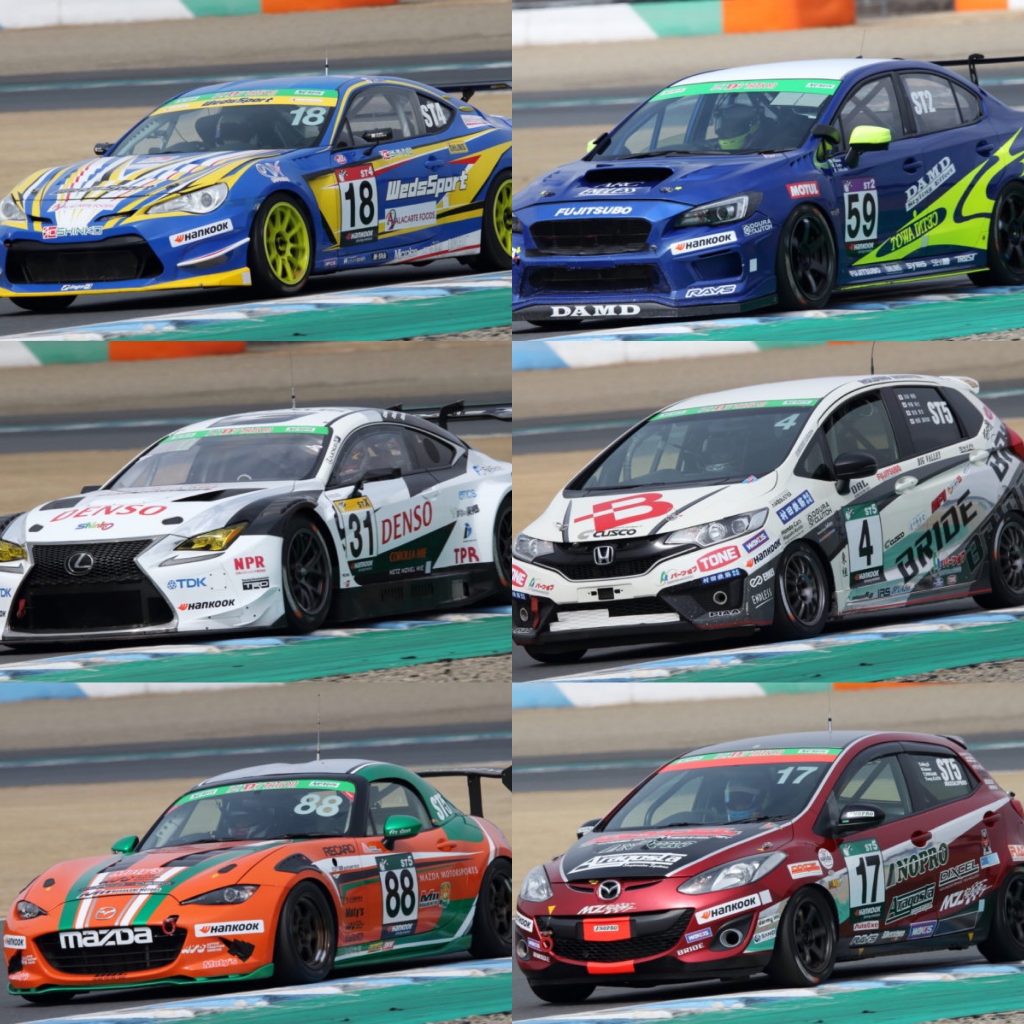 Join the event in real time with the Live Stream starting May 22 1:00pm Japan time.

As we do with many of the motorsports events we will be including the brands associated with the different teams and sponsors of parts used. Included in this weekend specials are the following brands proven in top competition for performance and extreme endurance:

5Zigen
Advan / Yokohama
Aragosta
ARC Brazing
ATS & Across
AutoExe
Bride
Cusco
DAMD
Denso
Dixcel
ENDLESS
Enkei
Exedy
Fujitsubo
HPI
ings
Key's Racing
Leg Motorsports
Murakami Motors
NGK
NISMO
NoPro
Odula / Over Drive
Ohlins
Okuyama / Carbing
ORC
OS Giken
PIAA
Project Mu
Rays
Recaro
SARD
Seido-Ya
SYMS
TRD
TRUST / GReddy
Varis
Weds
Winmax
Works Bell
Greetings from the RHDJapan team and blog spot. This batch of specials will have a special extension due to the National Holiday on Feb 23. The RHDJapan team will be away from the office in observance on the 23rd and Weekend Specials will be ongoing until 08:30JST Feb 24.
This weekend marks the annual:
Attack - Maximum Challenge -
time attack event facing off at Tsukuba Circuit.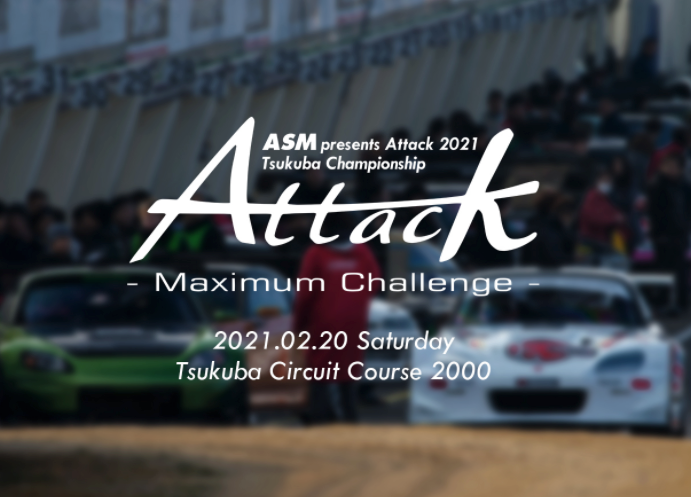 Live Stream coverage to be provided by Attack Official Movie Channel in addition to ShuBoxInc youtube channel
Whether inside or outside Japan let's enjoy the festivities in real time!
Because of the many event and team sponsors that help make this event possible RHDJapan will be including select brands within this batch of weekend specials!
Greetings from the RHDJapan Blog. This is another special batch of Weekend Specials, with the Bangkok International Auto Salon in full swing and the biggest celebratory day for all things RX-7 we have an extensive list of brands that will qualify for extra sale price!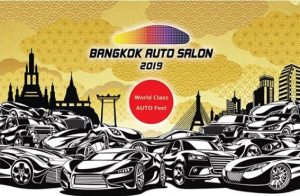 Below is a special grouping of the JDM brands that have made the journey overseas to support the Bangkok International Auto Salon and those who have sponsor vehicles on display vehicles shipped all the way to Thailand.
This batch of weekend specials will be a special one as the 7th of the 7th month is known as 7's Day for the RX-7 community.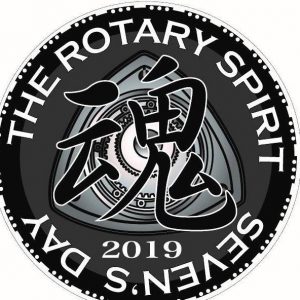 In observation. we will be including all RX-7 specialist brands in this batch of Weekend Specials!
This weekend also marks the holiday known as Tanabata (七夕) Star Festival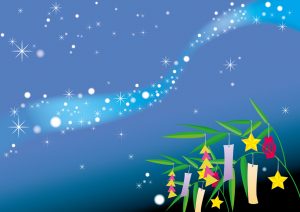 RHDJapan head office is located right next to the Amanogawa (天の川) river which is the Heavenly River aka Milky Way.
The following campaigns will all expire on July 8 8:30am Japan time:
 Ongoing Campaigns:
HKS Capacity Up Stroker Kit Campaign ZC6 ZN6 ~Aug 30
HKS Supercharger Kit Campaign ZN6 ZC6 ~Aug 30
HKS Turbo & EVC Campaign ~Aug 30
HKS Exhaust Muffler Campaign ~Aug 30
Thank you for checking this batch of weekend specials and hello from the sunny Kansai region! Apologies for delays in shipping since the return after Golden Week. The warehouse has been extremely busy with getting all orders safely and properly shipped out. We are now finally caught up, for any outstanding issues with processing orders please use the help desk or contact form for any questions.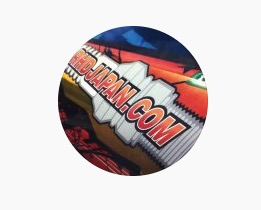 follow us on the RHDJapan Instagram page for more freebie and campaign information!  
at least additional 6%~ discount on ALL parts from the following JDM Brands! 
Thank you for checking the RHDJapan blog for another blog update.
Following up on the Tokyo Auto Salon is Osaka's turn to represent Kansai flavor and style with the Osaka Auto Messe!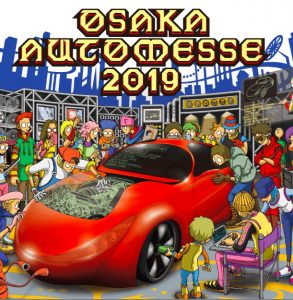 RHDJapan will be extending a special campaign in honor of the brands and manufactures that work relentlessly to make the Osaka Auto Messe a great followup to the Tokyo Auto Salon in the Kansai region.
This campaign will go on until Feb 12 08:30 JST and will provide an
additional 6%~ on the whole RHDJapan catalog!!
Coupon Code: OsakaAutoMesse2019
Get at least 7% discount on the Exedy Catalog!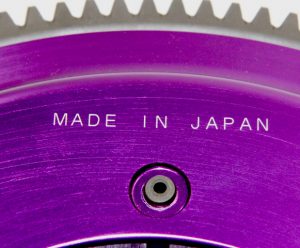 Thank you for checking the RHDJapan blog. Sale prices refined and updated for improved discounts on most/all items from 100+ brands (thousands of parts!). In celebration of the massive amounts of improved pricing RHDJapan is extending a celebratory discount for our absolute best prices ever. 1 coupon code to enter at checkout for an extra 6% discount on all the brands listed below! Increased discount may be seen with higher qty of the same SKU or same manufacturer products.
Thank you for checking the RHDJapan blog and wishing all a great start to 2018! For time sensitive orders please check New Year's shipping schedule.
Kicking off each year starts with the excitement of the Tokyo Auto Salon!

RHDJapan will be extending a special campaign for select manufacturers that work relentlessly to make the Tokyo Auto Salon the absolute best event dedicated to the JDM enthusiasts year in and year out! We will continue to add manufacturers to this campaign and offering additional discounts until Auto Salon is finished.
This years event will be taking place from January 12~14th, the campaign will be ongoing
until Jan 15 08:30 JST
Tokyo Auto Salon Exhibitors Specials: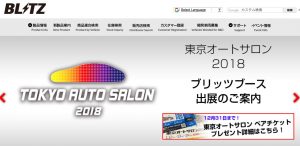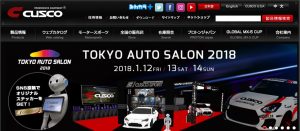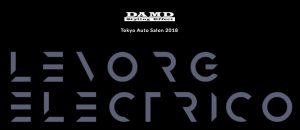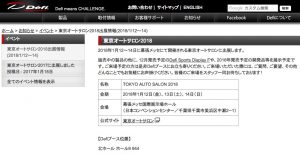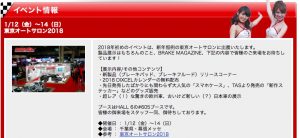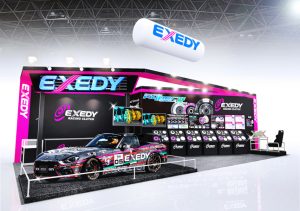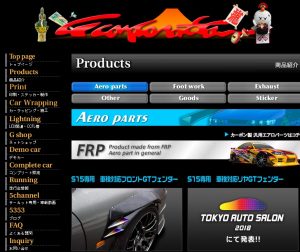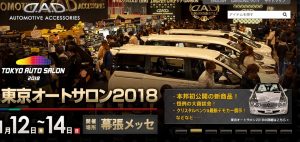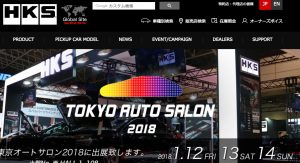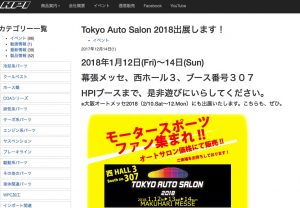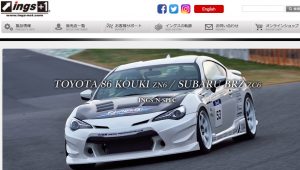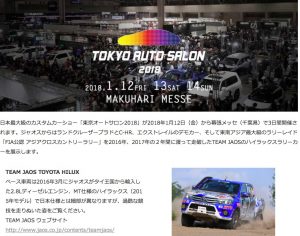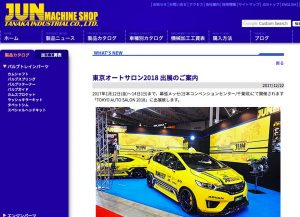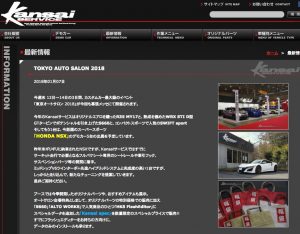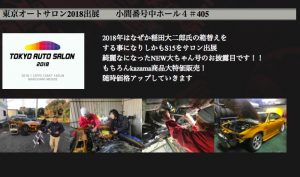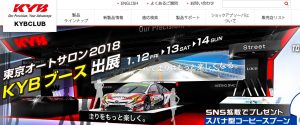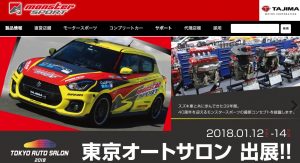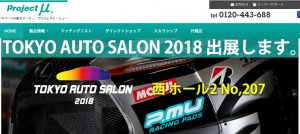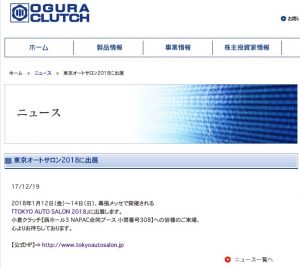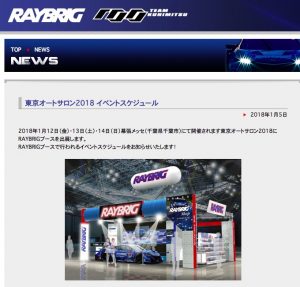 Rays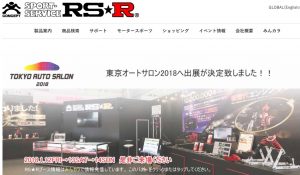 TEIN: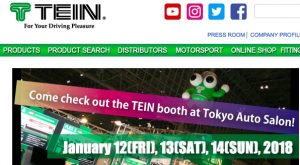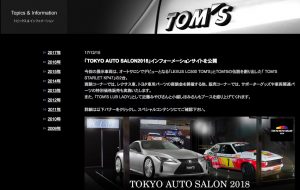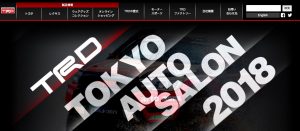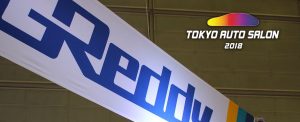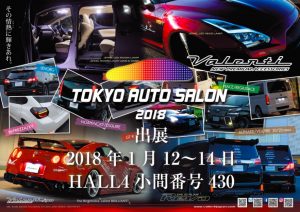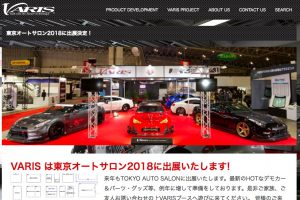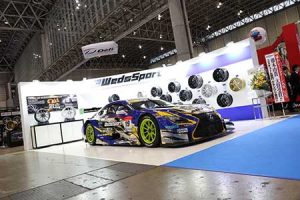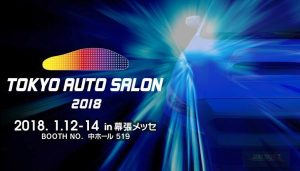 Hello from the RHDJapan blogspot and thank you for checking out this batch of Weekend Specials, Yearend Specials and update on all ongoing campaigns. With the end of the year soon approaching, we have begun to start up the first round of FREEBIES! In the festive end of the year spirit we are giving back a little some extra for our loyal customers.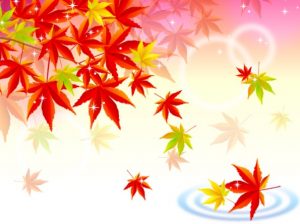 Excited to announce the introduction of The Yearend Specials, a group of brands in which we will be extending at least a
further 5% discount on ALL parts from the following JDM Brands with coupon code: Sayonara2017
Enkei (except wheels)
RAYS (except wheels)
Weds (except wheels)
Proud to announce a lucky extension on the Apexi Air Filter Campaign!
Still going strong, the earlier BRIDE Seat Campaign was unfortunately left out of the list in Weekend Specials.
Get a FREEBIE set of Work Gloves/Gunte from Dixcel for just about any order placed! (for orders already processing please check the pinned post at the RHDJapan Facebook Page to get this stocking stuffer included)
We have already accumulated many more items and will make this year of our annual FREEBIE stocking stuffers the best yet! Some will have very limited availability, please stay tuned to the blog for first choice.
This bath of Weekend Specials will provide at least an additional 6% discount on ALL parts from the following brands:
Additional ongoing campaigns include the following:
TODA Racing Clutch Kit Campaign
TODA Racing Cam Pulley Campaign
TRUST GReddy Sirius Meter Campaign ~Limited Qty
Seasons Greetings FREEBIES: