Hello from the RHDJapan crew and blog spot.
This Week's Special 50 Discount will be for the following: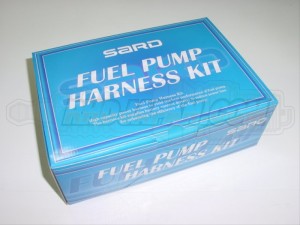 These items will not only be available for the Weekend Specials but we will continue to make them available as long as there is stock available.
50% Off!
Offers are valid until coupon no longer works. Click above links for more info.
Additional Campaigns:
APEX Campaigns - Power Intake Filters, PFC Commander, DIN Meter
Cusco Campaign - LSD's, suspension  & Rollcages ~End of Sept
HKS Exhaust & Towel Campaign ~ Until stock runs out!
TRUST - Intercooler, V-Layout, Turbo & Sports Suction, Turbo & Spark Plugs campaign ~End of Sept
The HPI Cooling Campaign is right for those who would like to take extra measures during this hot summer
Exedy Mini Campaign ~ End of Sept
ADVANCE Alternator Big Discount Campaign!
Standard Weekend Specials (6% discount): 
Tagged as: Denso, FEEL's, Honda Twincam, IMPUL, KAAZ, Kakimoto, Kameari, KOYO Radiator, Mitsubishi OEM, Mugen, Naprec, Nismo, Okuyama, Ralliart, RAYBRIG, Sard, SplitFire, STI, TODA, TOM's, Ultra, WEDS, Yashio Factory
Comments Off