Thank you for checking the RHDJapan blog. Today we are away from the office in observance of the national holiday of Labor and Thanksgiving (勤労感謝の日). Operations will resume as normal from Friday.
Starting off the Holiday Season for 2017 we will be starting our Weekend Specials for an extra couple days starting immediately!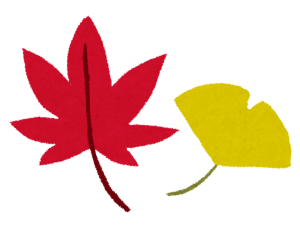 In the spirit of the season we will be giving thanks with a discount code available for ALL orders placed by Monday the 27th 08:30JST. If no other active campaign coupon code is available for your purchase simply add coupon code:
39Thanks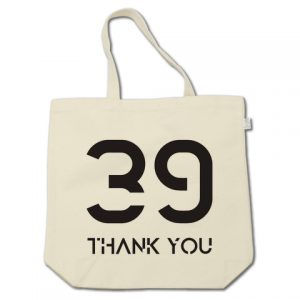 3=san 9=kyu = SanKyu
This will provide an additional 7% discount on the whole order! Many thanks to those who have supported RHDJapan this year and wishing all a wonderful finish to 2017 and great start to the Holiday Season!