Thank you for checking the RHDJapan blog. More great news for the Holiday Season! We are excited to announce the reintroduction of select Nissan OEM parts that were  discontinued under the NISMO Heritage Parts program. Great news for those looking to keep their cherished BNR32 in top form!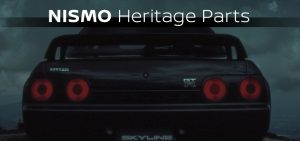 full lineup of parts can be found through the NISMO Heritage Parts special site
The first release of items are all specific to BNR32, the first round will be available from the beginning of December and some being released at an unspecified date. All parts will have updated NISMO part numbers. Both old and updated part numbers can be used to track down parts/pricing and leadtime from the RHDJapan OEM Store!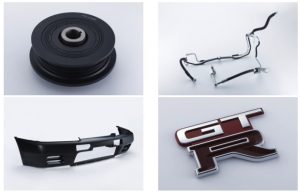 In addition to just about anything you want from Japan other used, discontinued and new old stock parts can be tracked down with the RHDJapan BIDJDM Store!
Many thanks for checking the RHDJapan blog. In the festive mood as we enter the cold months at the end of the year RHDJapan is proud to continue on with some more of our annual FREEBIES.  This campaign will be vehicle specific and apply to select items from KTS.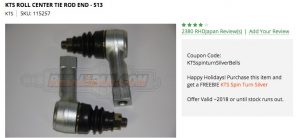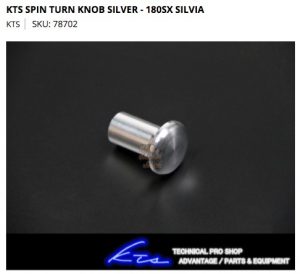 If stock is gone the message will disappear from the listing.