Many thanks for checking the RHDJapan blog. In the festive mood as we enter the cold months at the end of the year RHDJapan is proud to continue on with some more of our annual FREEBIES. A FREE gift from RHDJapan to help you pull on through to the new year!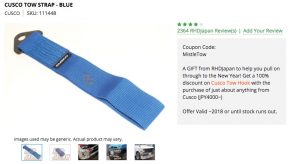 We intend to have this offer ongoing until the end of the year however there is Limited Availability.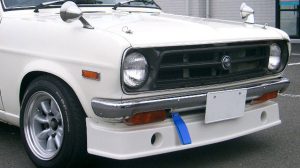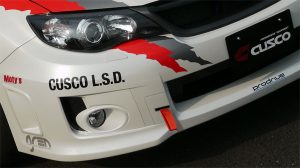 If stock is gone the message will disappear from the listing.