Greetings from the RHDJapan Blog. We are in the peak of Summertime in Japan and a great time to offer a special Cooling Campaign.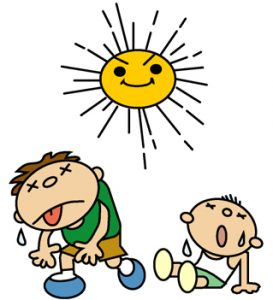 As we enter the Obon/Summer Holiday we will be extending this special campaign across two weekends ongoing until the 19th of August.
Beat the Heat and Stay Cool! Get an additional 6% discount on all items related to the cooling system and cooling performance. With over 2300 different parts to choose from, we have a great wealth of parts available to take cooling enhancements in the right direction.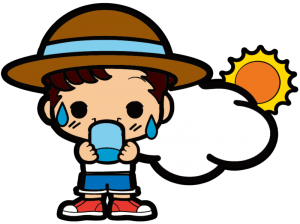 The following campaigns will all expire on July 29 8:30am Japan time:
 Ongoing Campaigns:
HKS Capacity Up Stroker Kit Campaign ZC6 ZN6 ~Aug 30
HKS Supercharger Kit Campaign ZN6 ZC6 ~Aug 30
HKS Turbo & EVC Campaign ~Aug 30
HKS Exhaust Muffler Campaign ~Aug 30